ARUP Family Health Clinic
New Employee Blood Work

---

All ARUP employees and spouses/domestic partners:

Schedule PHP Appointment and/or TB Testing
What is the Family Health Clinic?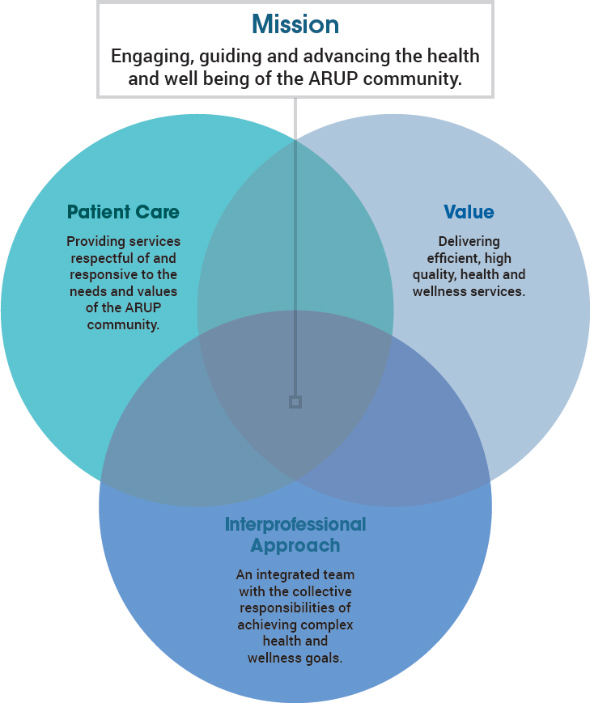 Who May Use the Clinic?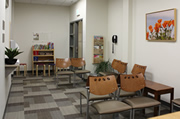 Employees of ARUP their spouses/domestic partners, and their registered dependents (as claimed on taxes) are eligible to use the clinic. Other relatives, including parents, grandparents, aunts, uncles, siblings, etc., are not eligible. Please see our detailed patient eligibility and how to register dependents in Ultipro for more information.
---
How Do I Make an Appointment?
If you would like to be seen by a provider please call to schedule an appointment this includes but is not limited to: urgent care, chronic conditions, preventive medicine, immunizations, and minor procedures. For more information regarding the types of appointments that are offered please visit Family Health Clinic Services. The clinic is open:
Monday—Friday, 6:00 a.m.–5:00 p.m.
Saturday, 8:00 a.m.–4:00 p.m. (phone lines open at 7:30 a.m.)
To schedule an appointment, call (801) 584-5144.
If you have any questions about the services we provide, please contact:
ARUP Family Health Clinic
(801) 584-5144
familyhealthclinic@aruplab.com