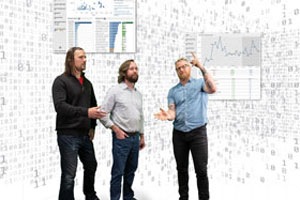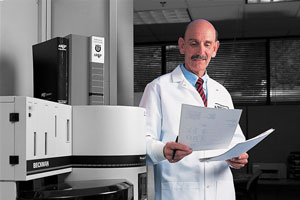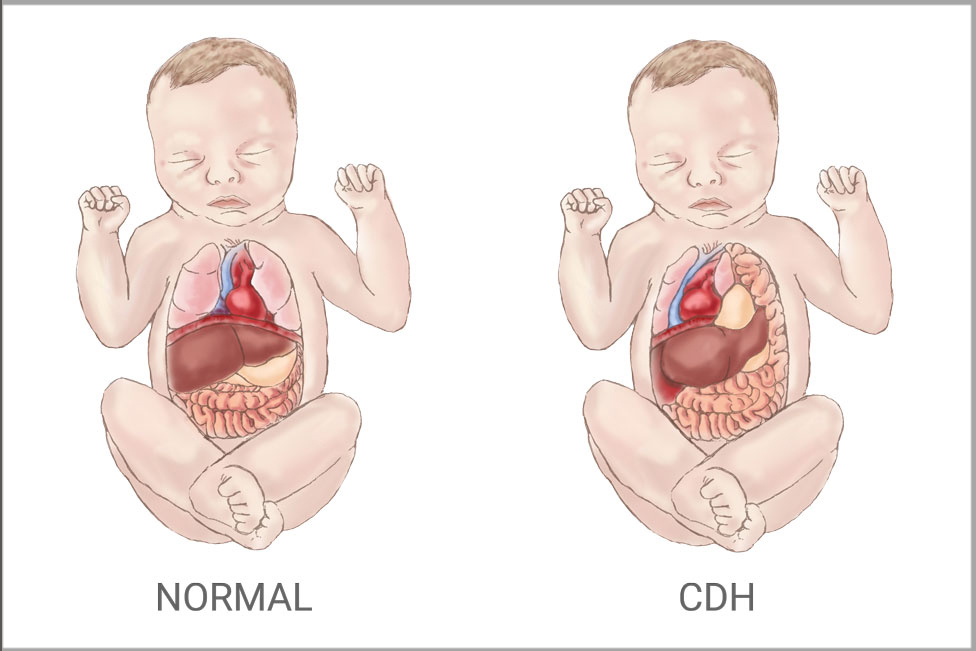 ---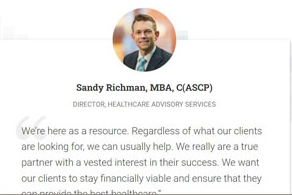 "We're here as a resource. Regardless of what our clients are looking for, we can usually help. We really are a true partner with a vested interest in their success. We want our clients to stay financially viable and ensure that they can provide the best healthcare."
---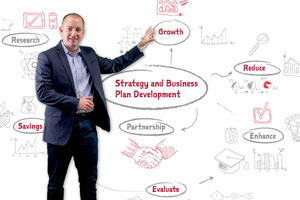 Change is a constant in the clinical laboratory industry as well as in the healthcare industry. Although change can present an opportunity for improvement, it can also negatively impact operations and patient care if there is a failure in planning or execution.
---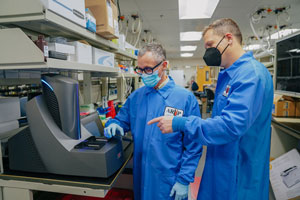 Devin Close, PhD, and Marc Elgort, PhD, have crossed paths more than once during their professional careers. Both worked on their graduate studies at the University of Utah in the same time frame, and both began working at ARUP Laboratories in 2015.
---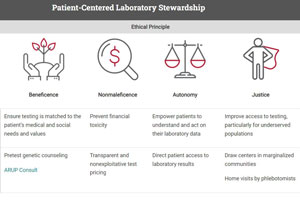 ARUP Laboratories has a long tradition of leadership in laboratory stewardship, namely, promoting the medically responsible and patient-centered use of laboratory tests.
---