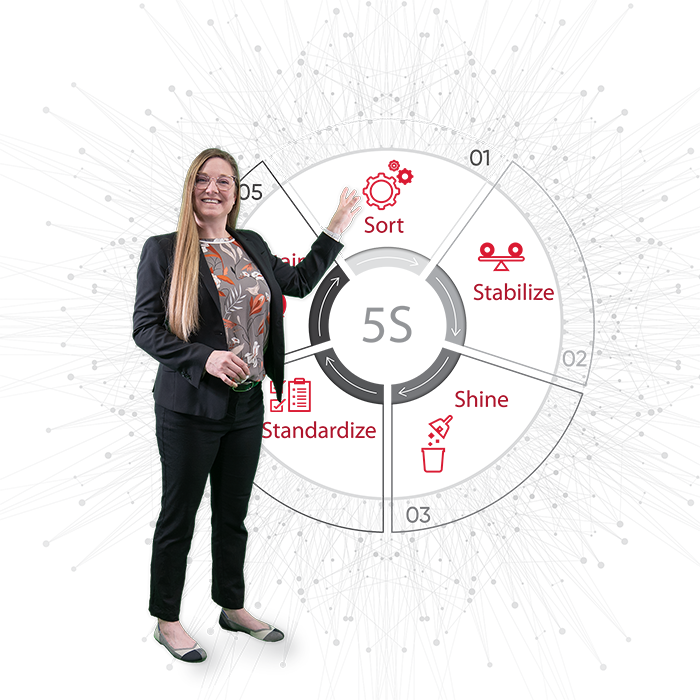 With shrinking budgets and declining reimbursement from government and private payers, we know you are looking for ways to minimize waste and operate more efficiently.
What's the Advantage of Working With ARUP?
ARUP has technical expertise that spans the breadth of reference lab testing, all the way to hospital and clinic labs. We bring our experts from any lab discipline—chemistry, surgical pathology, immunology—so that we're addressing your specific needs.
Our consultants are also Lean certified, and, if you need additional help, you can access our industrial engineers with Lean certification for on-site or remote consultation. These Lean practitioners provide valuable insight into waste reduction and best practices for improved operational efficiency.
A Collaborative Process
Each Technical Operations Assessment is customized to meet your objectives.
Our healthcare consultants and technical experts will work on site to observe processes, understand space constraints, and interact with laboratory staff and key stakeholders. Identified improvement opportunities are then prioritized based on potential impact and ease of implementation so that you can implement interventions when and how you need to.
Sample areas of evaluation:
Space and design layout
Preanalytic automation
Waste reduction with application of Lean principles
Value stream mapping
Testing platforms
Staffing and workflow
Specimen storage and retrieval
Referral testing
Specimen exception handling
You can also take advantage of our Laboratory Space Planning or Workflow and Lean Operations evaluations if you want to focus more closely on key operational aspects.
Client Testimonial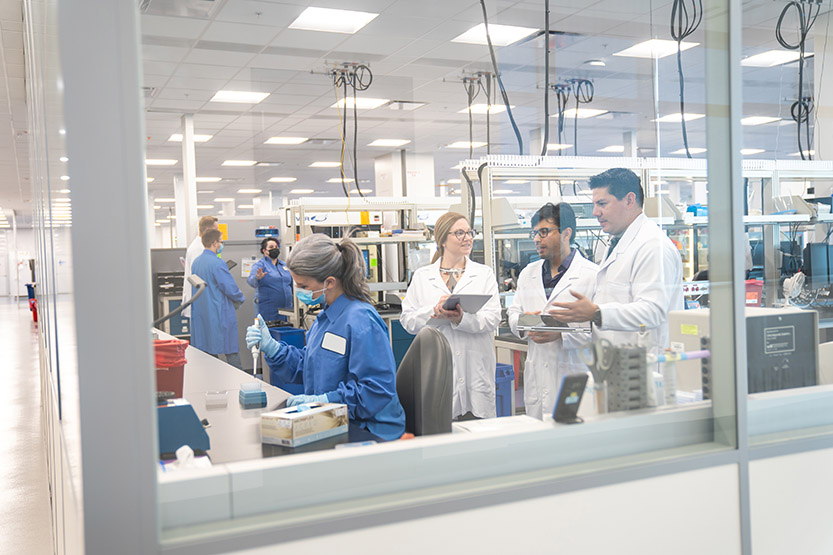 Focus on Bringing Tests In-House
Demonstrate your lab's contribution to your organization's long-term success with an insourcing evaluation. This assesses the economic feasibility of performing specific tests in-house (make) versus sending these same tests to a reference laboratory (buy). Our healthcare consultants will identify the top testing opportunities to bring in-house by analyzing the current sendout spend and volume, then tailor the recommendations based on your lab's current testing platforms.