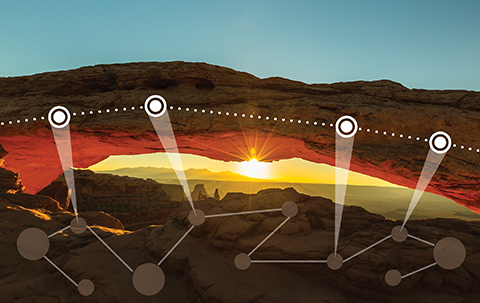 Laboratory Operations
We're not just a national reference lab; we also oversee a community hospital lab and understand the day-to-day struggles our clients face.
I want to…
Insourcing Evaluation
By keeping critical testing in-house, you can establish your lab as a value center while demonstrating a commitment to cost containment.
We'll help:

Identify viable opportunities that work with your existing infrastructure
Develop an in-depth cost analysis
Review break-even volumes
Create a 5-year projection with parameters:

annual change in payer mix
annual change in reimbursement
annual change in direct and indirect costs
Technical Operations Assessment
Our consultants and industrial engineers are Lean Six Sigma Black Belt certified. They work every day to find lab workflow improvements and can share best practices from a variety of facility/client types. Let our team help you prioritize improvements based on potential impact and ease of implementation.
Evaluate operations:
---
Pre-analytical
Patient service centers
Courier services
Client services
Staffing and workflow functionality
Front-end processes
Specimen flow
Pre-analytical automation
Specimen receiving, registration, processing
---
Analytical
Space/layout design
Waste reduction with application of Lean principles
Technical automation
Testing platforms
Specimen storage & retrieval
---
Post-analytical
Test result reporting
Billing & collections
---
CAP Readiness and Response Assessment
See your lab through the eyes of a regulatory inspector to help maximize your resources and improve your prospects for a successful inspection.
Whether you're preparing for your first inspection or addressing deficiencies, our team will provide you with a customized plan to improve policy/procedure development and standardization, as well as review and resolve inspection deficiencies.
Consultation includes:

A pre-visit review of documents (e.g., instrumentation lists, test volumes, related data, etc.)
Interviews with key stakeholders and staff to understand goals and challenges
An on-site evaluation of policies, procedures, and most recent CAP findings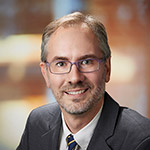 "We take the time to understand our clients—their unique workflows and their customers' needs."
Brian Jackson, MD, MS
Medical Director of Business Development, IT, and Support Services