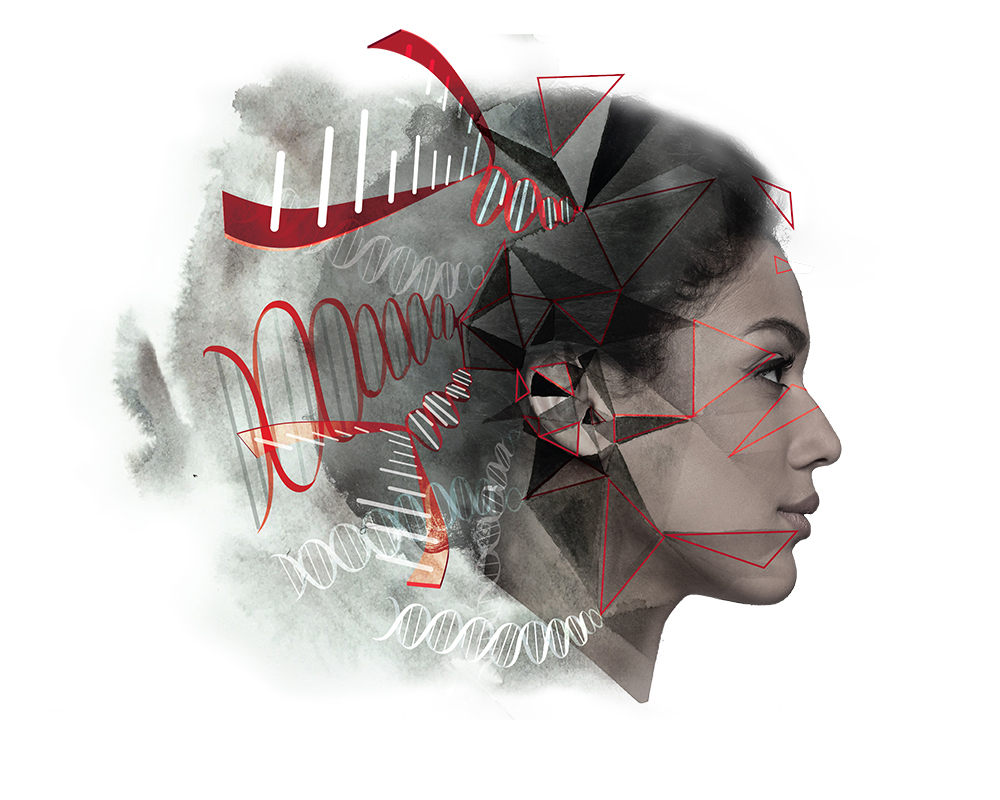 We offer testing in molecular genetics, genomics, cytogenetics, genomic microarray, biochemical genetics, and maternal serum screening. We continually expand our test menu as new procedures and markers of clinical utility are identified. Medical directors and genetic counselors are available for pre- and post-test consultation or interpretation.
What's New

ARUP's new NIPT uses massively parallel whole genome sequencing to provide screening for chromosomal abnormalities and uses a fully automated workflow to reduce the risk of human error and enable decreased turnaround times.

Visit Noninvasive Prenatal Testing to learn more.
Test Categories
Genetics
Test Category Listing
Genetic Counseling Services
ARUP's genetic counselors play an integral role in your patients' care—from the early step of providing guidance on what test is needed all the way through to helping you and your physicians understand the results.
Our Experts
Our Genetics Division has a dedicated team of genetic counselors who serve as an invaluable resource to our clients and ordering healthcare providers. Experts are available to answer your questions about test ordering, results interpretation, and logistical issues.
Medical Experts
Genetic Counselors
Resources
Professional Organizations and Guidelines
Stay up to date with the latest news from ARUP Genetics.