The Family Health Clinic can help improve emotional/mental health for all ages in the ARUP community. If you have questions or need immediate help navigating the resources below, contact benefitshelp@aruplab.com (801-583-2787 ext. 2282) or contact your provider in the Family Health Clinic, 801-584-5144 (explain to the receptionist why you are calling).
Use this infographic to check in with yourself and identify your mental health level: Thriving, Surviving, Struggling, or In Crisis. Action steps are included.
Watch this video and learn more about the Badge Buddy.
Emotional Health Resources

SupportLinc employee assistance program (EAP):
ARUP has joined with SupportLinc to offer an employee assistance program (EAP) for all employees, spouses and dependents regardless of insurance status. EAP staff are licensed and trained to triage individuals based on their issue of concern and select the most appropriate provider to meet their needs. EAP benefits include:
Free, confidential counseling for employees, spouses and dependent children.
Assistance in a variety of areas, including marital conflict, parenting, depression, substance abuse, and financial problems.
Three licensed therapists on-site at the clinic, and many additional therapists working in multiple locations throughout the Wasatch Front.
30 minute appointments (if wanting a 1 hour appointment, schedule for 2 time slots).
You can schedule with an EAP therapist at the clinic by going to www.supportlinc.com/arup.
Those interested in an appointment with an EAP therapist outside the clinic, please call SupportLinc at 1-888-881-5462.
For more information about the EAP program visit www.supportlinc.com. Access code: arup (lowercase).
Use the Wellness Roadmap worksheet to reflect on your mental health at work.
Mental Health Crisis Services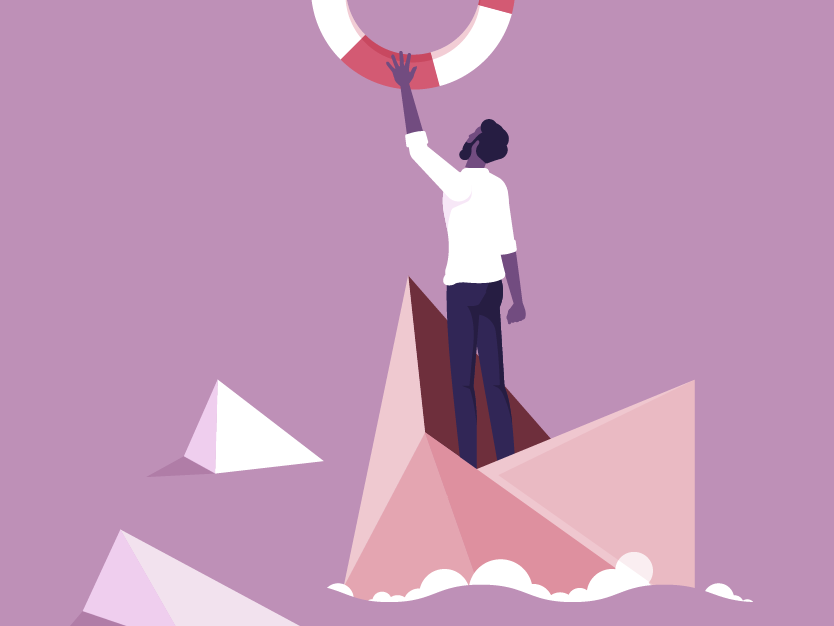 A mental health crisis is any situation in which a person's actions, feelings, and/or behaviors may lead them to hurt themselves or others and/or put them at risk of being unable to care for themselves or function in a healthy manner.
ARUP now has a process for responding to employees experiencing mental health crises so that they will have immediate access to critical resources, regardless of the day of the week or the time of day. If a coworker is experiencing a mental health crisis, please use this flowchart to quickly determine the next steps to get them help.
Please remember that your responsibility is only to help get a coworker connected to the appropriate resources. Once the crisis line or ARUP's mental health clinician is involved, they are tasked with ensuring the safety of an employee in crisis.
Crisis Line & Mobile Crisis Outreach Team (MCOT) – 801-587-3000
Services are available 24/7, statewide
Trained professionals provide prompt and compassionate crisis intervention, suicide prevention, information, and referrals, as well as follow-up services, emotional support, and assistance to individuals experiencing emotional distress or psychiatric crises.
Triaged through the Crisis Line, the Mobile Crisis Outreach Team (MCOT) provides a free, prompt, face-to-face response to any resident of Salt Lake County who is experiencing a mental health crisis. MCOT is also available in other counties throughout the state and can also be contacted through the Crisis Line.
Huntsman Mental Health Institute (HMHI) Warm Line – 801-587-1055
This line is for residents of Utah who are not in crisis but are seeking support, engagement, or encouragement.
Certified peer support specialists offer support and empower callers to resolve problems by fostering a sense of hope, dignity, and self-respect.
Callers may speak with peer support specialists daily from 8 a.m. to 11 p.m.
For more information about the Crisis Line & MCOT and the Huntsman Mental Health Institute (HMHI) Warm Line, visit https://healthcare.utah.edu/hmhi/programs/crisis-diversion.
Suicide Prevention Resources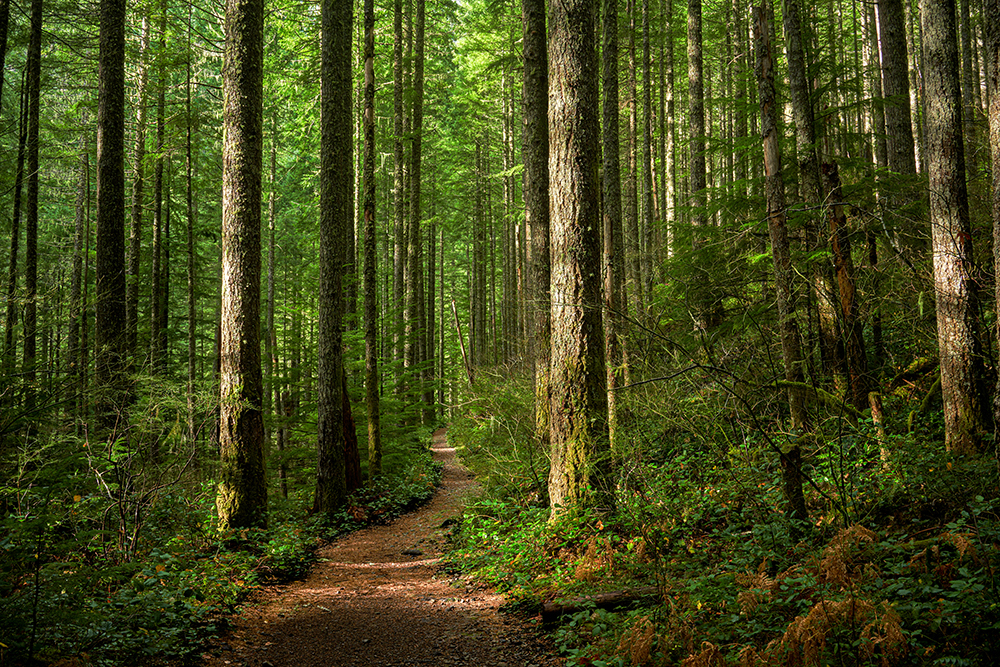 American Foundation for Suicide Prevention – www.afsp.org
There is a Utah Chapter.
MY3App – www.My3App.org
With MY3, you define your network and your plan to stay safe. With MY3 you can be prepared to help yourself and reach out to others when you are having thoughts of suicide.
National Alliance on Mental Illness – www.namiut.org
Click "Families & Caregivers" tab to learn more about free Education Classes and free Support Groups. Click on "Find Resources by County" tab to find out about resources in your area or call 801-323-9900 to learn more about times and locations of classes or support groups.
National Suicide Prevention Lifeline – 1-800-273-8255
Hotline (Spanish speaking) – 1-888-628-9454
Hotline (TTY users) – 1-800-799-4889
SafeUT app – www.SafeUT.org
Free app created to address school safety and reduce Utah's suicide rate.
Suicide Prevention Resource Center – www.sprc.org
Utah Poison Control Center - 1-800-222-1222
Utah Suicide Prevention Coalition – www.utahsuicideprevention.org
The Trevor Project – Saving young LGBTQ lives
Trevor Lifeline: A crisis intervention and suicide prevention phone service available 24/7 call 1(866)488-7386 www.thetrevorproject.org.
Postpartum Resources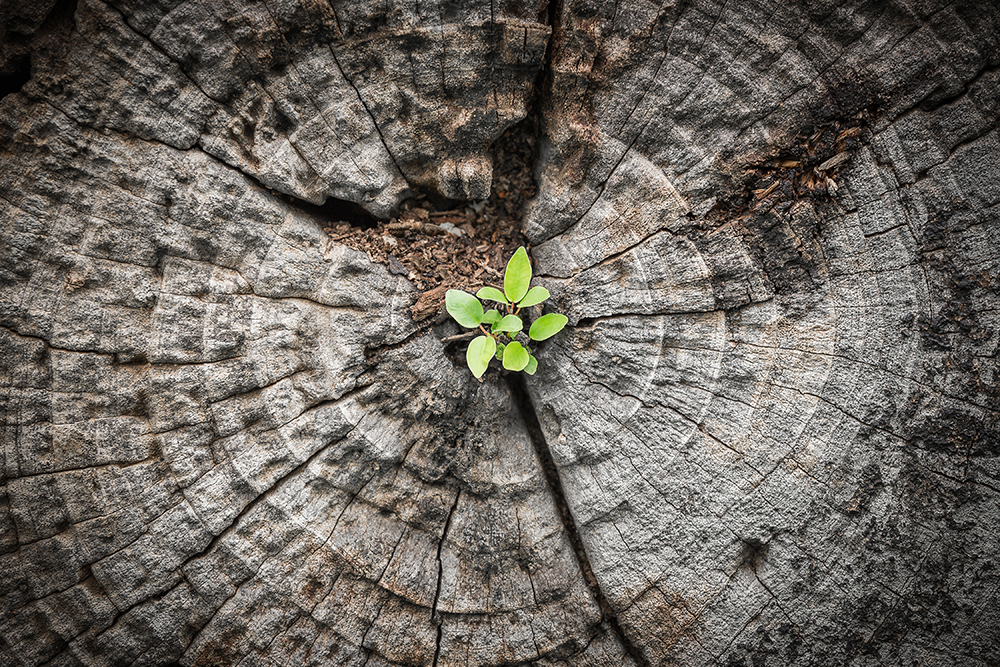 Huntsman Mental Health Institute (HMHI) Women's Maternal Mental Health Clinic – (801)585-1212
Provide counseling, psychiatric care and support to women addressing a variety of concerns including (pregnancy, postpartum, pregnancy/infant loss).
Maternal Mental Health Referral Network – maternalmentalhealth.utah.gov
A directory of healthcare professionals and organizations in Utah with specialized training in perinatal (during and after pregnancy) mental health concerns.
National Child & Maternal Health Education Program – www.nichd.nih.gov/ncmhep
Postpartum Support International Utah – www.psiutah.org
Choose the "For Moms and Families" tab for the resources/information needed.
Information - online and local support groups
Individual providers, crisis nurseries
Intensive treatment perinatal treatment programs in Utah
Utah Maternal Mental Health Collaborative – www.utahmmhc.com
Information, assessment tools, peer support services, trainings
Substance Abuse Resources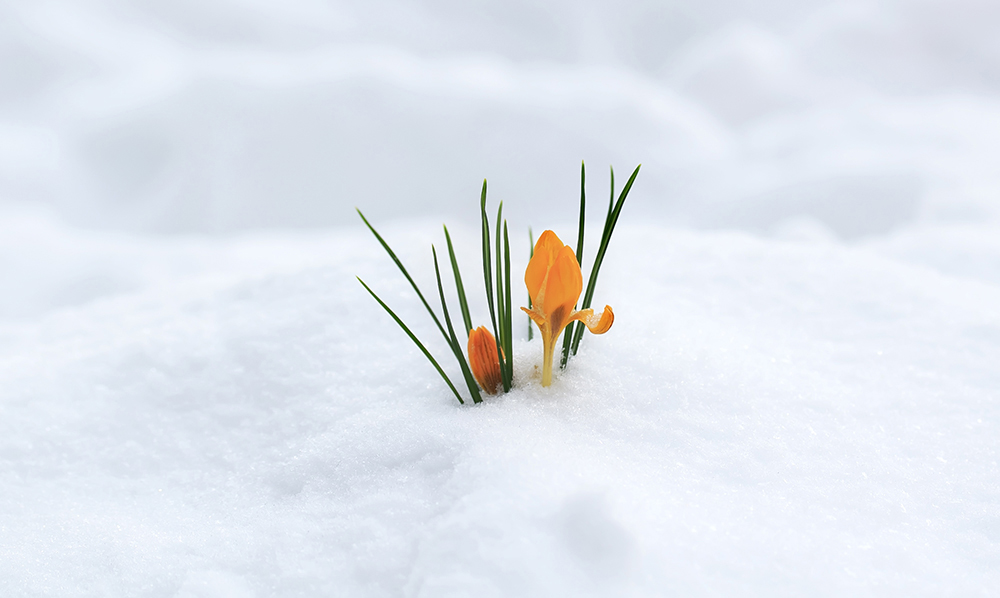 American Society of Addiction Medicine (ASAM) – www.asam.org
Find Patient Resources under the "Resources" tab.
National Institute on Drug Abuse (NIDA) – www.drugabuse.gov
See tab "Patient's and Families" for information for people struggling with drug abuse, as well as resources for their families and friends.
Huntsman Mental Health Institute (HMHI) Recovery Clinic – (801)585-1575
Utah Support Advocates for Recovery Awareness (USARA) – www.myusara.com
USARA's mission is to celebrate, advocate, support and empower people in all states of addiction recovery through connecting to resources, building community and raising awareness that long term recover is possible. Contact USARA at (385)210-0320 – 180 E 2100 S, Suite 100, Salt Lake City, UT 84115.
Volunteers of America – www.voaut.org
Utah's Center for Women and Children provides a 30 bed, social model residential detoxification for homeless women and children – contact Center Director for more information at (801)261-9177.
The Adult Substance Treatment Program at Cornerstone Counseling Center offers 3 levels of outpatient treatment with a sliding fee scale for residents of Salt Lake County call (801)355-2846 for more information (do not accept UUHP).
Utah Naloxone is committed to increasing access to naloxone to PREVENT opioid overdose death in Utah – www.utahnaloxone.org.
Salt Lake County Library is taking action in the opioid crisis by supplying Naloxone kits, anyone can go to their local library to obtain a kit. No questions or personal information is required.
Educational Resources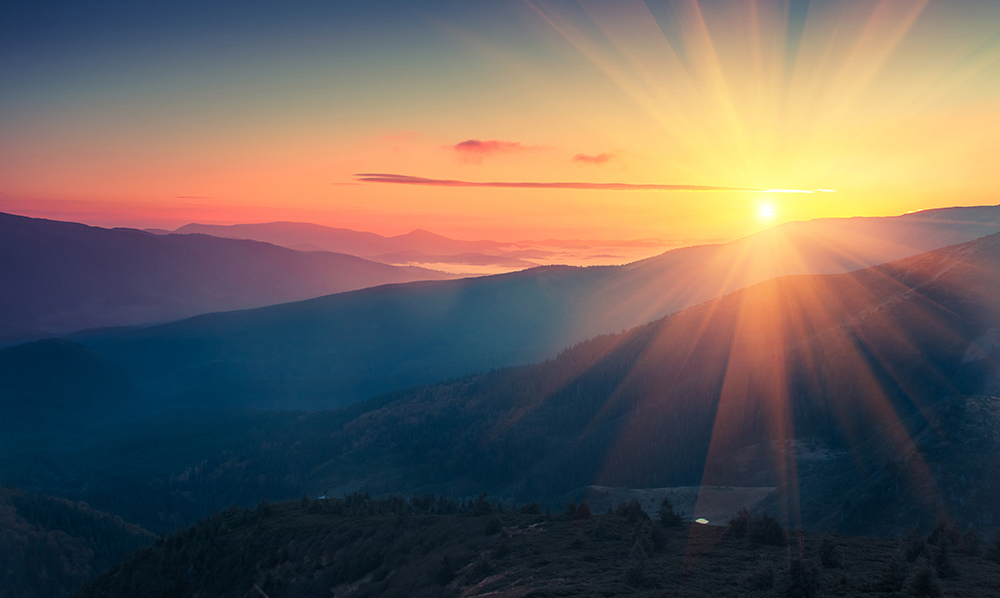 Resources from GBS Benefits, Inc. Wellness Services