The Family Health Clinic supports the mental health and wellbeing of everyone in the ARUP community.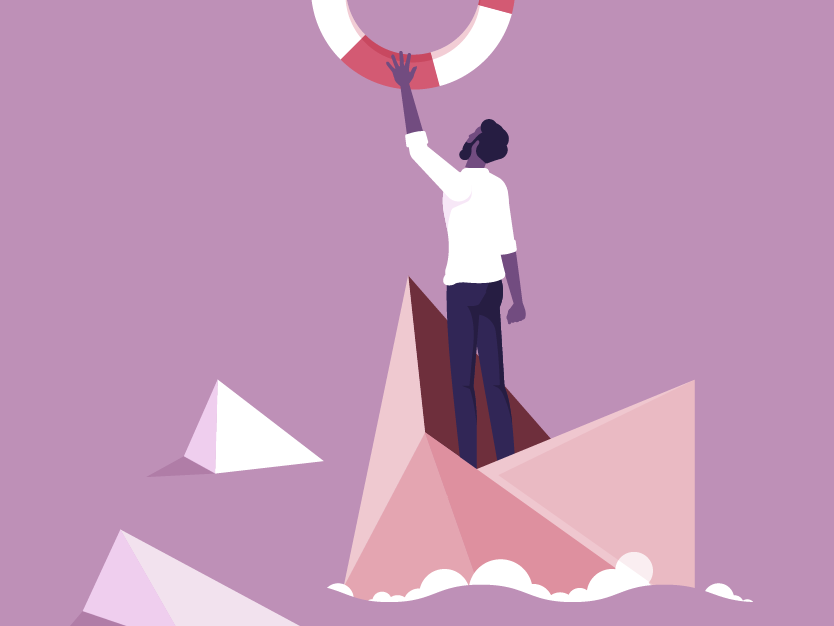 Mental Health Crisis Services
We've compiled a comprehensive list of immediate resources for mental health crisis and suicide prevention.
See Resources
---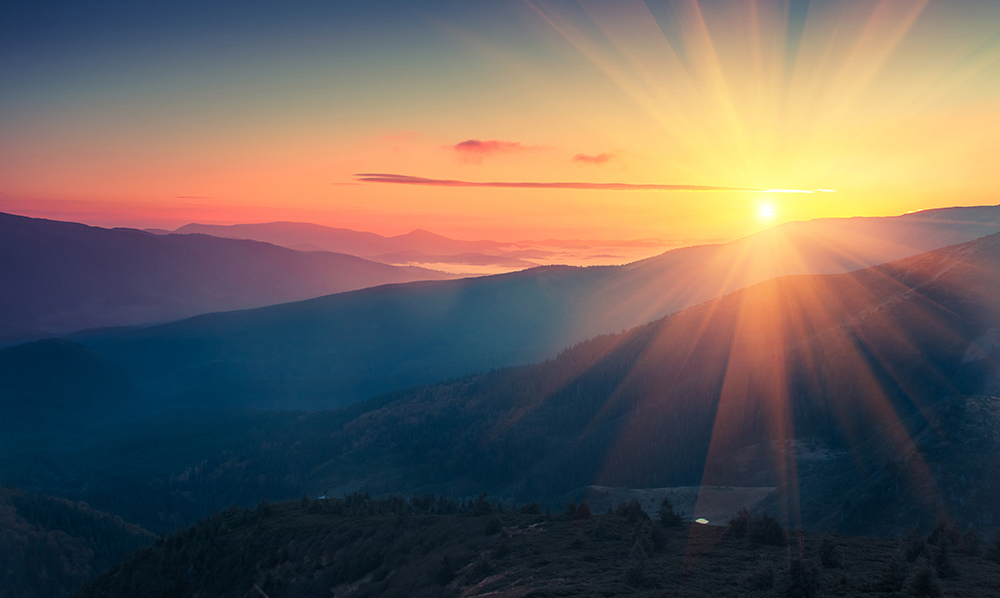 Emotional Health Resources
Learn about the benefits and timely assistance we offer to support employees' mental health, which includes the Family Health Clinic and SupportLinc, our employee assistance program (EAP).
---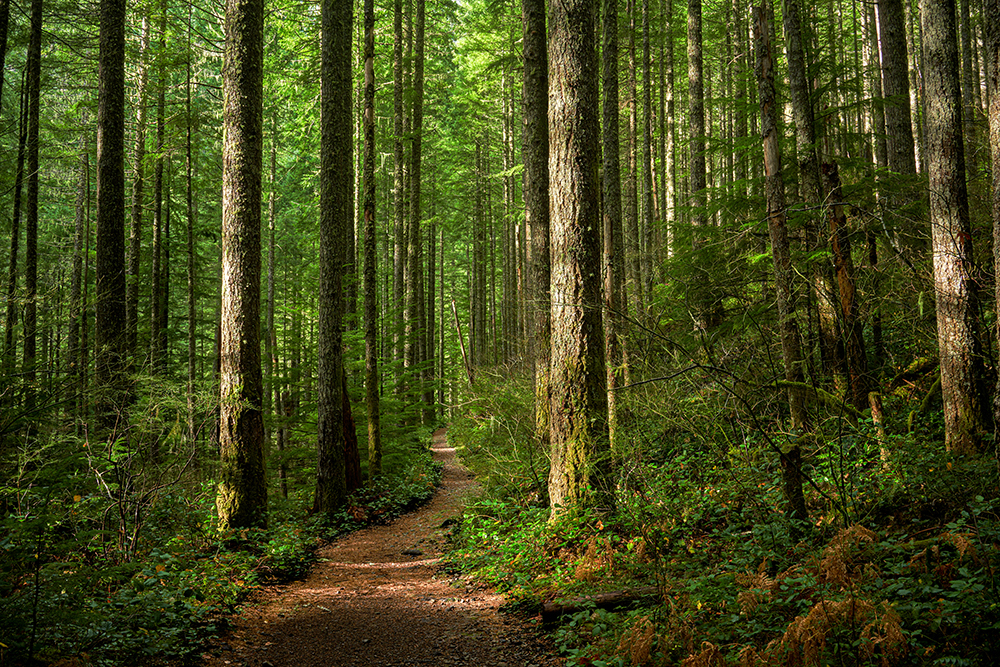 Substance Abuse Resources
We've collected a list of resources to help those struggling with substance abuse, including information for support groups and no-cost Naloxone.
See Resources
---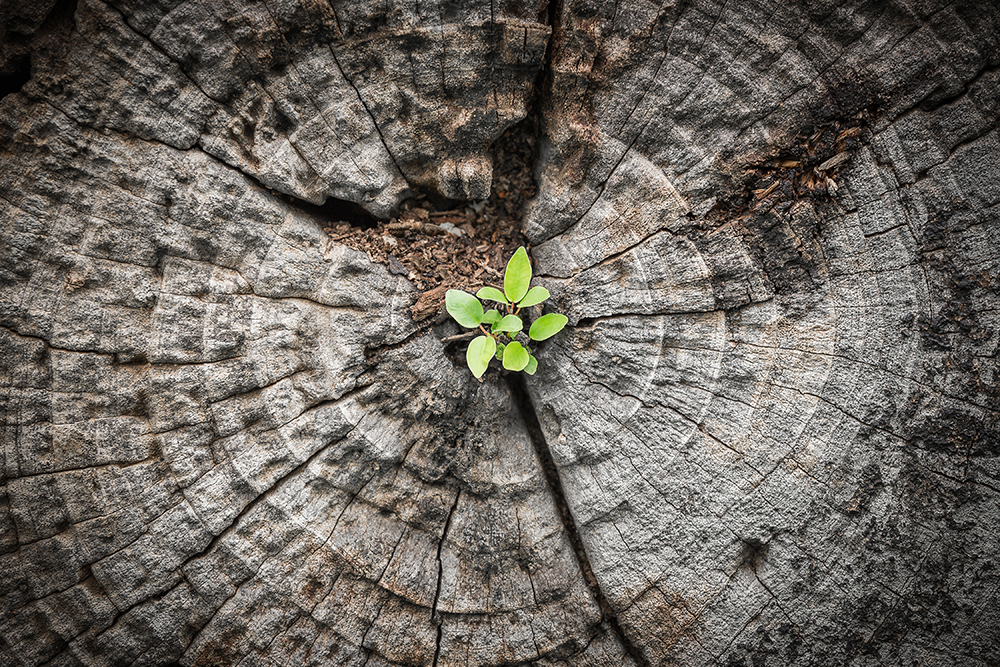 Postpartum Resources
See our collection of resources for postpartum mental health, from referral networks to support groups.
See Resources