Wellness Coaching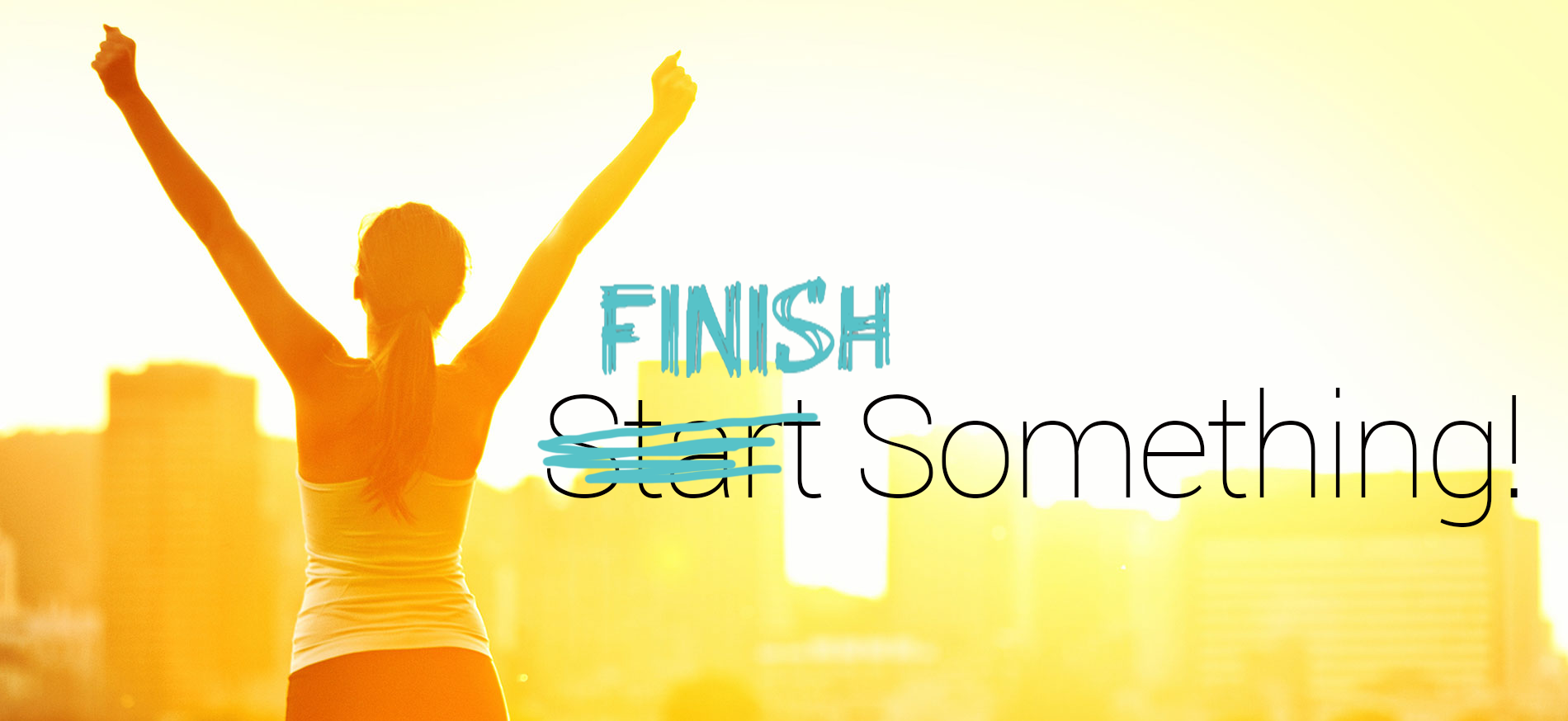 When it comes to your health and fitness, do you have a hard time finishing what you started? If so, let us empower you through our professional wellness coaching services that will give you the support and accountability to stay strong to the end.

It can be difficult to balance work, family, other responsibilities, and your health.
Here at the health and wellness center, your long-term health is our first priority. Diet and exercise fads claiming rapid body change often produce desired results quickly, but most end up victim to returning to old habits and feeling like they're back at square one. Through our one-on-one wellness coaching, The ARUP Wellness team can help you create manageable steps to find a successful long-term solution to the healthy lifestyle you desire.
What is Wellness Coaching?
A wellness coach is someone that has been trained to help you overcome barriers to living the lifestyle you desire. Achieving a healthy lifestyle is more than just a physical endeavor. It takes balance in all areas of life, such as occupational, emotional, spiritual, physical, and social. Together with your coach, you will address the areas you feel need to be improved for your personal well-being and make an action plan to get there. Your coach is here to be a support, an accountability partner, a resource, a cheerleader, and much more. Through regular meetings, you and your coach will work together to create realistic and lasting goals.
Coaching Bullet Points:
Assessment of overall well-being
Establishment of a plan that fits your goals and schedule
Regular meetings with coach for support and accountability
Sharing of evidence-based resources and information
We offer both one-on-one coaching and group coaching (click the images below to find out more and see which option would work best for you).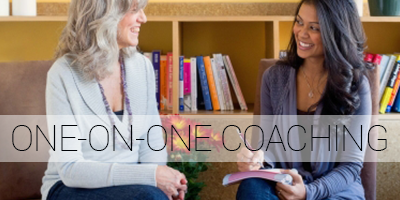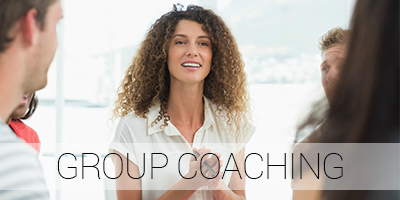 Email us at wellness@aruplab.com to schedule an appointment. Just tell us that you would like to give wellness coaching a try.