Our Experts
Our experts are passionate about improving diagnostic testing. More than 100 nationally and internationally recognized pathologists, subspecialty-qualified clinicians, board-certified clinical scientists, clinical variant scientists, and genetic counselors are available for consultation, interpretation, and collaboration with clients.
Medical Experts
Genetic Counselors
Careers at ARUP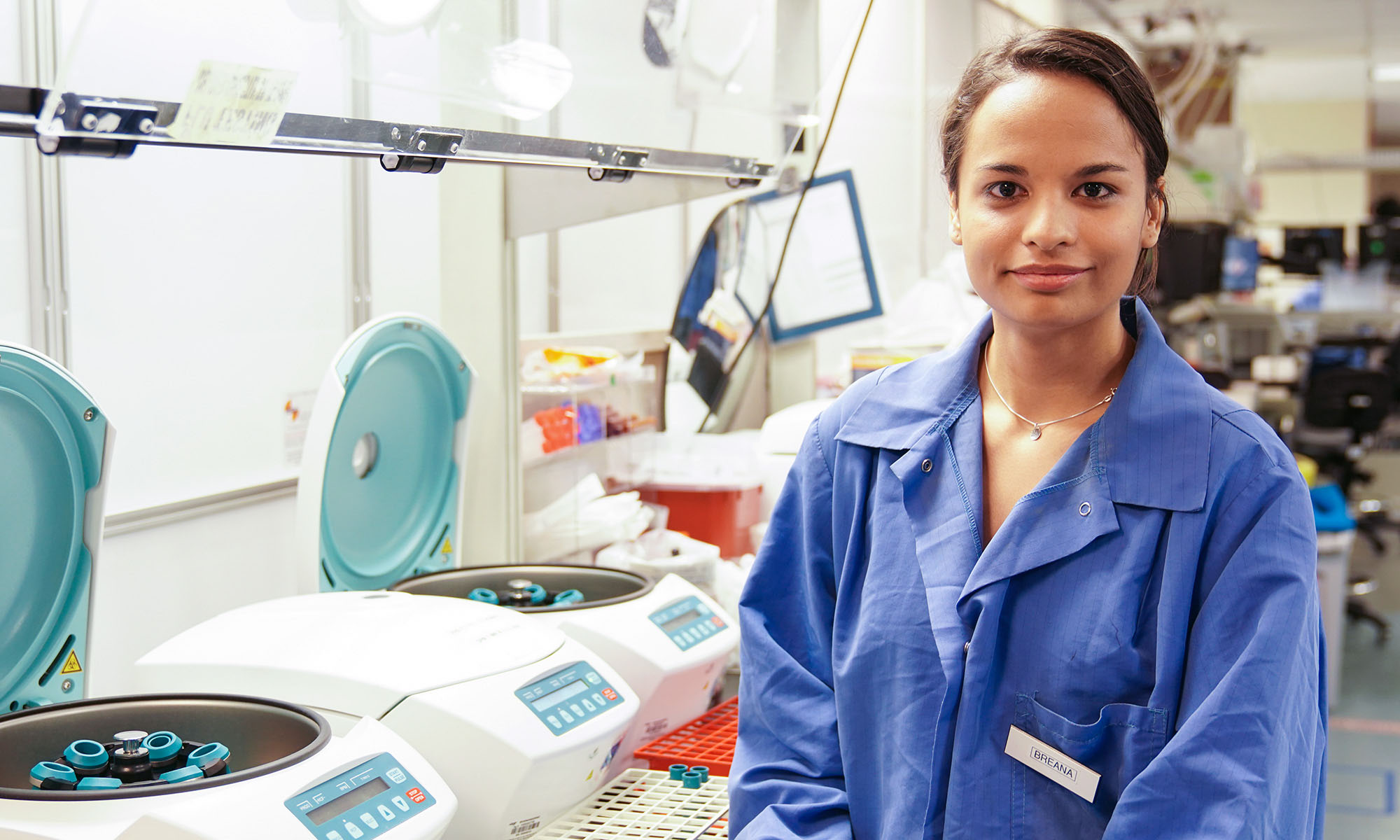 At ARUP, our employees feel purposeful. Our culture of acceptance and collaboration provides multiple opportunities to learn, grow, and mentor. This, and more, is why ARUP has won the Utah Business Best Companies to Work For award multiple times.
We are an integral part of diagnostic medicine—a vital part of a patient's healthcare journey—and we have a job for you!