ARUP Laboratories is a national clinical and anatomic pathology reference laboratory and a worldwide leader in innovative laboratory research and development. A nonprofit enterprise of the University of Utah, ARUP offers an extensive test menu of highly complex and unique medical tests.
More about ARUP
In Focus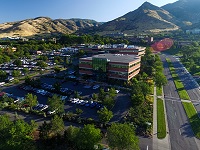 Top 10 Ways ARUP Helps Our Environment
ARUP recycles around 430 tons of material a year. Also, since xeriscaping 11.5 acres of grounds, we've decreased water use for landscaping by 25-50 percent. Read our blog to hear more ways ARUP helps the environment!
---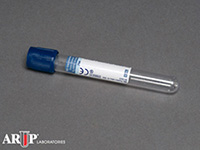 ARUP Will No Longer Accept Non-Certified Metals-Free Tubes
In keeping with our mission to provide outstanding patient care, ARUP will no longer accept specimens for metals testing sent in non-certified metals-free tubes, beginning November 12, 2018.Read more here​.
---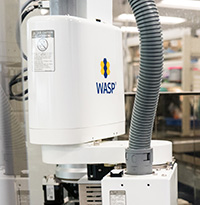 Automation in Bacteriology: Oh, the Places It Will Go!
Putting specimens into an automation (in microbiology) is a relatively new development. In our blog, technologists and managers talk about having more time for deep analysis, now that their new WASPLab takes care of other tasks. Read more about WASPLab here​. View the WASPLab slideshow here.
---
QuantiFERON-TB Gold Plus—Update
The standard 3-tube supply (# 45112) for QuantiFERON-TB Gold In-Tube (0051729) is now unavailable. Please refer to QuantiFERON-TB Gold Plus, 1-tube (3000400). Supply for the high-altitude 3-tubes (#46261) is still available
Read more about collection options here​.
---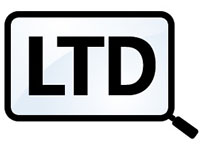 Example Patient Reports Available in the Laboratory Test Directory
Example patient reports, including enhanced versions of patient reports, can now be found on test pages within the Laboratory Test Directory. This time-saving feature allows you to access the helpful information found in these reports at your convenience rather than contacting Client Services. Click on the links below to view some examples of this feature.
0020694 Copper, Liver
0050249 Enterovirus by PCR
2010095 Herpes Simplex Virus (HSV-1/HSV-2) Subtype by PCR
---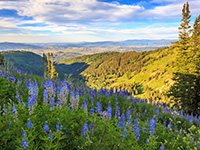 Annual Park City Clinical Pathology Update
August 15–17, 2018
This three-day course consists of lectures, case studies and panel discussions of high impact topics in Infectious Disease, Genetics and Cancer Pathology. Faculty include distinguished clinical and laboratory experts from the University of Utah and renowned guest presenters.
Learn more and register.
---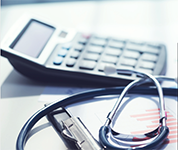 ARUP's new out-of-pocket estimation tool
In the age of precision medicine, genetic testing has become increasingly important in the treatment of patients. ARUP is now offering a free out-of-pocket estimator for some molecular tests to assist our clients in helping their patients understand potential expenses.
Find out more here.
---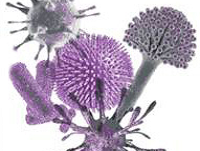 Explify Respiratory Pathogens by Next-generation Sequencing
Each year, more than one million patients in the United States alone are admitted to the hospital and treated for pneumonia and related symptoms.
Find out more here.
---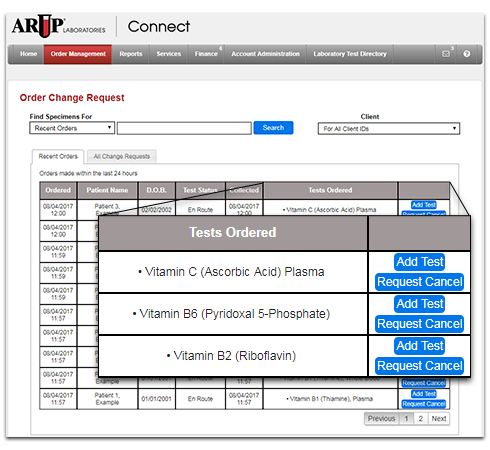 Have You Tried It? New ARUP Connect Order Change Request Feature
Order Change Request allows you to submit a request to Client Services to add and cancel tests. The application offers you a new tool designed to improve the efficiency, accuracy, and simplicity of adding and canceling tests via a secure Internet connection.
Find out more about the new feature.