Diagnostic Laboratory Leader

ARUP's Clinical Trials sector supports your research through high quality testing and excellent service.
We serve clients from central laboratories, clinical research organizations (CROs), pharmaceutical companies, biotechnology companies, and IVD manufacturers. And we're committed to supporting academic research endeavors.
As an academic national reference lab, ARUP offers a broad test menu to support clinical trials.
3,000+ tests on menu, with specialties in:

Clinical Chemistry
Immunology
Molecular Genetics
Hemostasis & Thrombosis
Infectious Disease
Oncology
Pain Management

99% testing performed on site
Operate 24/7/365
Industry-best turnaround times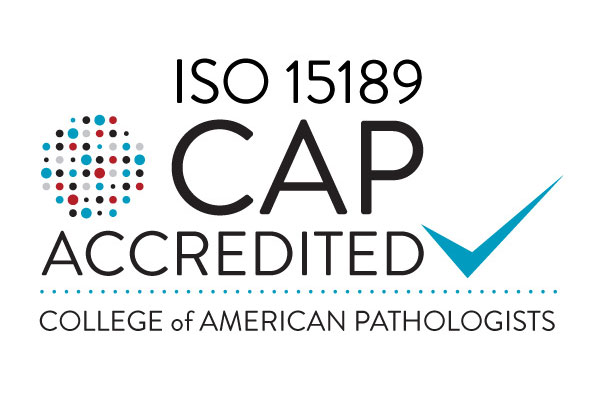 Unparalleled attention to detail and robust quality systems gives you the assurance that your project is in the best hands.
ARUP has CLIA certification through CMS and participates in the College of American Pathologists (CAP) Laboratory Accreditation Program. For nearly five years, we have implemented and maintained standards that grant ARUP the rigorous ISO 15189 accreditation by CAP. ARUP also holds current licensure or permits required by state or local regulations.
Expertise And Availability
Our 100+ medical experts are nationally recognized, board-certified pathologists, the majority of whom hold faculty appointments at the University of Utah School of Medicine. Our medical directors and consultants are internationally recognized pathologists, sub-specialty clinicians, and board-certified clinical scientists. In addition to ensuring the clinical validity of testing and patient care, each make significant contributions in research and development and support the medical community by providing consultation in all aspects of laboratory medicine.
We want your project to be successful, so we've developed specialized project and sample management
Project Management Team

Highly focused and committed to the success of our clinical trials clientele.
Comprised of laboratory professionals able to offer exceptional upfront engagement to ensure a successful trial and interaction with ARUP.
Dedicated primary contact able to provide customized solutions to meet trial needs.
Responsive to all requests, whether it be engaging medical expertise, answering technical inquiries, or planning project logistics.

Sample Management Team

Experienced laboratory technicians devoted to handling sensitive research samples.
Specialized project-specific sample processing.
Customized logistics to ensure quality is initiated upon specimen receipt.
Contact us about your project