Lab Services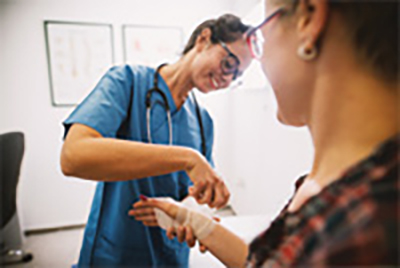 We provide comprehensive outpatient lab services in the Family Health Clinic (FHC). Lab services include phlebotomy, sample processing, point-of-care testing, and more. Lab services are available to for ARUP employees and their dependents. FHC Lab services offer
No-cost laboratory testing
Testing by appointment only
Test results available in MyChart
Schedule an appointment by calling: 801-584-5144, option 5
Lab Testing Requirements
A valid order is required for all lab testing. Lab orders from outside the FHC can be faxed to 801-584-5206 or brought in by the patient.
Testing must:
Be ordered by a medical provider (MD/DO) or an advanced medical practitioner (PA/NP/CNM/CPM)
Contain the patient's full name and date of birth
Contain the provider's signature, full name, facility address, phone, and fax number
Samples will not be collected until a valid order has been obtained by the FHC Lab.
Specimen Collection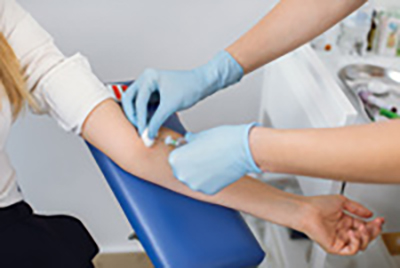 Some specimens and samples may be collected outside of the lab, including:
Timed urine specimens
Stool specimens
Salivettes (e.g., for cortisol testing)
Stones (e.g., kidney stones)
These specimens must be returned to the FHC Lab during clinic hours. Specimens ordered by outside facilities must have a valid order.
All specimens must be properly labeled with:
Patient's full name
Patient's date of birth
Collection date and time
The clinic's medical director may approve samples not listed above in special circumstances, but the lab cannot accept any such specimen without prior approval.
Testing Limitations
Some tests may not be processed by the FHC Lab, including nonroutine labs such as some genetic and esoteric tests.
Genetic Testing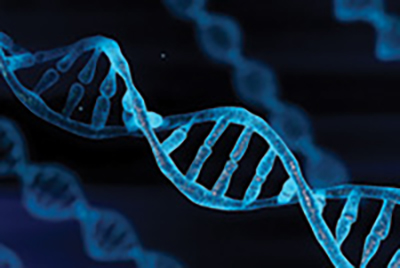 Genetic tests performed by ARUP's central facility can be completed with a valid provider's order and a letter from a genetic counselor stating that the test is clinically appropriate. The sample must be collected at the FHC to avoid charges.
Testing that does not satisfy these requirements must be collected and completed at another lab at a cost to the individual.
Exception: Noninvasive prenatal testing for aneuploidies will be covered if the sample is collected and processed at the FHC Lab AND has been ordered by a genetic counselor.
NOTICE: The FHC Lab cannot collect or process any genetic testing that is not entirely performed at ARUP's central facility.