We have a job for you.
At ARUP Laboratories, we have roles for a wide range of fields and experience levels. Click here for a list of our most common positions by category.
No experience? No problem!
We offer many entry-level positions with competitive salaries that don't require previous experience. We'll train you!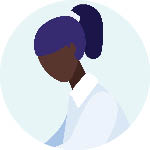 Prepares samples for testing
Ensures patient data is entered correctly
Sends specimens to the appropriate labs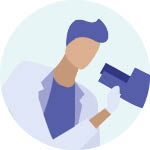 Evaluates specimens for testing
Maintains testing equipment
Assists in laboratory operations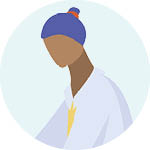 Laboratory Client Support Technician (LCST)
Helps clients answer questions and solve problems
Transports specimens between laboratories
Evaluates specimens for testing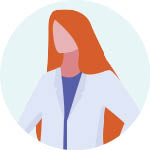 Draws blood for testing
Supports patients throughout the collection process
No phlebotomy certificate is needed to apply
Click here to see more of our entry-level positions.
---
Our Hiring Process
*Note the example above describes a successful application process, after which the candidate is offered a position. We cannot guarantee that any given application will result in a job offer.
ARUP Work Environment
ARUP Laboratories is a national nonprofit and academic reference laboratory at the forefront of diagnostic medicine.
4,000+ employees
100+ experts and consultants
65+ centralized labs
1 location
Perks and Benefits
Healthcare
Employees can choose from a variety of affordable medical, dental, and vision plans for themselves, their spouses, and their dependents.
Career Growth Opportunities
Promotions and career ladder advancements are accessible to qualified candidates based on merit. Many of our entry-level positions, especially in Specimen Processing, provide quick access to growth opportunities.
Variety of Schedules
Since we are open 24/7/365, we offer a wide range of shifts to fit your lifestyle. In addition to typical nine-to-fives, we also provide seven-on/seven-off, night, and weekend schedules. Search our opportunities for a full list of open shifts.
Tuition Reimbursement
ARUP reimburses tuition up to $3,400/year/individual for both full-time employees and their dependents with no lifetime cap. One hundred percent of tuition costs are reimbursed to those pursuing medical laboratory science (MLS) or medical laboratory technician (MLT) degrees.
For more information, see our Benefits Summary Page.
Award-Winning Employer
Forbes magazine, List of America's Best Employers by State, Utah, 2021–2022
Forbes magazine, List of Best Employers for Women, 2022
Utah Business magazine, Best Companies to Work For, 2018–2023

---
Our Culture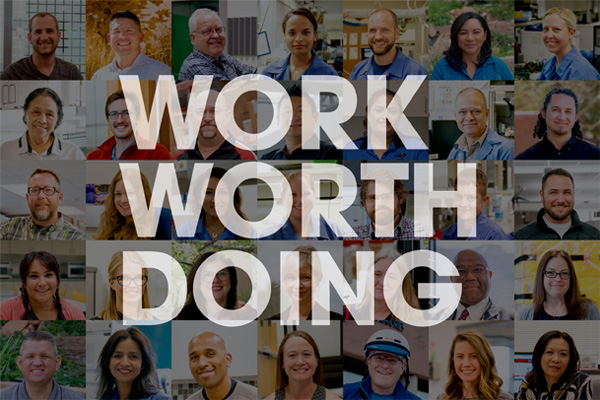 ---
Equal Opportunity Employer
ARUP Laboratories is an equal opportunity employer. We provide equal employment opportunities to all applicants and employees. We do not discriminate on the basis of race, color, religion, age, sex, national origin, disability status, genetics, protected veteran status, sexual orientation, gender identity, or any other characteristic protected by federal, state, or local laws.
So, can
you

see yourself here?
Recruitment Fraud Statement
Scammers impersonating ARUP recruiters are targeting jobseekers in an ongoing recruitment fraud scheme using phishing emails, conducting fraudulent interviews, and sending fraudulent preemployment documents. ARUP has identified multiple fraud attempts from jobs@aruplabs.works, but the fraudulent messaging could come from any source.
If you receive an email from jobs@aruplabs.works, or any other suspicious email address, do not click on any links, download any attachments, or respond to the false recruiter.
ARUP recruiters will only extend legitimate offers by calling from 800-522-2787 or 801-583-2787 or by emailing from an address ending in @aruplab.com. If you are skeptical of an offer, call us to verify the source at 801-583-2787 ext. 2182.