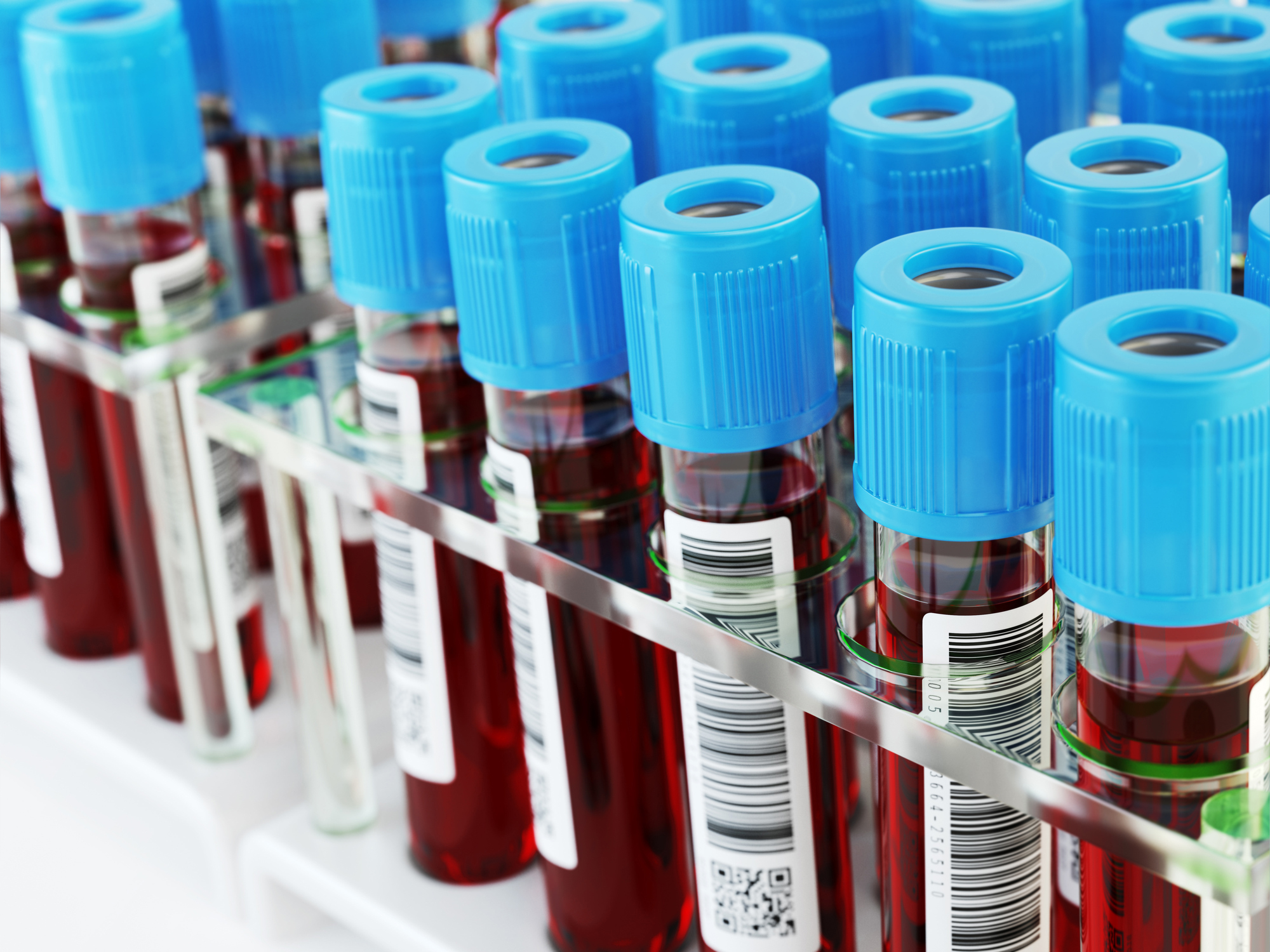 ARUP's hematopathology section offers state-of-the-art ancillary testing and expert consultation by University of Utah faculty. The hematologic flow cytometry lab performs leukemia/lymphoma phenotyping as well as minimal residual disease (MRD) testing for multiple myeloma, chronic lymphocytic leukemia (CLL), small lymphocytic lymphoma (SLL), and B-lymphoblastic leukemia (B-ALL). Our genomics lab performs testing to support the diagnosis of myeloid neoplasms, red blood cell disorders, and inherited myeloid disorders. Fluorescent in situ hybridization (FISH) for lymphoma diagnosis/prognosis is interpreted by our hematopathologists. Our full range of pathology services encompasses a wide range of specialties.
Hematopathology Test Highlights
Next Generation Sequencing Tests for Malignant Cancers
ARUP's next generation sequencing (NGS) testing is performed with the patient in mind. Each and every case is carefully reviewed by a clinical variant scientist and medical director to ensure the report is custom tailored to the patient with the most cutting-edge clinical information available.
New KIT Mutation Analysis Test for Mast Cell Disorders
This new assay is one of the first in the lab industry to use digital droplet PCR (ddPCR) on either peripheral blood or bone marrow to provide accurate, quantitative results for the detection of the KIT D816V mutation.
Minimal Residual Disease
ARUP's MRD test offerings are based on the specific clinical indication and thus offer excellent sensitivity. ARUP uses a variety of testing methods, including flow cytometry for MRD testing, which offers faster turnaround time and lower cost compared with MRD testing via NGS.
Expert Interpretation of Hematopathology Cases
Test Categories
Acute Myeloid Leukemia - AML
At diagnosis, the minimum acute myeloid leukemia (AML) workup includes a bone marrow aspirate for morphology, flow cytometric immunophenotyping, cytogenetics (e.g., karyotyping with or without FISH), and appropriate molecular genetic testing.
Chronic Myelogenous Leukemia - CML
A presumptive diagnosis is made from blood cell counts and examination of blood film. Further laboratory testing methods include cytogenetics, FISH, PCR, and NGS.
Our Experts
Our hematopathology experts provide a full range of consultative and diagnostic services and serve as faculty members in the Department of Pathology at the University of Utah School of Medicine. These dedicated professionals enjoy a national reputation for setting the standards for clinical practice, education, and research.
Medical Experts