Announcements
Falls are unexpected, but there are a few ways to decrease your risk of falling: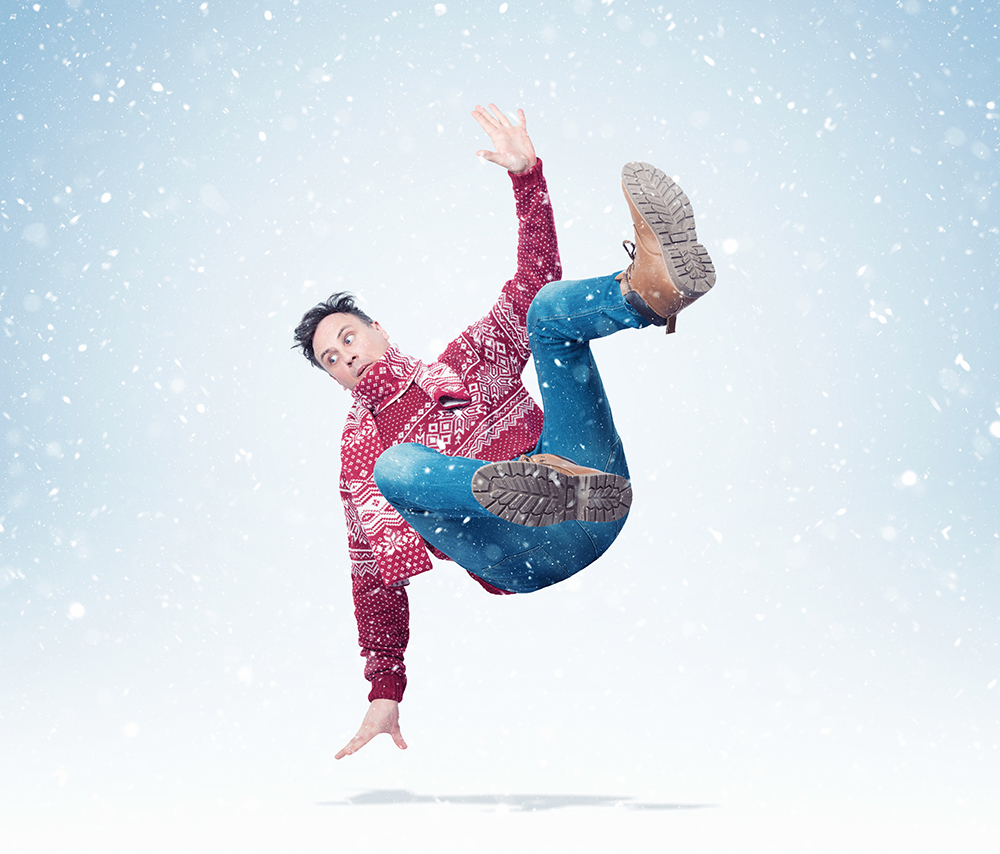 Wear proper footwear.
Be sure you have a pair of lightweight boots with good support. You also can purchase snow grips for the bottoms of your shoes or boots.
Take your time.
Do not hurry while walking outside. Pay attention to your steps and walk slowly.
Use assistance.
Always use handrails, a walking stick, and if needed, your walker or cane, when out in winter weather.
Take small steps.
Small steps, almost from side to side, help you maintain your center of gravity. Take small steps and waddle a bit like a penguin.
Stay inside.
On days when it is icy and you do not need to go anywhere, stay inside.
If you do feel yourself falling, don't try to catch yourself with your arms. That can lead to more injuries. Try to take the hit on your buttock or back. After a fall, wait for someone to help you in case you are injured or to avoid subsequent falls. Some people further injure themselves by springing up after a fall instead of waiting for help.
Remember to always notify the Family Health Clinic if you have a fall-related injury as soon as you are able. Have a safe and healthy winter season!
Reference: How to avoid winter slips and falls (Mayo Clinic website).
---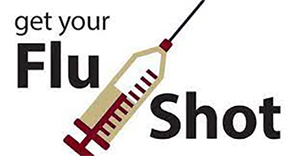 Time for Flu Shots!
The Family Health Clinic is still offering flu shots for the 2022–2023 season. Call to schedule a time for you and your family to be vaccinated.
---
Noninvasive Prenatal Testing for Aneuploidy (NIPT)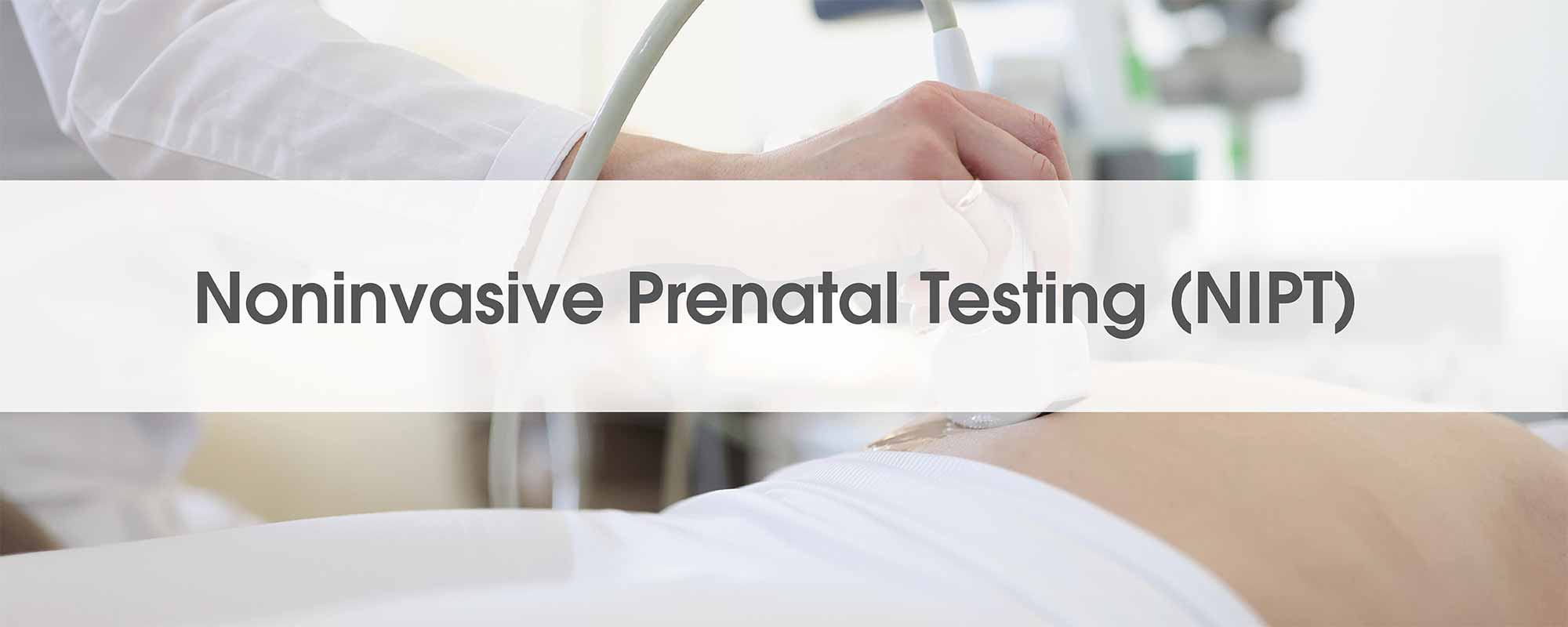 ARUP has developed its own NIPT aneuploidy screen, which went live on August 15, 2022. This standard-of-care screening test can provide information about your baby's risk of a chromosome disorder and is generally completed within the first trimester of pregnancy.
---
Family Health Clinic COVID-19 Resources
If you have any questions or concerns about COVID-19, please email the clinic staff at familyhealthclinic@aruplab.com instead of calling to keep the clinic phone lines open.
Visit the CDC website for up-to-date information about COVID-19.
Protect yourself by staying up to date with COVID-19 vaccines.
Get tested if you have symptoms of illness.
Wear a mask if you test positive for COVID-19 or have been exposed to someone who tested positive.
Consult with a healthcare professional about the need to wear a mask and take other precautions if you are at risk for severe illness.
FHC and Wellness Center Masks Requirements
In accordance with CDC guidance and facility requirements, masks are required in the Family Health Clinic (FHC) for employees and family members visiting the clinic or meeting with the Wellness team.