Announcements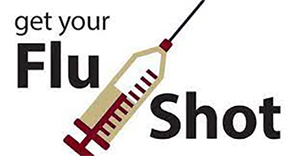 Time for Flu Shots!
The Family Health Clinic is now offering flu shots. Please schedule an appointment via MyChart during one of our Saturday Flu Clinics, held on October 8, 22, and 29 from 7 a.m.–4 p.m. Instructions on how to schedule an appointment have been emailed companywide, and we will send reminders as well. You can also call to schedule your flu shot appointment during routine clinic hours.
Annual Flu Shot Requirement
All ARUP employees working at or traveling to University of Utah Health facilities are required to complete one of the following by November 16, 2022, to better protect patients and staff from influenza:
Receive a 2022–2023 influenza vaccination at the Family Health Clinic
Or
Receive a 2022–2023 influenza vaccination from an outside health facility and email documentation to the ARUP Family Health Clinic.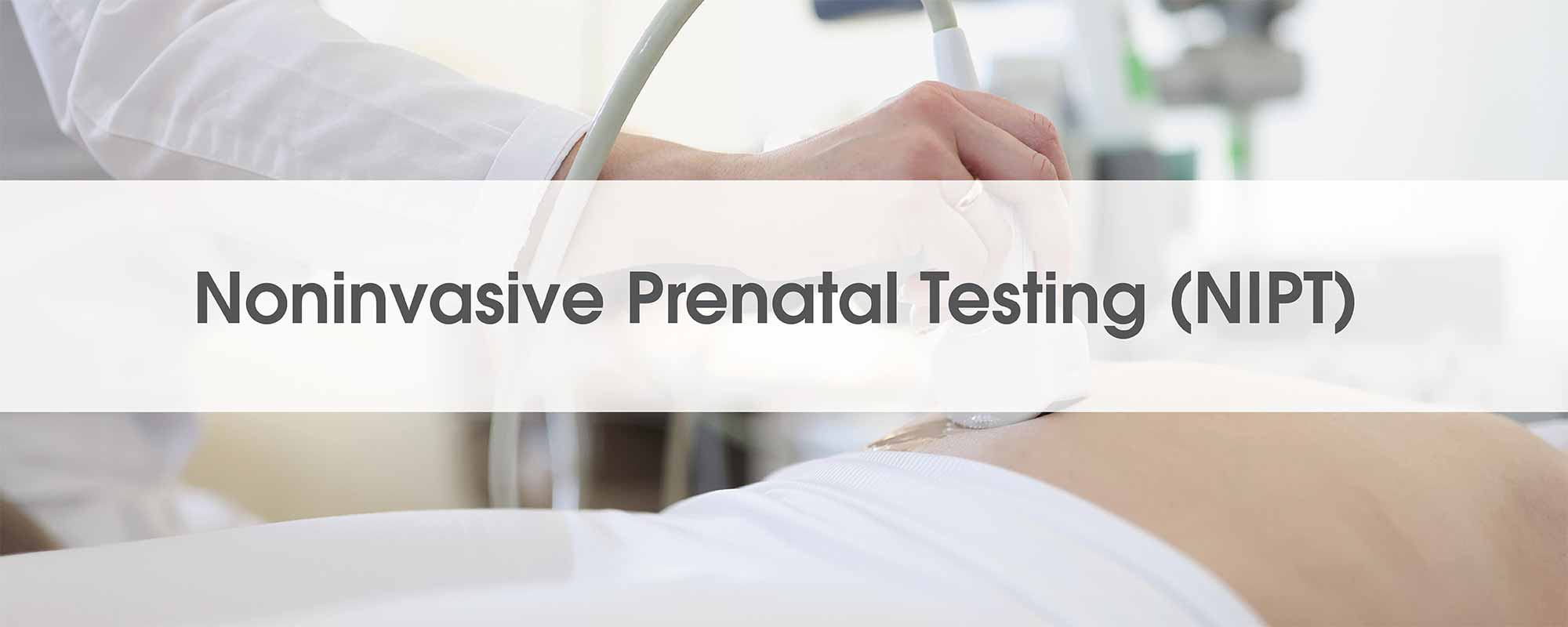 Updated October 12, 2022
ARUP has developed its own NIPT aneuploidy screen, which went live on August 15, 2022. This standard of care screening test can provide information about your baby's risk of a chromosome disorder and is generally completed within the first trimester of pregnancy.
Out-of-State Employee Care
The Family Health Clinic will provide health services and lab testing for employees coming to Salt Lake City, Utah, in October.
---
Family Health Clinic COVID-19 Resources
If you have any questions or concerns about COVID-19, please email the clinic staff at familyhealthclinic@aruplab.com instead of calling to keep the clinic phone lines open.
Visit the CDC website for up-to-date information about COVID-19.
Protect yourself by staying up to date with COVID-19 vaccines.
Get tested if you have symptoms of illness.
Wear a mask if you test positive for COVID-19 or have been exposed to someone who tested positive.
Consult with a healthcare professional about the need to wear a mask and take other precautions if you are at risk for severe illness.
FHC and Wellness Center Masks Requirements
In accordance with CDC guidance and facility requirements, masks are required in the Family Health Clinic (FHC) for employees and family members visiting the clinic or meeting with the Wellness team.