Wellness Center

Wellness Services
Take advantage of all of the great wellness services that are provided for you right here at ARUP. You can improve your health and fitness by enlisting help from the professional staff and the programming that they have set up to support you and your family in achieving your wellness goals. You don't need to pay the hundreds of dollars it would cost for these services outside of work, because ARUP cares about your health.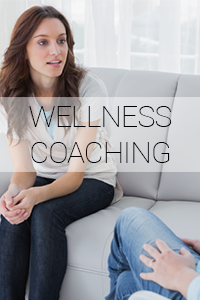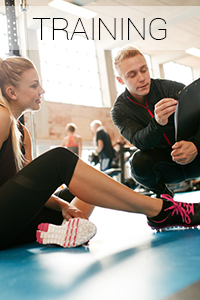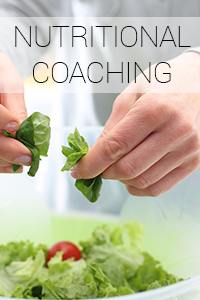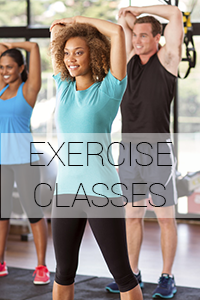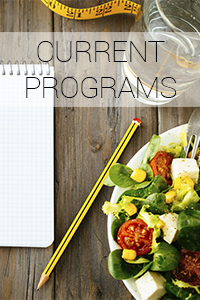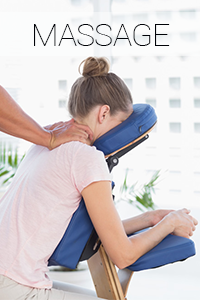 PHP Interpretation
Have you received your report from your PHP? Do you want to know what your results mean and how you can improve them? If so, simply click on the picture below for more information:

Contact Information
We hope that you will be able to find the answers to any questions that you might have on our website, but if you can't please feel free to contact us directly by calling (801) 583-2787 ext. 2824 or by emailing us at wellness@aruplab.com.
ARUP's Wellness Center provides many services for their employees and also offers numerous services for their families. Please visit the Wellness Center site (external) for more information.