Get free CME and continuing education credits.
Find a list of our upcoming and past webinars.
See where our expert speakers will be next.
ARUP Institute for Learning
The ARUP Institute for Learning provides reputable educational opportunities and resources to ARUP clients, laboratory professionals, and industry organizations in an effort to advance the practice of laboratory medicine and continually improve patient care.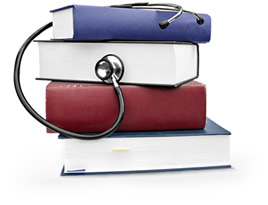 The Institute for Learning delivers education, training, consultation, and resources by drawing on the knowledge of more than 100 nationally and internationally recognized experts from ARUP Laboratories and the University of Utah School of Medicine Department of Pathology, including ARUP medical directors and executives, laboratory professionals, members of the University of Utah Medical Laboratory Science Program, and ARUP Institute for Clinical and Experimental Pathology® staff.
Subscribe to our mailing list for the latest news regarding our educational opportunities
For more information regarding our education department, please contact:
Steven Staroscik
steven.staroscik@aruplab.com
1 800-242-2787, ext. 3952