---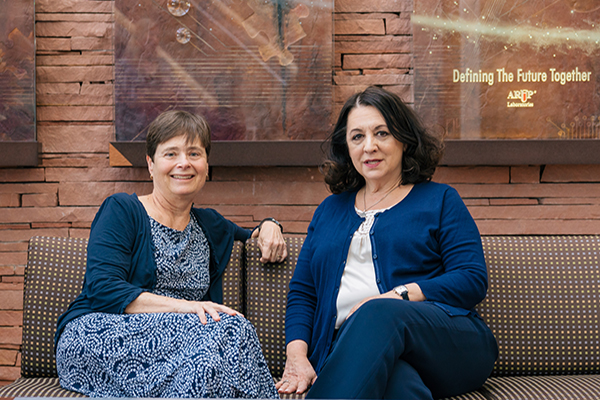 ARUP Leadership—The Pros and Cons: Should Hospitals Sell Their Labs?
Hospital executives increasingly face substantial offers to outsource or sell their lab services to commercial vendors. ARUP CEO Sherrie Perkins, MD, PhD, and Julie Altwies, chief business development officer, discuss the pros and cons from short and long-term perspectives.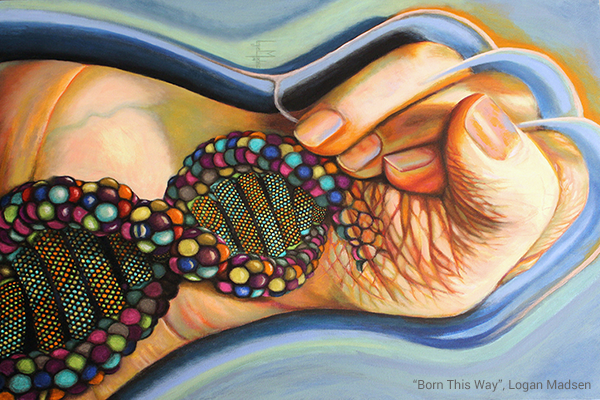 A Singular DNA Destiny—Decoding the Beauty and Hardships of Life
Logan is one of only 30 people documented to have Miller syndrome. His sister, Heather, is also one of those 30. The chance of two siblings being born with these two rare conditions? Approximately one in 10 billion. The odds of winning the lottery are significantly higher.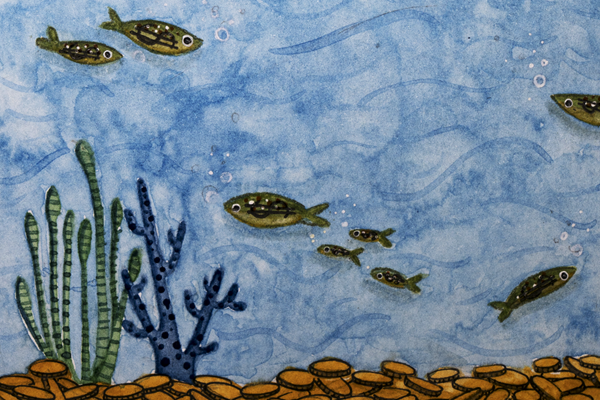 Tracing Downstream Costs Back to the Lab
When hospitals want to cut expenses, the laboratory is often the last place administrators look. The laboratory drives the results of everything else in healthcare. Fix your lab, and you can cut down on [a patient's] length of stay in the hospital, as well as cut pharmacy and radiology costs.
---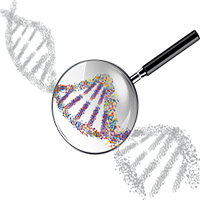 You can see the mother with breast cancer. The brother who got colon cancer. The neighbor whose heart suddenly stopped due to a heart arrhythmia. What you cannot see is the gene variant, or mutation, associated with each of these diagnoses.
---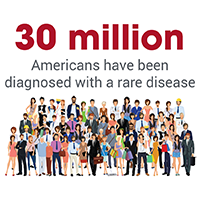 Before a diagnosis, patients and their families face frustration as they search for answers from specialists, scientists, and the internet. ARUP is at the forefront of testing for difficult-to identify diseases. "It's our expertise and what we are known for, especially for syndromes that are one in a million," says Hunter Best, PhD.
---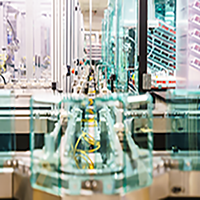 The more than 65 individual labs at ARUP Laboratories form a hive of variety. The labs are also highly centralized, resulting in quick turnaround times and efficient tracking, says Martha Bale, vice president, director of technical operations, ARUP. Want to take a look inside labs without donning white coats and protective gloves? Let's get a glimpse into five of them here.
---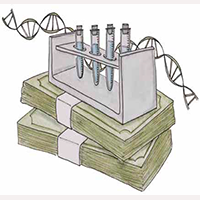 While downstream cost savings achieved through improved lab test utilization paint a dramatic picture of the benefits of a laboratory stewardship program, savings directly attributed to the lab from better daily testing decisions should not be underestimated.
---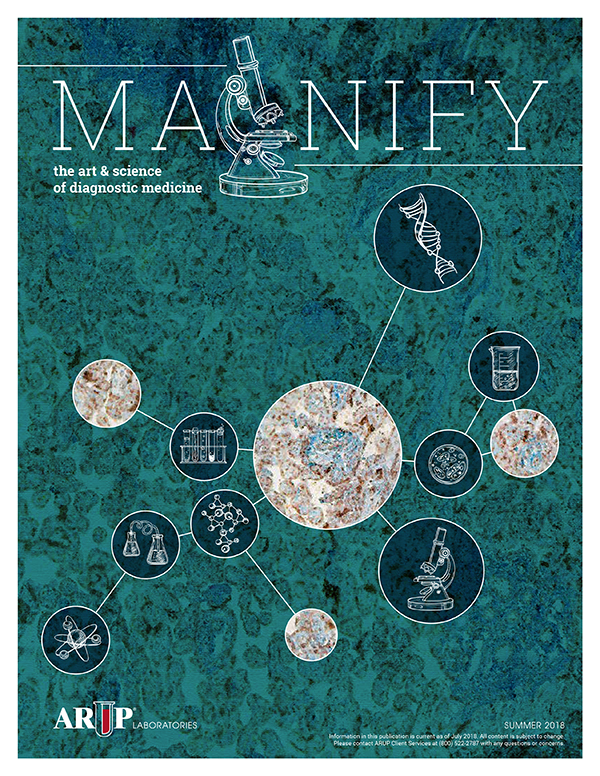 Also in this Issue
Magnify Magazine Versions
Winter 2016—Summer 2019
To order print copies of Magnify Magazine please contact ARUP Marketing