---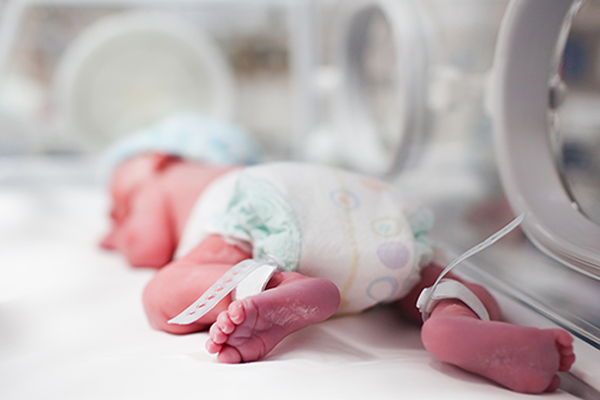 A Newborn Genetic Test Searches for Answers. What makes this test so unique is the collaboration and real-time communication with the doctors. The test pilot draws on expertise from ARUP, Intermountain Healthcare, and the University of Utah.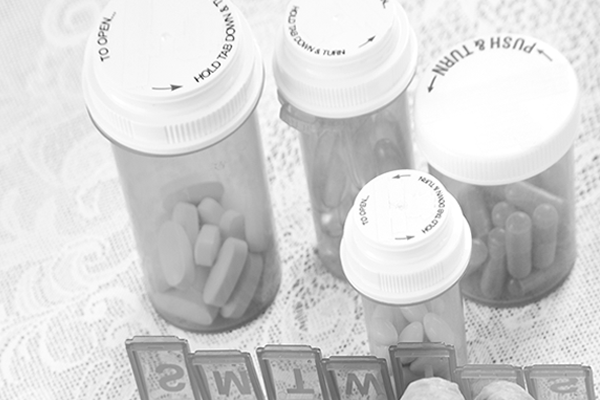 ARUP has been providing CYP2D6 genotyping and other pharmacogenetic tests, for more than 15 years, which are continually improved the most updated CYP test (Cytochrome P450 Genotype Panel) includes a comprehensive medication-recommendation report.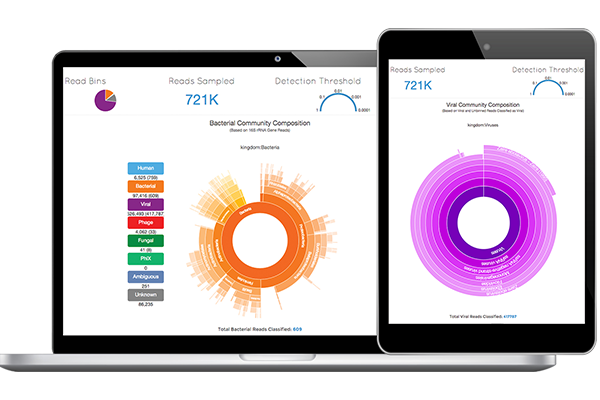 Pioneering Technology Advances Diagnosis of Infectious Diseases. Taxonomer can identify an infection without the physician having to decide what to test for so a doctor doesn't have to suspect the cause of a patient's infection, but can instead simply ask, 'What does my patient have?'
---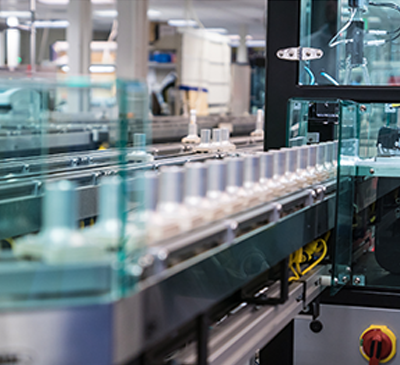 In operations, we view solutions as a step forward. They may not be perfect, but they provide momentum in keeping us always moving toward 'better.' Waiting for the perfect solution can lead to stagnation or paralysis. It is a mindset of continual improvement that fuels our evolution.
Martha Bale, MS, MT(ASCP) Vice President, Director, Technical Operations, ARUP Laboratories
---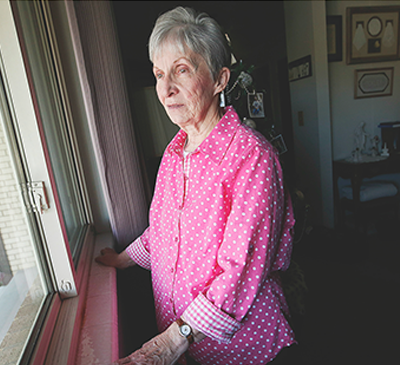 Could There Be a New Genetic Marker Linked to CVID? Collaborating with a number of Utah colleagues, including ARUP molecular pathologists Attila Kumánovics, MD, and Karl Voelkerding, MD, they delved into research, securing grants from the National Institutes of Health and the Utah Genome Project
---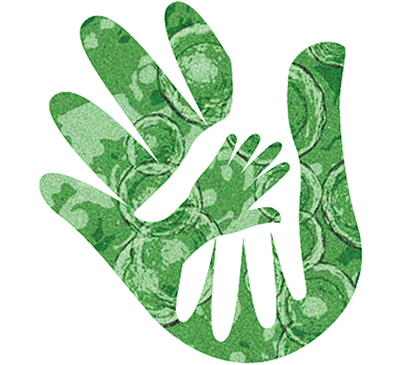 Gina Anderson describes her work as both an art and a science. She is the third generation in her family to practice histology, following her mother and grandmother into the field.
---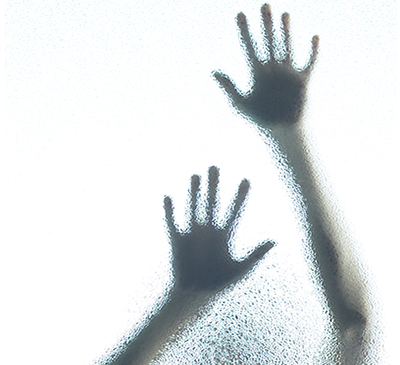 One in eleven Americans will experience kidney stones at least once in their lifetime, and if preventative measures aren't taken, at least half of those will have another episode within ten years.
---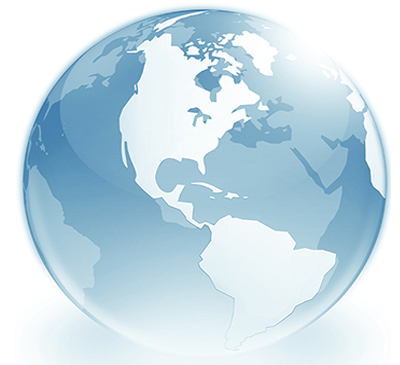 Faculty and students in medical laboratory science programs are using ARUP's MLS Student Resource Center, which is a segment of ARUP's Institute for Learning (IFL). More than half of the site's visits last year came from an international audience. Unlike other educational outreach through IFL, this center is designed primarily for beginners, focusing on the basics.
---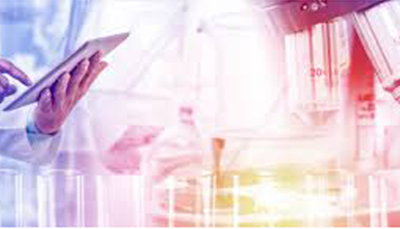 Gateway, ARUP's web-based joint test directory for clients, nearly doubled its number of users last year, surpassing four million client views. The hard work of the LTD/Gateway Development team and the effort of ARUP account executives is helping drive its popularity among clients.