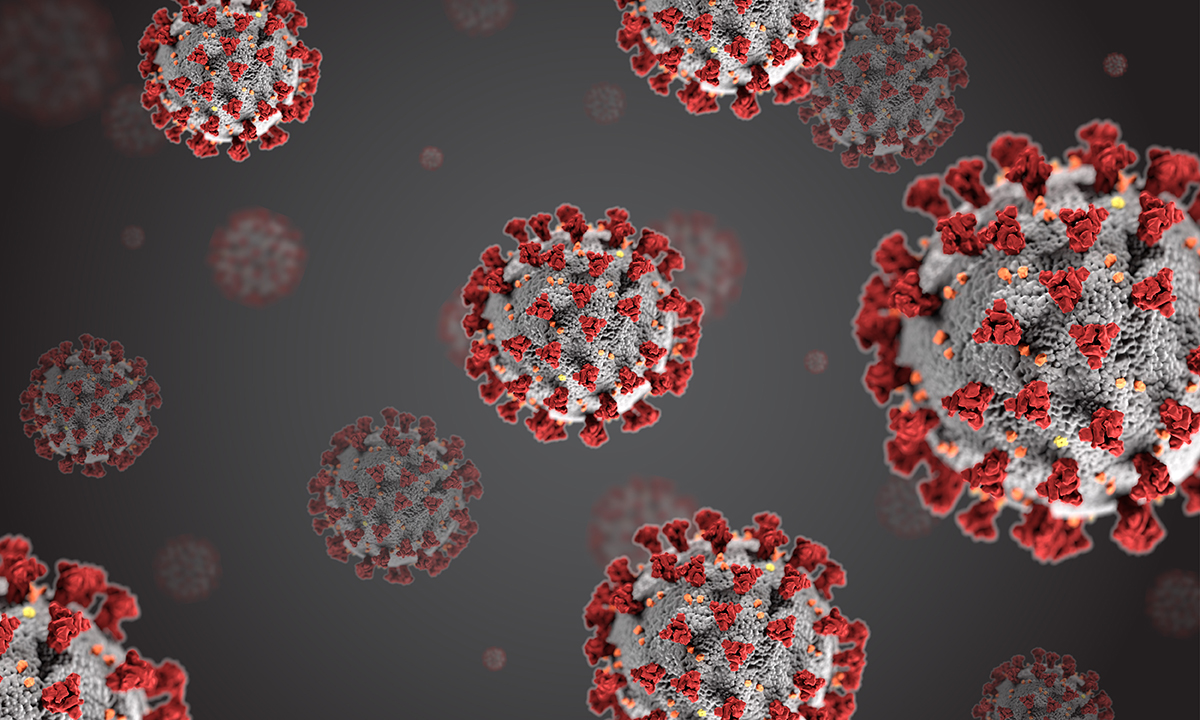 March 10, 2020
SALT LAKE CITY—ARUP Laboratories today announced the launch of its new test for the novel coronavirus. ARUP will start COVID-19 testing on March 12, 2020.
As a leading national reference laboratory, ARUP is working to scale up its testing capacity to support regional and national testing needs. Health systems and their hospitals are encouraged to first work with their state laboratory department facilities to determine their best testing options.
"As this public health concern has grown, developing a test to detect COVID-19 is a priority for us," said ARUP CEO Sherrie Perkins, MD, PhD. "ARUP as well as other laboratory leaders have come together to assist with the national and global response."
ARUP's molecular diagnostic assay is designed to detect RNA of the virus known as SARS-CoV-2 in respiratory specimens of patients meeting the CDC's clinical criteria for COVID-19 testing. The test is performed using a qualitative polymerase chain reaction (PCR) method similar to that used for other qualitative molecular assays. The test is specific to SARS-CoV-2 and does not detect additional coronaviruses.
On Feb. 29, the Food and Drug Administration (FDA) gave a number of certified labs permission to begin validating testing for COVID-19. ARUP's new COVID-19 test will be provided as a laboratory-developed test, pending review by the FDA under emergency use authorization (EUA).
"The collaboration with government agencies has helped us to fast-track this test and get it into the hands of physicians faster," said Perkins, who earlier this week, along with other members of the American Clinical Laboratory Association, attended a meeting to discuss Coronavirus testing with Vice President Mike Pence and the government's Coronavirus Task Force.
Coronavirus Disease 2019 (COVID-19) is a respiratory disease caused by infection by a new form of coronavirus (SARS-CoV-2) that has now been detected in multiple locations around the world, including the United States. For the most current information, visit the CDC website. State and local health authorities may also have information available.
"Access to accurate diagnostic testing with result reporting in a meaningful clinical time frame is essential for patient care and the broader public health response to this outbreak," said Kimberly Hanson, MD, MHS, who oversees the Immunocompromised Host Infectious Diseases Services at the University of Utah Hospital and Huntsman Cancer Center. She is also ARUP's section chief of Clinical Microbiology.
"Decisions on which patients to test for SARS-COV2 should be based on the local epidemiology of COVID-19, clinical signs and symptoms as well as the course of illness," Hanson added. "It is also important to consider and test for other causes of respiratory illness in symptomatic patients, including infections such as influenza."
ARUP is an academic-medical laboratory that serves as a national reference laboratory for its clients throughout the country. ARUP serves more than half the country's academic-medical centers and children's hospitals. Its research arm, the ARUP Institute for Clinical & Experimental Pathology, continuously improves on current tests, develops new tests, and catalyzes laboratory diagnostic technologies.
Related Coverage
ARUP Coronavirus Disease 2019 (COVID-19) Testing Information
Inside look: Lab affiliated with U of U begins testing for coronavirus
ARUP Media Contact
Peta Owens-Liston, 801-583-2787 ext. 3635, peta.liston@aruplab.com