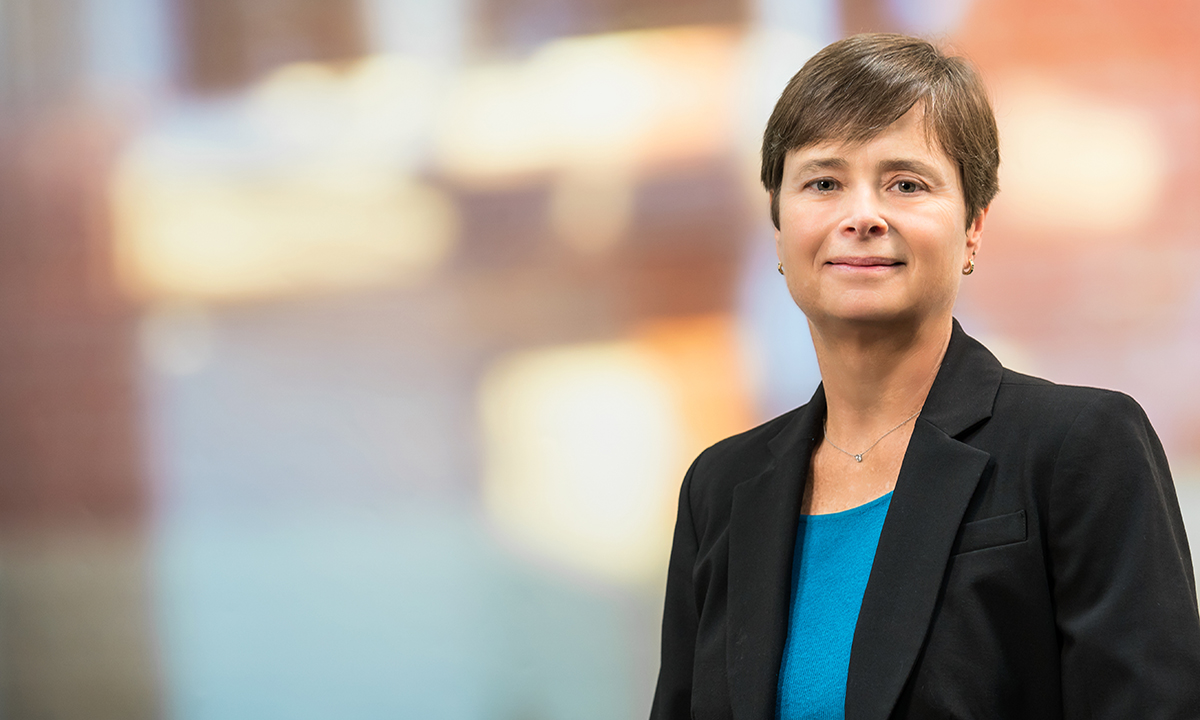 March 5, 2020
Yesterday in Washington, DC, clinical laboratory leaders met with Vice President Mike Pence and members of the government's Coronavirus Task Force to discuss issues related to coronavirus disease 2019 (COVID-19) testing and response.
ARUP Laboratories' CEO, Sherrie Perkins MD, PhD, as well as other members of the American Clinical Laboratory Association (ACLA), emphasized their focus and collaboration in meeting the growing demand for national testing.
"ARUP has been following the evolution of the spread of COVID-19 closely, and we are using our extensive expertise and industry collaborations to bring diagnostic testing online very soon," said Perkins.
At the ACLA meeting, Perkins, along with her colleagues, expressed appreciation for the collaboration in working with the Centers for Disease Control and Prevention (CDC), Food and Drug Administration (FDA), the White House administration, and local entities such as state public health labs, hospitals, and academic medical centers.
The FDA recently updated their policy regarding Emergency Use Authorizations (EUAs) to help expedite the availability of COVID-19 molecular diagnostics in the United States. ARUP is following the processes outlined in this new policy, which will help increase the capability of diagnostic testing options across the country.
The Vice President thanked the assembled group for their "swift and collaborative and frankly distinctive American way of approaching this issue." The assembled ACLA members, all CEOs of leading commercial labs, have formed an industry consortium with the intent to share information and speed the process of bringing testing for COVID-19 to the public, especially to severely impacted areas.
"There is a strong commitment across clinical reference laboratories and regulatory agencies to develop and implement COVID-19 diagnostics for clinical use and to assist fully in ongoing public health efforts," said Perkins. "As a nonprofit national clinical reference laboratory, ARUP has an important role to play in these initiatives."
Read the ACLA Statement on COVID-19 Testing
ARUP Media Contact
Peta Owens-Liston, 801-583-2787 ext. 3635, peta.liston@aruplab.com