Coronavirus Disease 2019 (COVID-19)
ARUP will continue to support you by providing quality COVID-19 testing and up-to-date information so that you can make the best decisions for your patients.
COVID-19 Expertise and Support
Operational Assistance
Contact your account executive today to find out how ARUP can support you.
Clinical Trials Support
Our Pharma Services experts are ready to support your COVID-19-related clinical trials.
Healthcare Advisory Services
From workflow to outreach, we can help you navigate the new normal of your lab business.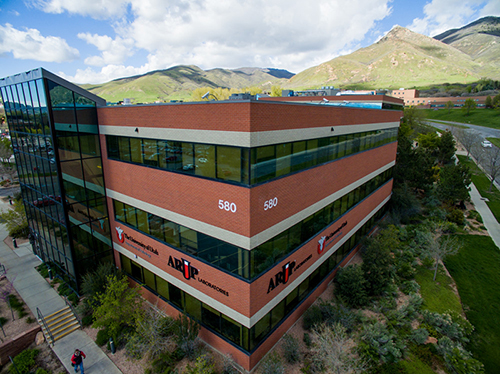 Your Trusted Healthcare Partner
ARUP remains committed to providing quality testing and up-to-date guidance so that you can continue to provide the best patient care.