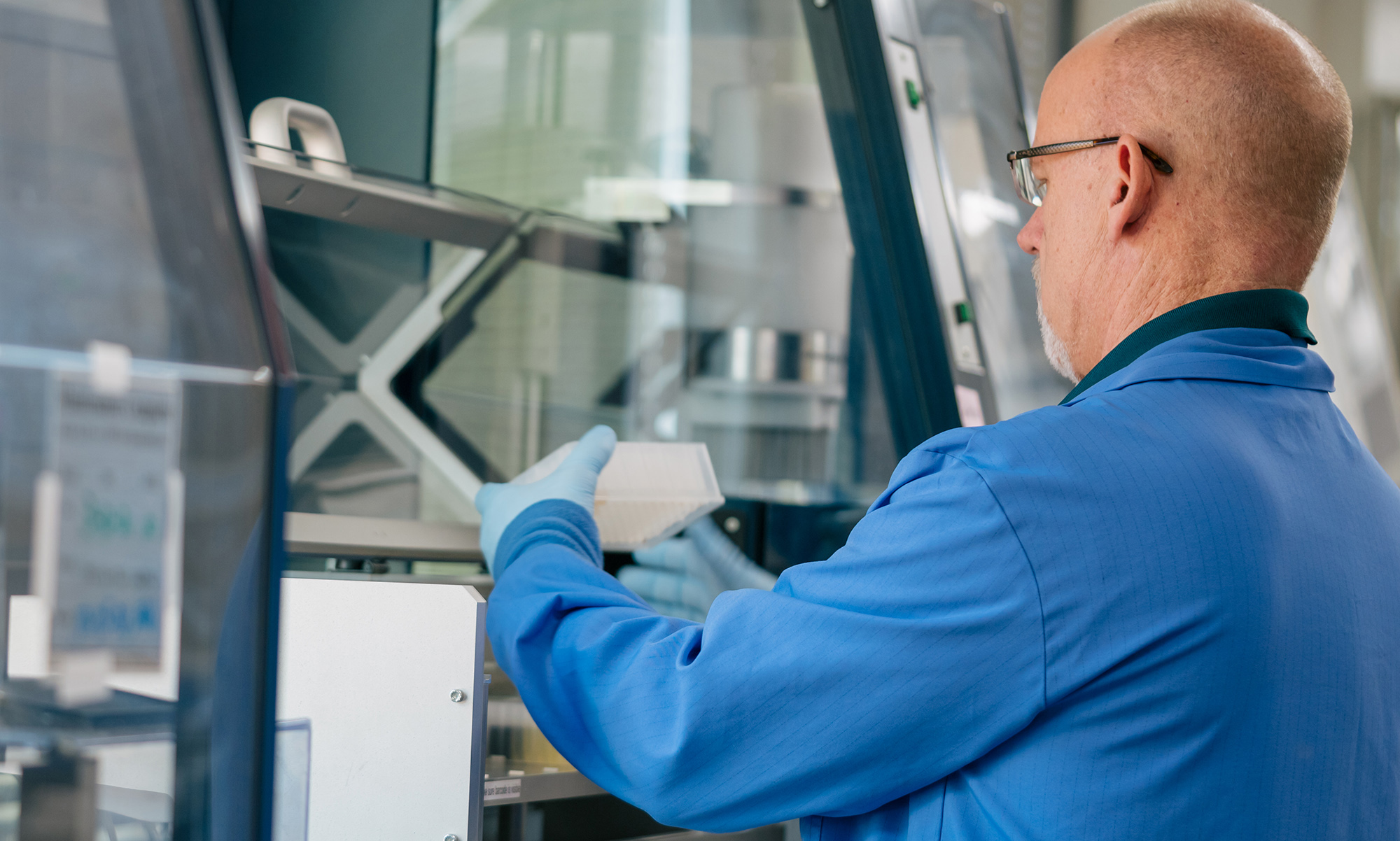 Testing Updates
ARUP now offers COVID-19 IgG antibody tests in addition to a COVID-19 molecular diagnostic test.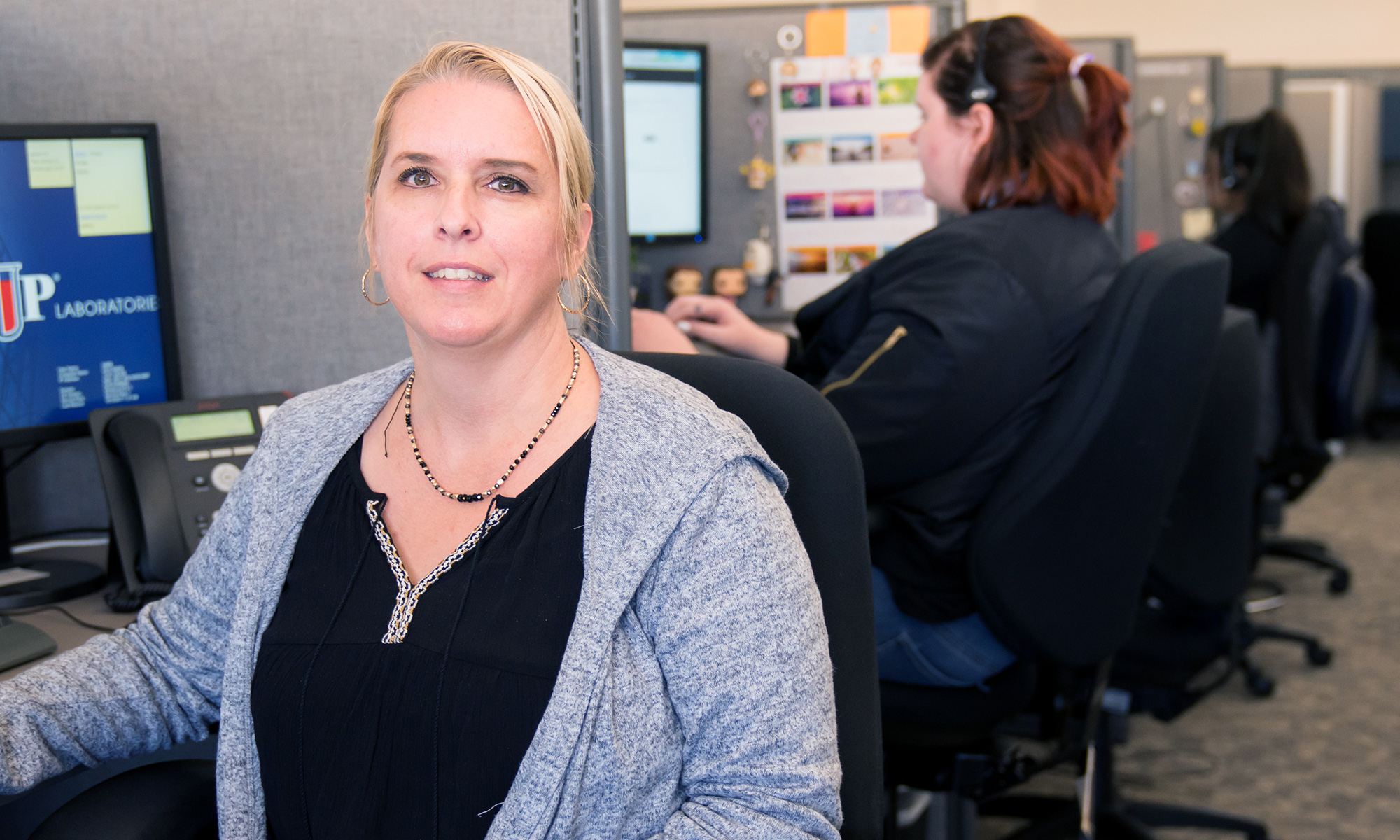 Expertise and Support
Learn how ARUP can support your laboratory operations during the pandemic.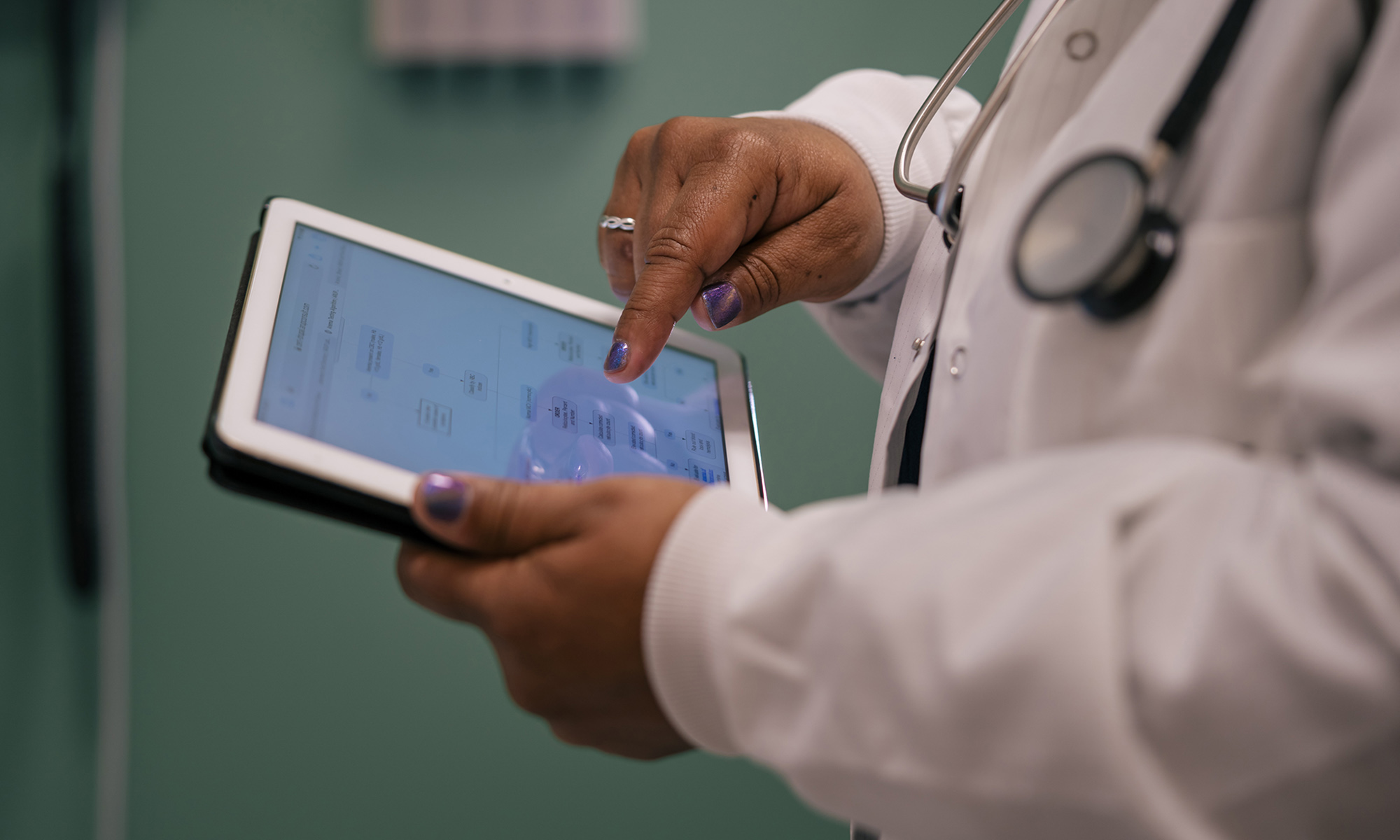 Additional Resources
Stay current on the changing COVID-19 testing environment with resources such as ARUP Consult.
ARUP's molecular COVID-19 assay and SARS-CoV-2 antibody tests are offered under FDA Emergency Use Authorization (EUA). Provider and patient fact sheets for the molecular assay and for the antibody tests can be found on our testing page.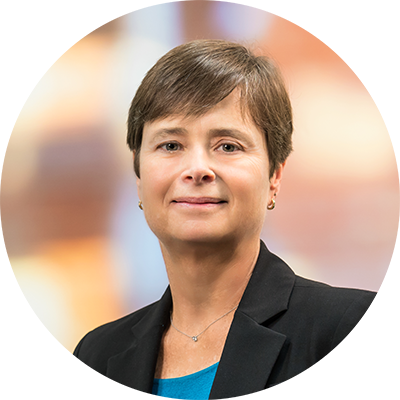 Our partnerships are more important than ever as we face these unprecedented challenges together.
Sherrie L. Perkins, MD, PhD
Chief Executive Officer, ARUP Laboratories