ARUP Healthcare Advisory Services
Optimize Operations Through ARUP Healthcare Advisory Services
Preliminary Test Menu Optimization
Strike the right balance between cost efficiencies and effective patient care.
Key Benefits
Increase Physician Satisfaction
An enhanced test menu can lead to greater clinician and technical staff satisfaction due to increased efficiencies on the order entry side and decreased errors in orders on the technical side.
Maximize System Assets
Consolidation of platforms and tests across the system leads to staffing efficiencies, lower cost per test, and decreased maintenance.
Expand Patient Care
Aligning test menus across facilities allows physicians to easily follow patients' results in the electronic medical record, regardless of where patients are seen in the network. This gives patients control of when and where they are seen without compromising quality or efficiency on the clinical side.
AnalyticsDx™ Suite
Stop searching and start saving.
Laboratory results play a crucial role in clinical decision-making, but a recent survey showed that 69% of physicians order unnecessary tests at least once a week. This adds up to millions of dollars in unnecessary costs for the hospital and the patient.
AnalyticsDx™ is the solution to finding, correcting, and preventing these unnecessary expenses.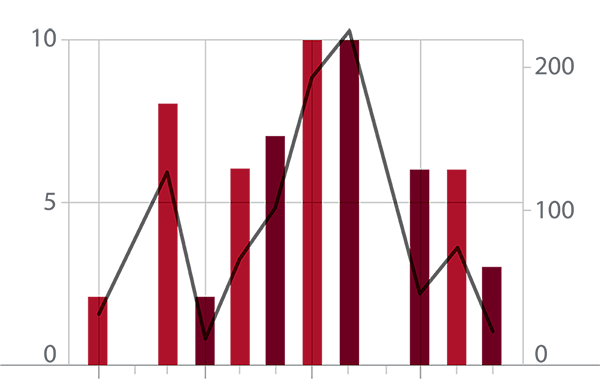 AnalyticsDx™ Sendout gives you access to all your testing sent to ARUP, along with metrics like turnaround time, spend, insourcing opportunities, and more.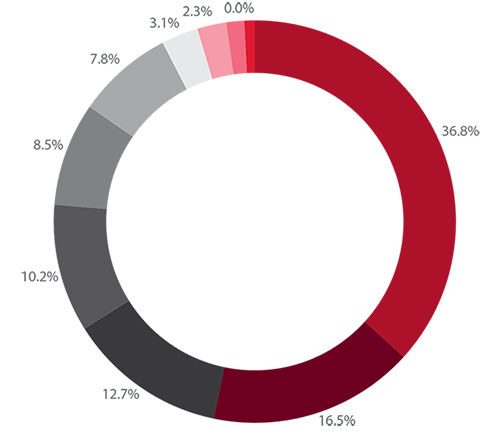 AnalyticsDx™ Comprehensive brings your inpatient, outpatient, and referral testing data into a cohesive, HIPAA-compliant dashboard that highlights the information you need to reduce costs and improve quality.
See which solution is right for you.
Schedule a demo today.