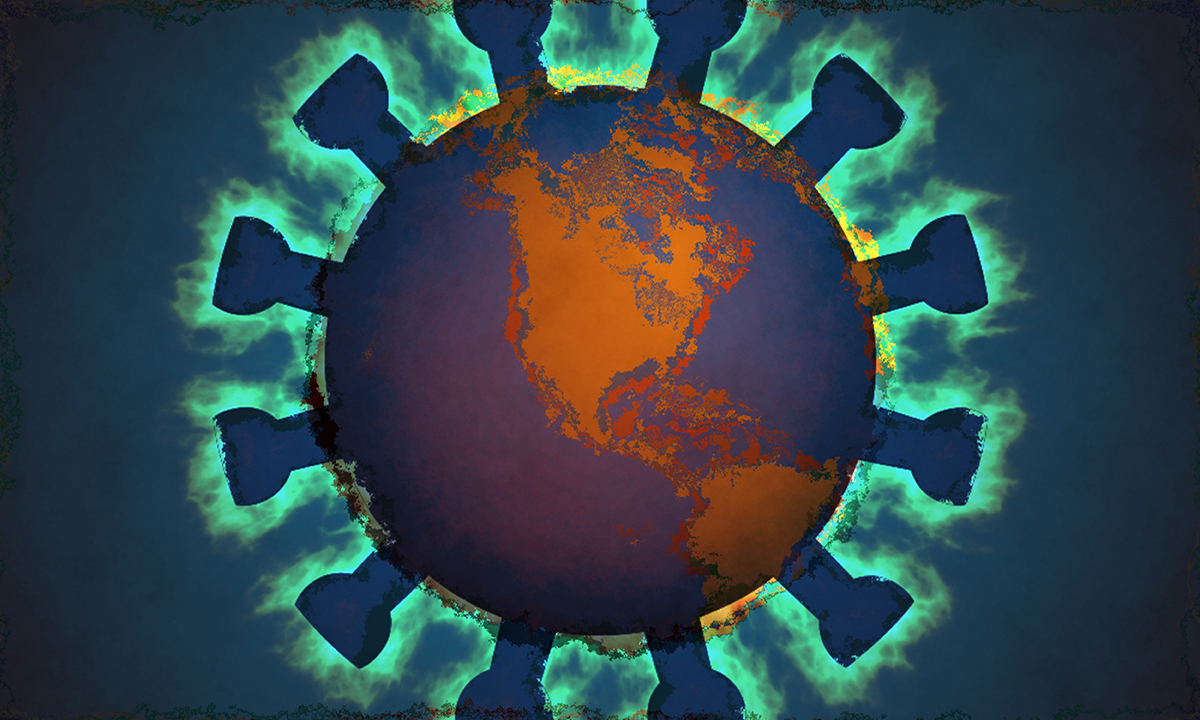 March 16, 2020
SALT LAKE CITY– Due to supply constraints in the face of extraordinary demand for coronavirus 2019 (COVID-19) testing, ARUP Laboratories on Monday told its national clients it can no longer accept orders for its 2019 Novel Coronavirus SARS-CoV-2 by PCR test.
"We have the expertise, staff, and instrumentation to perform high-volume testing," said CEO Sherrie Perkins, MD, PhD. "But when demand exceeds our ability to deliver timely results, it's in patients' best interest for clients to send tests to laboratories with sufficient supplies to deliver fast turnaround times."
ARUP needs critical testing supplies, particularly test reagents, in order to scale up testing. It is in direct and constant contact with its suppliers. ARUP also is working with other leading laboratories, the CDC, and the U.S. Food and Drug Administration (FDA) to address the constantly changing supply landscape.
"Our main goal is to ensure patients get the testing they need, and get it quickly," Perkins said. "What is best for patients will always guide our decisions as we deal with unprecedented constraints."
Even before COVID-19 was declared a national emergency, ARUP was working nonstop to help meet the anticipated demand for testing. Earlier this month, Perkins met with other laboratory CEOs and the White House administration in Washington, D.C., to discuss issues related to coronavirus testing and response.
"The diagnostics industry will continue to band together to ensure patients receive the best possible care in the face of this rapidly-evolving health crisis," Perkins said.
About ARUP Laboratories
Founded in 1984, ARUP Laboratories is a leading national reference laboratory and a nonprofit enterprise of the University of Utah and its Department of Pathology. ARUP offers more than 3,000 tests and test combinations, ranging from routine screening tests to esoteric molecular and genetic assays. ARUP serves clients across the United States, including many of the nation's top university teaching hospitals and children's hospitals, as well as multihospital groups, major commercial laboratories, group purchasing organizations, military and other government facilities, and major clinics. In addition, ARUP is a worldwide leader in innovative laboratory research and development, led by the efforts of the ARUP Institute for Clinical and Experimental Pathology®. ARUP is ISO 15189 CAP accredited.
Related Coverage
ARUP Rolls Out Coronavirus Testing
Top Clinical Laboratory CEOs Meet with Vice President to Address Coronavirus Testing
ARUP Media Contact
Brian Jackson, MD, MS, ARUP medical director, 801-583-2787 ext. 3191, brian.jackson@aruplab.com