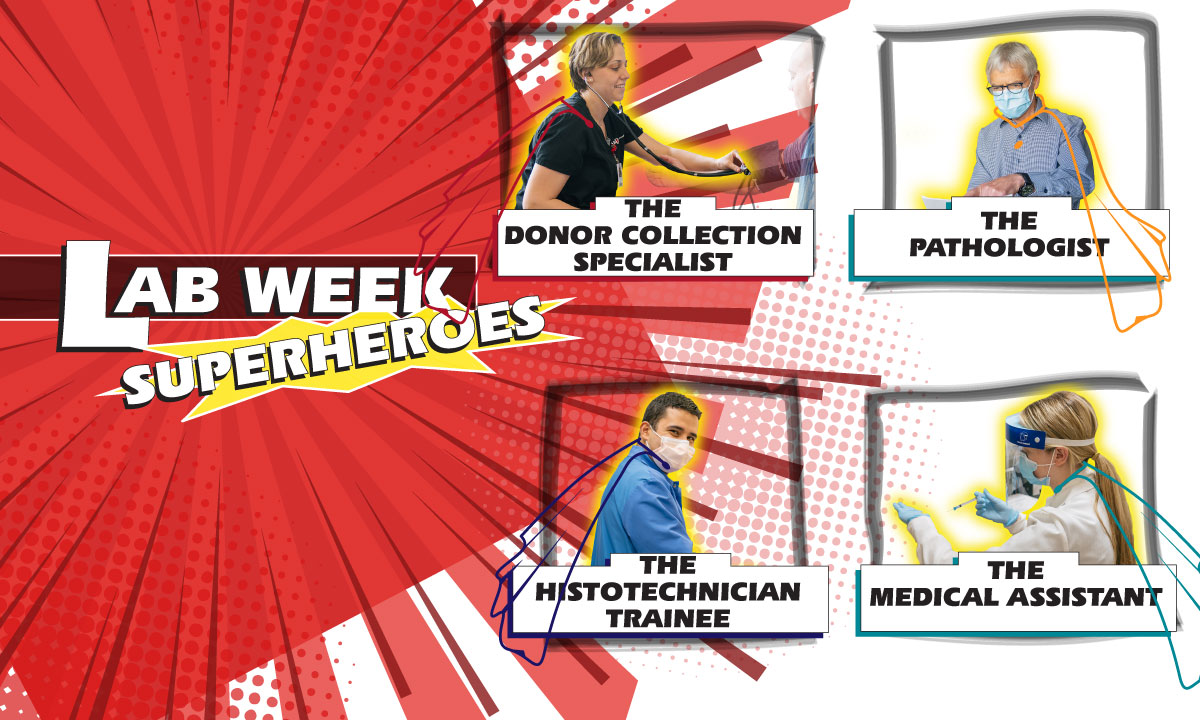 April 18, 2021
To kick off this year's Lab Week, we are highlighting both the important work that medical laboratory professionals do, as well as some of the career paths they can take. Medical laboratory science is a career that has traditionally been overshadowed by more visible healthcare professions. However, this past pandemic year thrust lab testing into the spotlight and showed how important high-quality testing is for both accurate diagnosis and treatment.
Learn how to get into a career in medical laboratory science and what types of careers are possible in this article: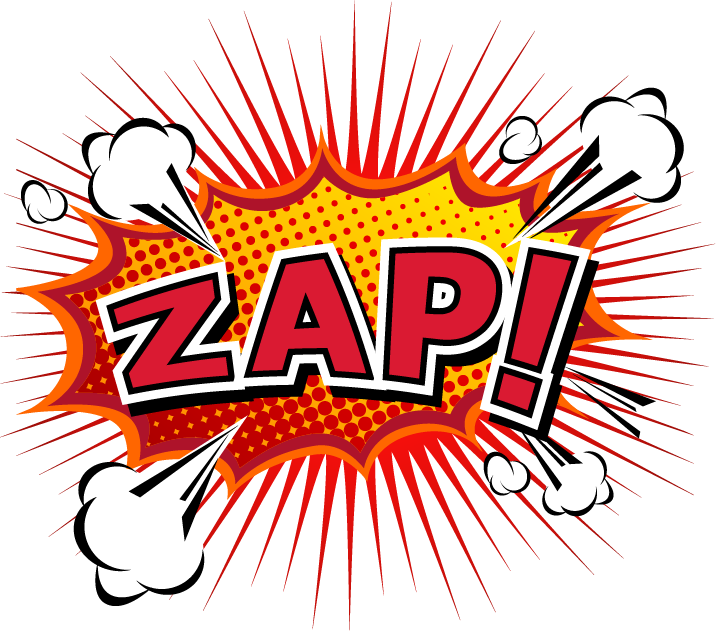 COVID-19 Shines a Light on Laboratory Careers
https://www.aruplab.com/news/03-25-2021/covid-19-shines-light-laboratory-careers
Follow four ARUP laboratorians to discover how they ended up in laboratory medicine. What got them hooked on it? Adrenalin? The allure of detective work? The desire to help people? Also, find out how the pandemic impacted their jobs this past year: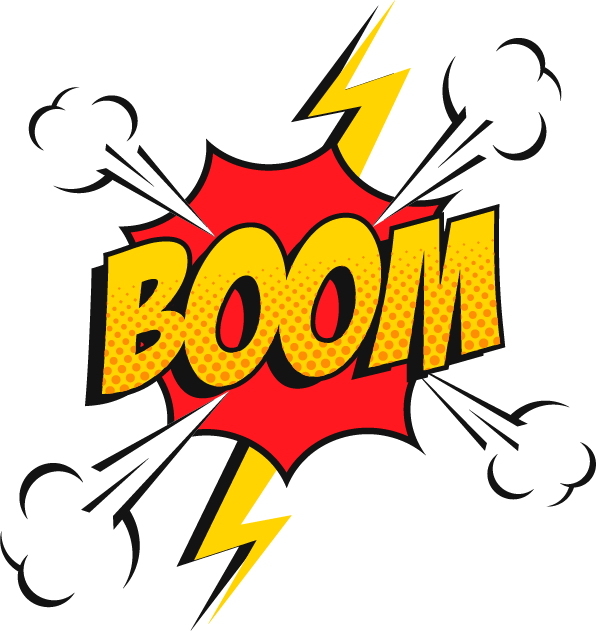 Honoring Laboratory Professionals and Their Meaningful Work
https://www.aruplab.com/index.php/news/4-20-2020/Honoring-Laboratory-Professionals
ARUP's Career Growth Profiles show some of the many career paths possible at ARUP, inside and outside more than 65 laboratories and in more than 180 departments.
Read here how Brook Berger progressed from being a processing technician I in ARUP Specimen Processing to a supervisor in the company's Chemistry Processing department.
Read here how medical laboratory scientist (MLS) Kon Akoy discovered an MLS degree and how he has excelled in his career in ARUP's Automated Endocrinology department.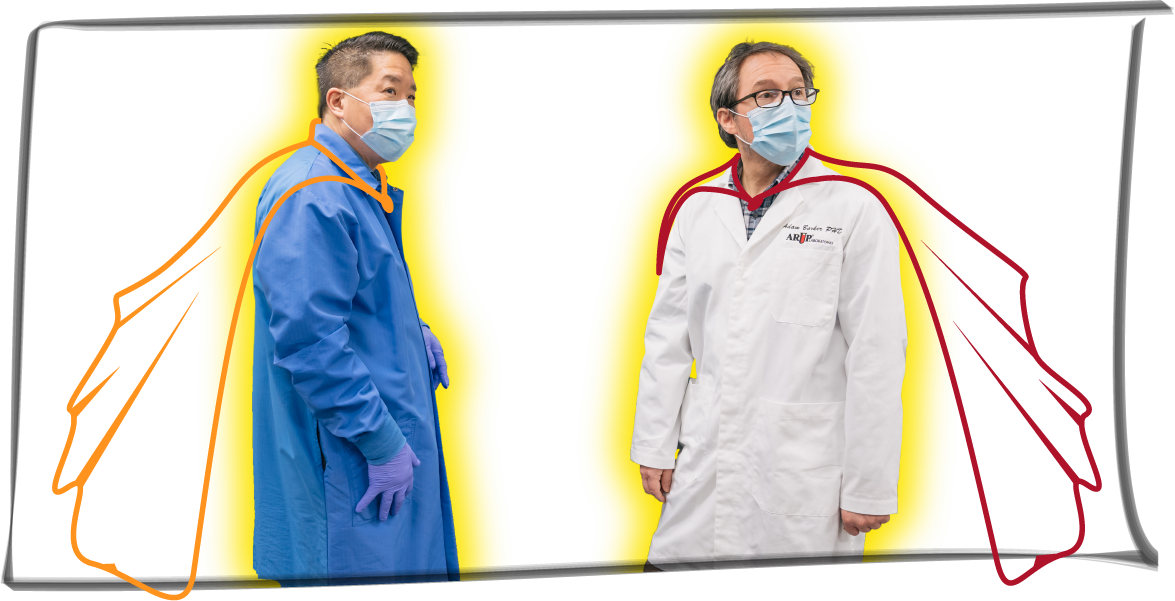 ARUP Offers Additional Free Resources for MLS Teachers and Students
Enhance your teaching of medical laboratory science by incorporating the supplemental educational resources provided in our online MLS: Student Resource Center. You will find video presentations, how-to videos, and online courses across the various MLS subject areas. This free online content is made available to enrich students' academic experiences and can be used for class assignments, homework, extra credit, or simply as a means of extending the learning experience beyond the traditional classroom.
We've highlighted some of the top content areas and resources areas in our MLS: Student Resource Center: