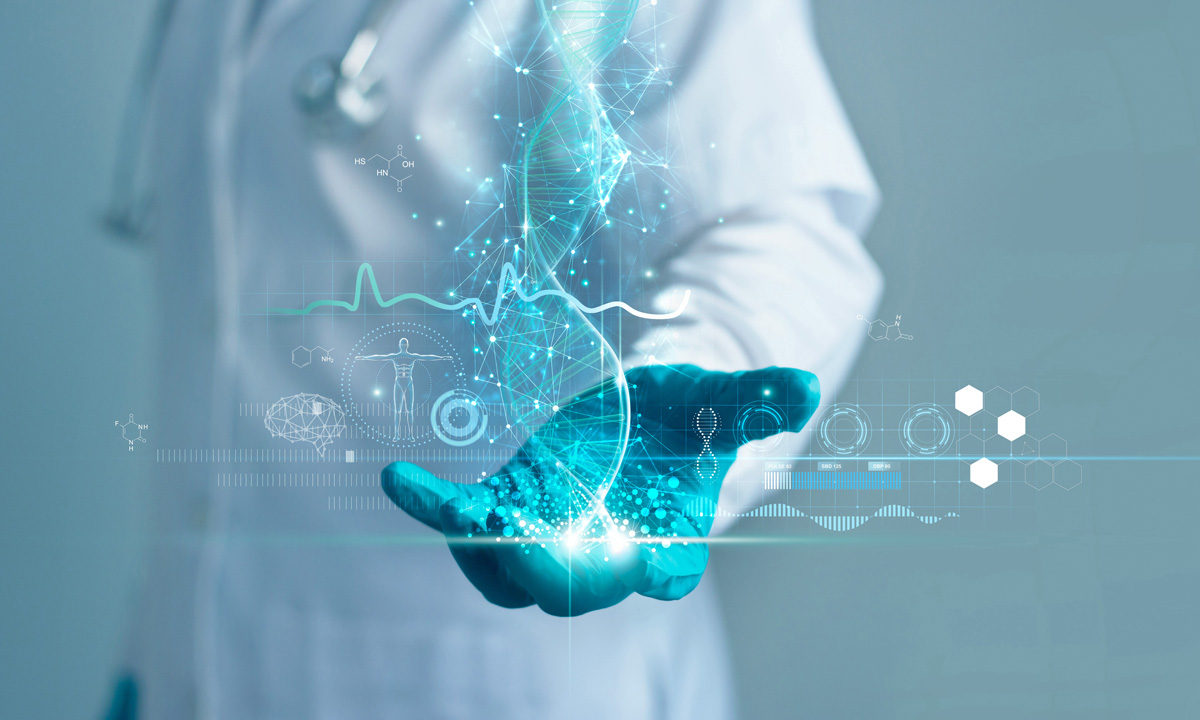 ARUP researchers contributed knowledge and insights to a variety of laboratory medicine specialty areas in 2022.
March 30, 2023
Laboratory scientists and medical directors at the ARUP Institute for Clinical and Experimental Pathology® made prolific contributions to the field of laboratory medicine in 2022 as coauthors of more than 160 peer-reviewed articles in academic journals and as presenters at national and international medical conferences and symposiums.
The complete lists of 2022 publications, posters, and presentations are available on aruplab.com. ARUP's publications archive is available on the Publications page and includes lists of publications by year.
"ARUP plays a unique role as an academic reference laboratory," said Tracy George, MD, ARUP president and chief scientific officer. "We have a responsibility to cultivate and share our knowledge, tools, and resources, because the advancement of laboratory medicine is the advancement of patient care. That responsibility is foundational to ARUP."
Researchers contributed to a variety of laboratory medicine specialty areas in 2022. Publications and posters covered advancements in immunology, virology, microbiology, genomics, and biochemistry. Also addressed were topics such as quality control systems and government regulation of laboratory-developed tests. Articles published in 2022 reported important developments in Mpox testing protocols, next generation sequencing in HIV-1 antiretroviral drug resistance testing, and emergency department COVID-19 risk evaluation.
The ARUP institute was formed more than 25 years ago in alignment with ARUP's foundational pledge to advance the practice of laboratory medicine and continuously improve patient care.
Additional information about research and innovation at ARUP is available in the ARUP Newsroom and on the LabMind podcast. ARUP also offers a selection of free video lectures by ARUP medical directors as a resource and educational opportunity for laboratory professionals.
Camryn Fife, camryn.fife@aruplab.com