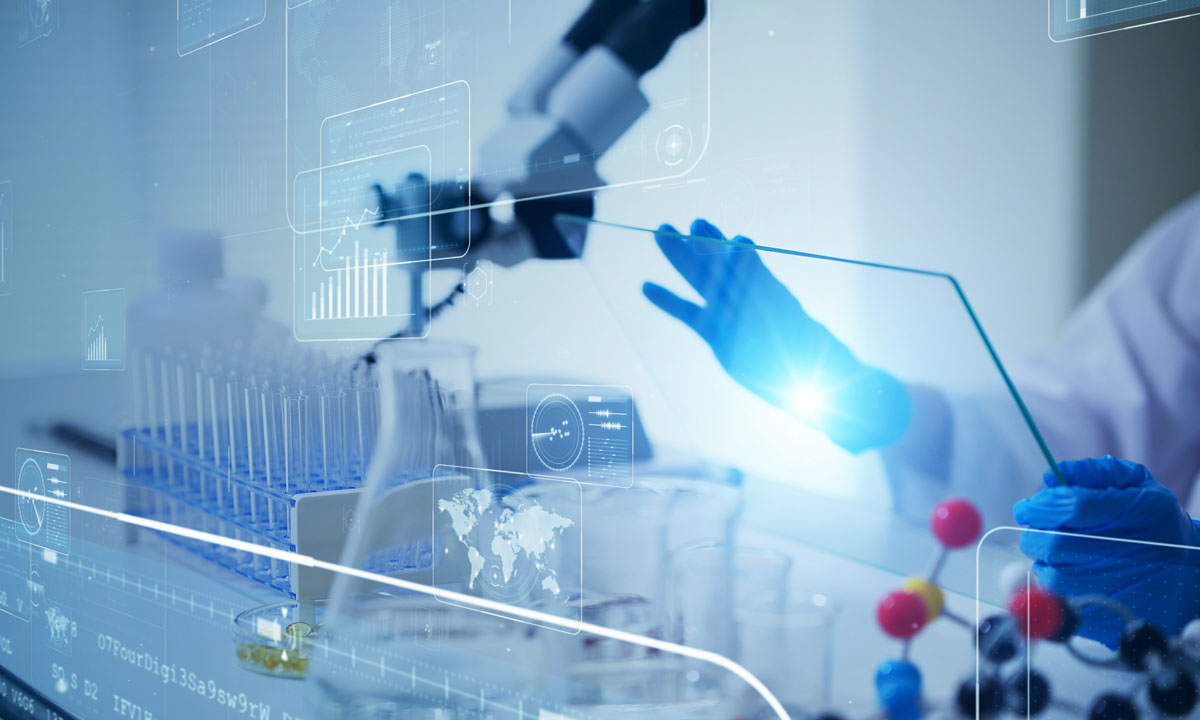 January 26, 2021
ARUP Laboratories' medical directors were involved in the publication of more than 115 peer-reviewed articles in academic journals in 2020. A list of these 2020 articles, along with publications lists dating back to 2000, is now available here.
The subjects of articles published in 2020 vary greatly but include important advances in COVID-19 research, examination of laboratory tests used for invasive fungal infections, and analysis of hospital and emergency room testing for suspected cardiac events.
Research to advance laboratory medicine and improve patient care is an important goal at ARUP, given the company's unique status as an academic reference lab and a not-for-profit enterprise of the University of Utah School of Medicine and its Department of Pathology. All medical directors are also U of U faculty members.
In addition to published research, ARUP medical directors delivered more than 50 presentations at professional meetings and conferences last year. Patricia Slev, PhD, Immunology section chief, gave a notable presentation at the 2020 American Association for Clinical Chemistry conference on the topic of Antibody and Antigen Testing for SARS-CoV-2. A selection of video lectures presented by ARUP medical directors is available for free as an educational resource and can be found here.
ARUP also participates in important clinical trials and collaborative research efforts. In 2020, many of these studies involved the collection of important data to support the battle against COVID-19. Notable ongoing clinical trials include four studies examining the safety and efficacy of COVID-19 convalescent plasma. ARUP is also involved in a statewide phylogenetics study to trace and understand the spread of COVID-19 variants in Utah. Visit this page for more information about clinical trials at ARUP.