An ARUP expert will answer questions about a proposed FDA rule to regulate laboratory-developed tests (LDTs) as medical devices, which will potentially limit patient access to essential medical care.
December 4, 2023, is the deadline for public comment on the proposed rule.
See ARUP's public comment here.
Webinar Description
Join ARUP's Jonathan Genzen, MD, PhD, chief medical officer and senior director of governmental affairs, on Wednesday, November 29, at 11 a.m. MST for a conversation about the FDA's proposed rule to regulate LDTs as medical devices. He'll address patient safety, test availability, and the impact on innovation. ARUP's compliance officer, Jonathan Carr, JD, will moderate a Q&A during the webinar.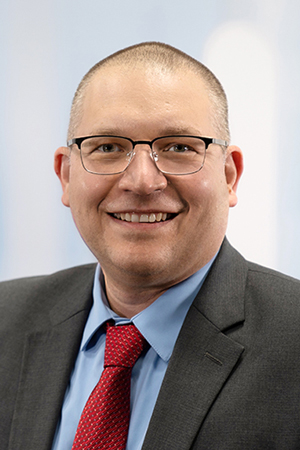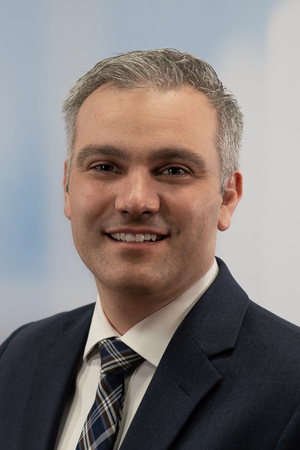 Submit Questions in Advance
If adopted as proposed, FDA regulation of LDTs as medical devices will have widespread consequences for patient care, diagnostic innovation, and the economics of laboratory medicine. Help us shape the conversation to address your main concerns by submitting questions in advance.
---
Key Dates Related to FDA Proposed Rule
September 29, 2023: FDA announced proposed rule: Medical Devices; Laboratory Developed Tests.
October 2, 2023: ARUP joined industry partners in opposing the proposed rules.
October 21, 2023: In a letter, 89 laboratories, including ARUP, and industry groups requested that the FDA extend the 60-day comment period.
October 31, 2023: FDA denied the extension.
December 4, 2023: Deadline for public comment
ARUP and Industry Partner Resources
Association for Diagnostics & Laboratory Medicine Laboratories Podcast
November 15, 2023: Octavia Peck Palmer, PhD, director of the Division of Clinical Chemistry at the University of Pittsburgh, talks with Dennis Dietzen, PhD, medical director of Laboratory Services at St. Louis Children's Hospital, about why the proposed FDA rule could hinder patient access to essential LDTs. Access podcast here.
ARUP Article on Panel Discussion at Utah Life Sciences Summit
November 9, 2023: ARUP Expert: FDA Plans to Further Regulate Laboratory-Developed Tests May Stifle Innovation, Harm Patients
ARUP LabMind Podcast
November 4, 2023: Meghan Delaney, DO, MPH, division chief of Pathology and Laboratory Medicine at Children's National Hospital in Washington, D.C., joins Dr. Genzen to explain that LDTs she develops are often FDA-approved tests that must be modified to ensure they are effective for use in children. Listen here.
Letter to FDA Commissioner Robert M. Califf, MD, From 89 U.S. Laboratories and Industry Groups
October 21, 2023: Read the letter.
American Clinical Laboratory Association Press Release
September 29, 2023: ACLA Opposes Unilateral FDA Action to Regulate Laboratory Developed Tests Under Medical Device Authority
ARUP Article on Results of Study Examining Use and Impact of LDTs on Patient Care
December 15, 2022: New ARUP Study Characterizes the Use and Importance of Laboratory-Developed Tests as Congress Considers the VALID Act