Specimen Collection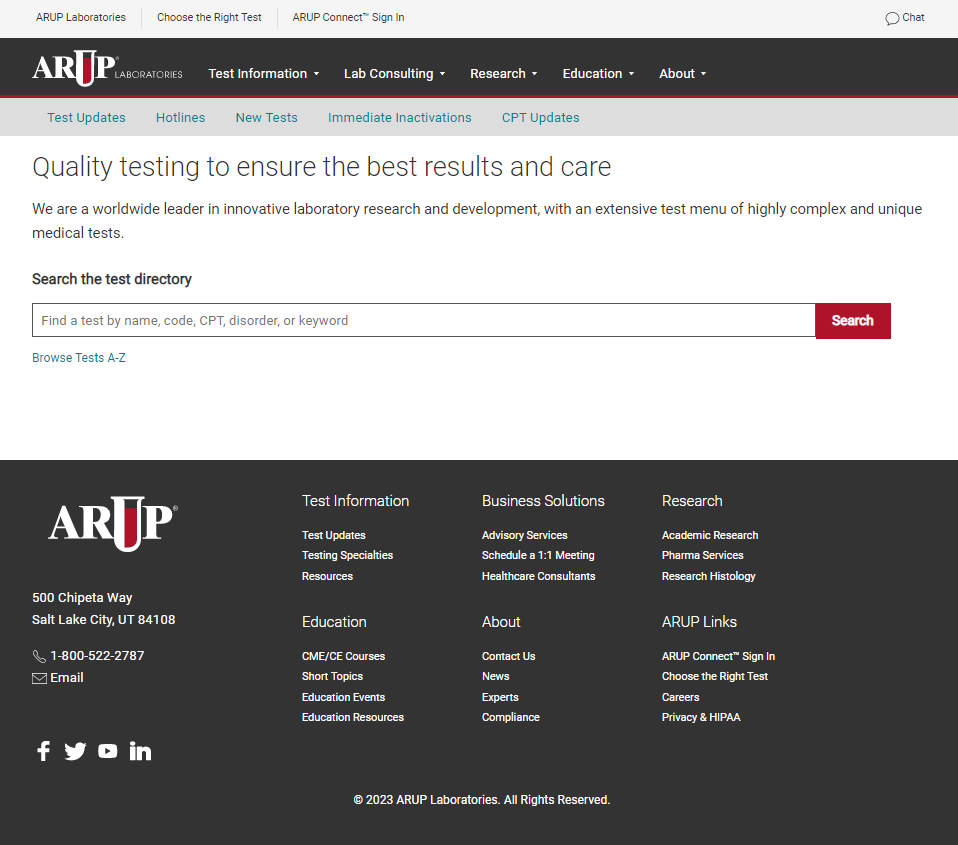 View Section Location
ARUP Laboratory Test Directory
For Specimen Collection, look at the Specimen Required section for each test, in the Specimen Preparation and Unacceptable Conditions information.
ARUP's Laboratory Test Directory contains complete, up-to-date test information, including methodology and reporting times, collection and transportation specifications, reference intervals, test notes, and CPT codes. Clients can access entries via an A to Z index and search by test name, key word, test number, or mnemonic.
---

Watch Now
ARUP Gateway
Allows you to provide Specimen Collection requirements for the tests that you offer at your lab.
ARUP Gateway is a seamlessly branded web-based tool that is fully integrated with your test menu, providing automatic updates, a customized look and feel, real-time changes, and full control of site data. Because Gateway is hosted by ARUP, no IT support is required.
5 minutes
---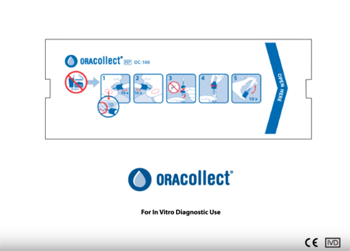 Watch Now
ORAcollect
This training is for clients who collect oral samples for ARUP's cytogenomic microarray test.
The ORAcollect User Instruction Video is free of cost and provides detailed instruction for collecting oral samples using the ORAcollect kit. Oral samples using the ORAcollect kit are now an approved sample type for ARUP's cytogenomic microarray test. Kits can be ordered from ARUP and this video provides step-by-step instructions for sample collection.
2 minutes