Welcome to ARUP Pain Management
Supporting Pain Management through Excellence in Drug Testing
To ensure safe and effective therapy, current practice guidelines recommend monitoring patients for adherence to prescribed pain medication through periodic drug tests. However, drug testing strategies and test methods are not well standardized, adding challenges to the selection of the right test and to the interpretation of test results. ARUP is here to help.
---
What We Do Best
Drug Test Panels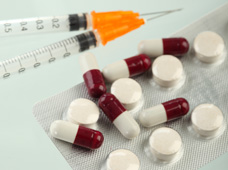 Options include point-of-care cups, immunoassays, and a unique high resolution time-of-flight mass spectrometry screen. Reflex to confirmatory testing is available. Sensitivities vary significantly between test options.
Quantitative Confirmation
When indicated, the result of a drug screen should be confirmed by mass spectrometry to verify the identity and concentration of specific drugs and their metabolites. Confirmation is indicated if the result of the screen is inconsistent with clinical expectation or pharmacy history. If an immunoassay screen was used, confirmation of opiates/oxycodone and/or benzodiazepines is indicated (regardless of the screen result) if patient is prescribed those drugs. New drugs are continuously added to the menu.
Urine, Serum, and Plasma
All three specimen types are available for most drugs. Urine is the common choice for both the screen and the confirmation tests. However, serum or plasma are appropriate for patients on dialysis, to minimize risk of specimen adulteration, to correlate symptoms or dose with drug concentration, for suspected cases of malabsorption (e.g., gastric bypass), and for evaluating other aspects of individual patient's pharmacokinetics.
Professional Consultation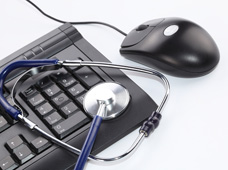 Our medical directors can assist in the selection of tests and interpretation of results. We also offer free CME, SAM, and CEU video lectures and other educational resources. See list.
Operational Consultation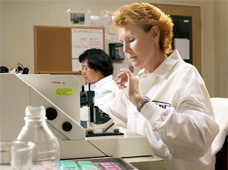 Contact us if you have questions on procedures, billing codes, and practices. ARUP Client Services: (800) 522-2787

Consult our FAQ page for common questions.
Commonly Used Testing Strategy
There are a number of choices for the initial drug test: (1) point-of-care screening devices such as cups, (2) laboratory immunoassays, or (3) high-resolution drug tests based on mass spectrometry technology. Each type of test is unique in terms of performance characteristics, and the best strategy for confirmatory testing after each test may differ. Learn more.