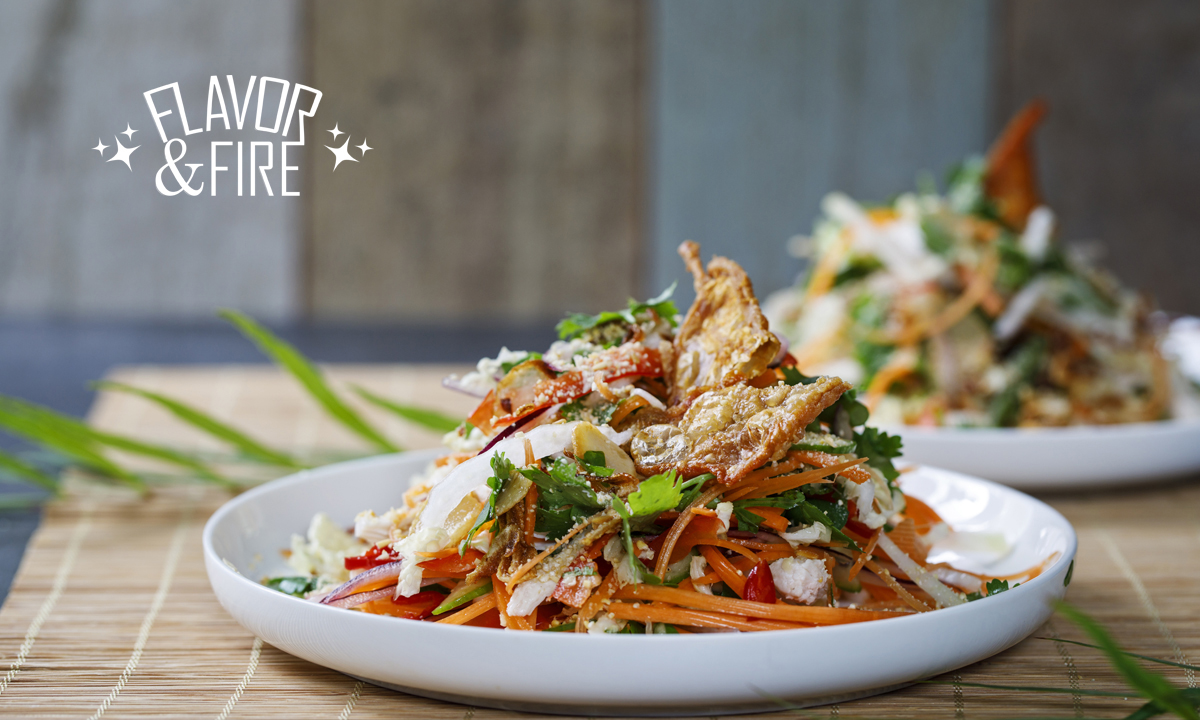 October 27, 2020
ARUP's new building will provide a new dining experience and more cuisine options, including eight new food stations instead of the current three stations available in old cafeteria. The new café will be open for employees to meet and dine with their family and friends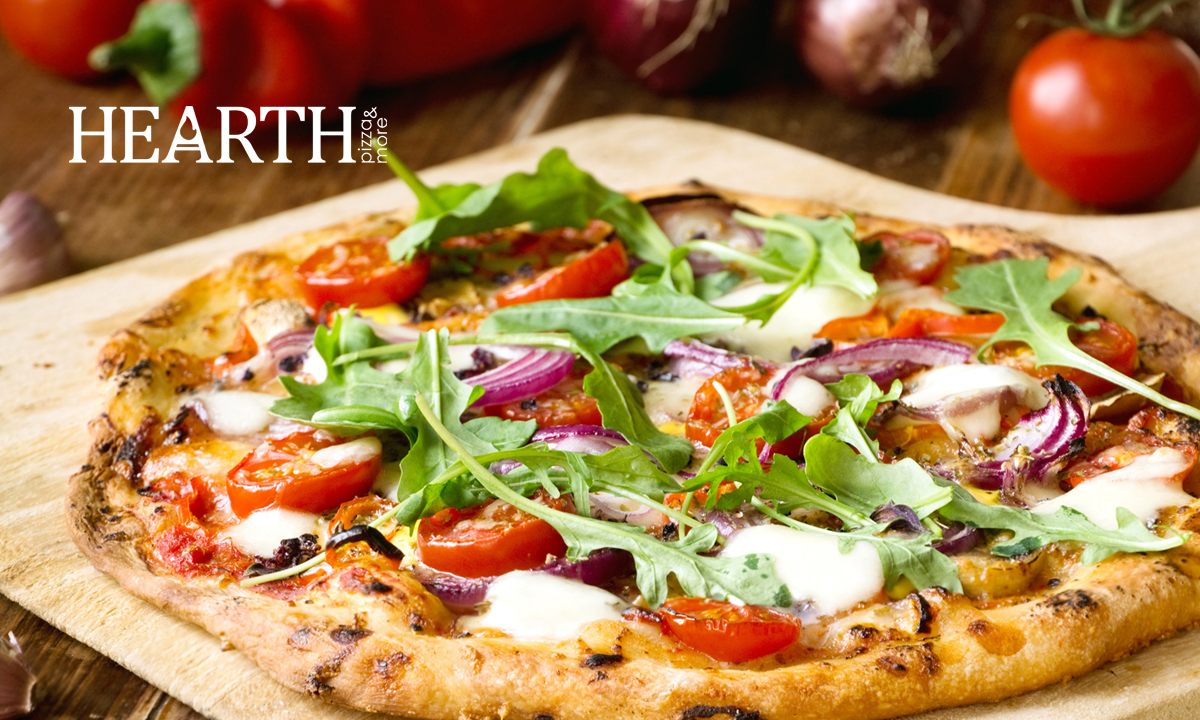 When ARUP Laboratories opens its new 220,000-square-foot building in early 2021, employees will be able to invite friends or family members to join them in the new café area on the building's first floor. Surrounded by glass, the café will offer a whole new dining experience with an expanded menu and with double the seating* capacity of the current cafeteria, both inside and on the outdoor patio area.
"Our new café elevates the dining experience, moving it from a cafeteria experience to that of a fast casual restaurant experience," said Tyler Tinling, a human resources supervisor who helps oversee ARUP's food services. "The space will be bright and welcoming and really showcase what our chefs have to offer."
With new expanded kitchen prep space and state-of-the-art equipment, the chefs will be able to provide a more extensive cuisine. Instead of the three food stations available in the current cafeteria, the new café will offer eight food stations (see sidebar). Guests will be able to see the food options at each station and the preparation involved for each made-to-order item. There will also be a Starbucks coffee and pastry section.
Available meals will cater to a variety of dietary preferences and will include healthy food options. "We are partnering with the ARUP Wellness Center staff to include healthy recipe items and we anticipate providing a Wellness Meal of the Week," Tinling explained.
The new café will promote environmental sustainability by replacing plastic and paper products with utensils and dishware to avoid waste. This will keep the new industrial dishwasher busy; it can wash dishes for 2,000 meals a day.
Guests will be able to use kiosks to pay for their meals or items from Starbucks to avoid waiting in line. Once orders are ready, diners will receive texts letting them know they can pick up their orders. Meals from any of the eight stations will be orderable online ahead of time (online ordering is limited to grill station items in the current cafeteria).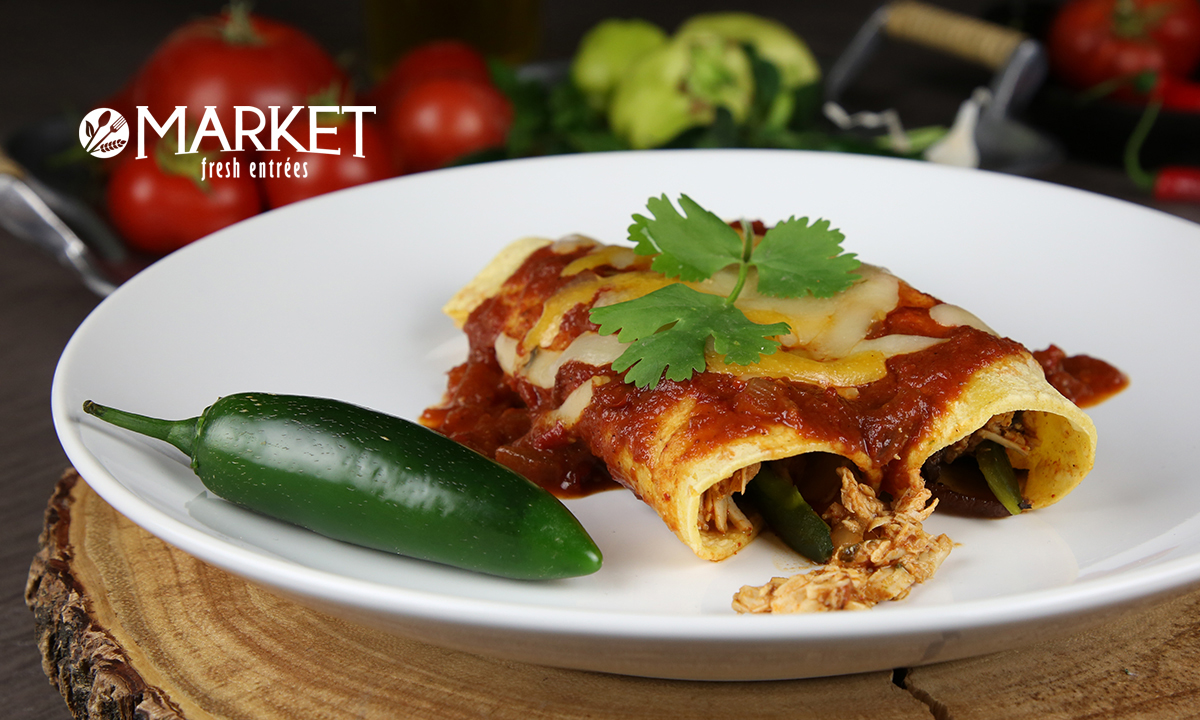 Inside the café dining area, expansive glass windows will face west and south. Countertop seating, with charging stations for cell phones and laptops, will be located along the south-facing windows. A conference room (the Eagle) located in the café area will be available for meal-time meetings. Additional seating will be available along the walkways between ARUP's two buildings.
For employees who bring their own meals, there will be a prep area with microwaves, sink, and other necessities. In the expanded locker room nearby, there will be a full row of refrigerators and dry-storage areas for food items.
Although much of The View, the current cafeteria, will be renovated for use as lab space, an area where employees can eat will be reserved for brown-bag lunches. "We will keep a section open for eating, including the patio area and a brown-bag area along the windows," said Curtis Hansen, director of facilities at ARUP.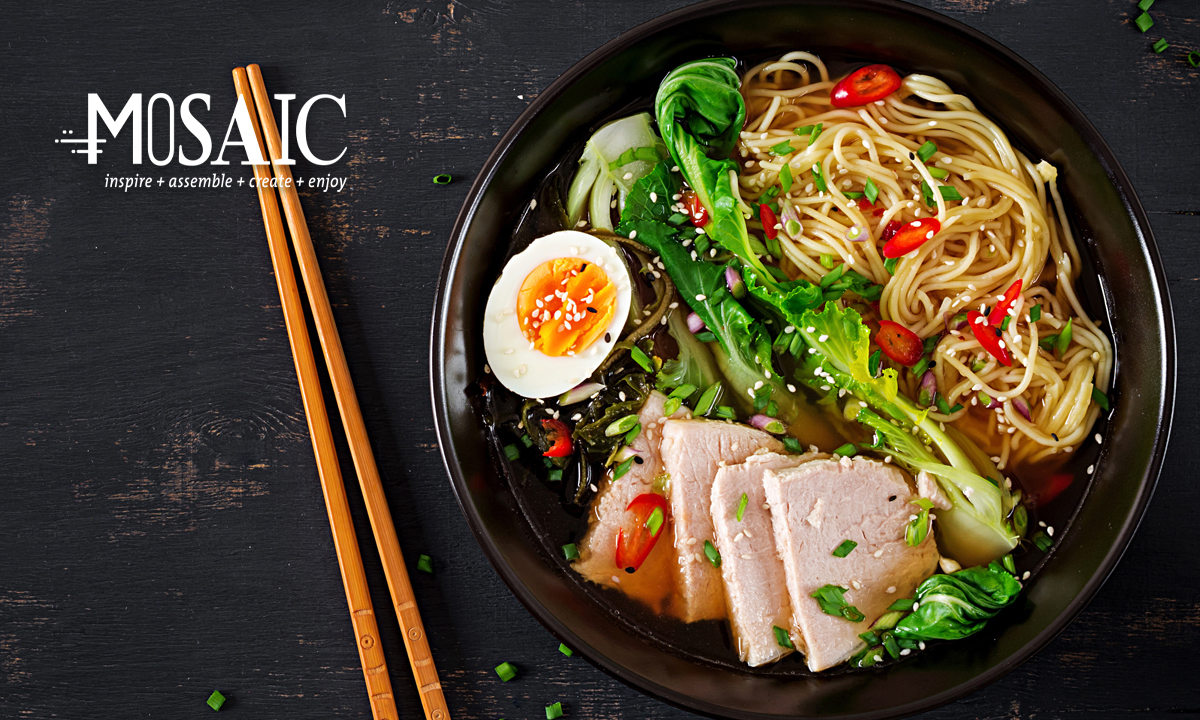 This new expanded kitchen area, with all the new equipment, really allows my staff and me to spread our wings and use our culinary skills to offer our diners greater variety and from-scratch cooking," said Ryan Sanders, the new café's executive chef. He spent eight years working in restaurants before joining The View's kitchen last year. "I know about 500 employees by name now. I know what they like to drink and eat. I can't wait to offer them more."
---
This article is part of a series introducing ARUP's new building, which will open in early 2021.
Related blogs:
Impressive New Structure Will Enhance ARUP's Environmental Stewardship Efforts
---
*Note: The COVID-19 social distancing protocol will impact seating until it is safe to return to regular seating.
Peta Owens-Liston, Sr. Science Communications Writer
The New Café Offers Eight Food Stations
The Market will include entrées made from scratch, such as alfredo vegetable lasagna or roasted rosemary chicken.
The Mosaic will offer build-your-own meals with a variety of protein, vegetable, and sauce/broth options.
The Hearth will provide freshly baked pizzas and daily specials, such as the three-cheese spinach calzone with primavera sauce.
The Field of Greens will offer fresh, tossed-to-order salads and house-made dressings.
The Flavor of Fire will provide daily entrées, prepared while you watch. Meals may include Bourbon Street chicken over dirty rice or teriyaki stir-fried vegetables with Canton noodles.
The Sliced Artisan Deli will offer customized sandwiches made to order on different breads or a signature vegetarian flatbread wrap.
The Soup Station will have two daily specials, including vegetarian and meat chilis on occasion.
The Garden will provide seasonal fruits and vegetables so that you can build your own salads. Gluten-free dressings will be included.