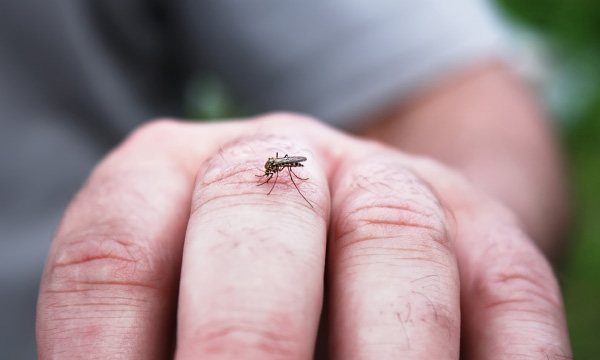 October 24, 2017
---
Olympians were closely checked for potential Zika infection from their time in Rio de Janeiro, but there was a surprise result.
Not a single one contracted Zika, although several ended up with West Nile virus, dengue fever, and chikungunya. No one became seriously ill. Results from the University of Utah Health study of athletes from the 2016 Summer Games were reported at IDWeek, a national infectious disease conference held in San Diego in early October.
"We were starstruck by Zika and had scientific blinders on to other viruses," says Marc Couturier, PhD, a medical director at ARUP Laboratories (and associate professor of pathology at the University of Utah School of Medicine) who led the testing. "We can't forget that West Nile virus has been around for a while and is still here."
In the study, 457 athletes and staff provided blood samples after returning to the United States. Testing revealed that 32 (7 percent) became infected with mosquito-borne viruses while abroad. Of those, 27 had West Nile Virus, three had chikungunya, and two had dengue. No signs of Zika were found.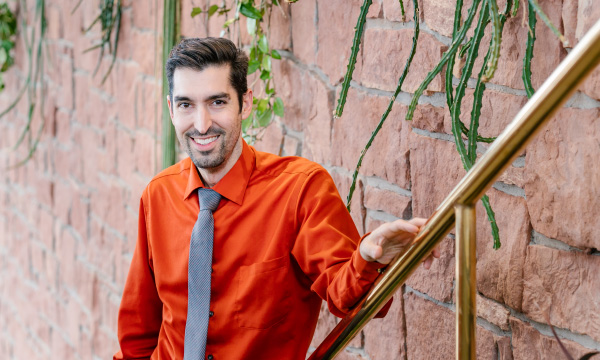 West Nile Virus
Nearly 44,000 cases of West Nile virus have been reported in the United States since 1999. Of those cases, more than 20,000 people have had infections of the brain or spinal cord, and more than 1,900 people have died, according to the Centers for Disease Control (CDC). The virus is now widely established from Canada to Venezuela, according to the World Health Organization (WHO).
Symptoms: Around 70 to 80 percent of those who become infected with West Nile virus have no symptoms. Around one in five infected individuals will have a fever with accompanying symptoms, such as headache, body aches, joint pain, vomiting, diarrhea, and/or rash. In many cases, those with this type of West Nile virus recover completely, but tiredness and weakness can last for weeks or months. If you think you or a family member could have West Nile virus, consult a healthcare provider.
"We were starstruck by Zika and had scientific blinders on to other viruses. We can't forget that West Nile virus has been around for a while and is still here."
Dr. Couturier
Medical Director
Dengue Fever
Cases across the Americas, Southeast Asia, and Western Pacific exceeded 1.2 million in 2008 and more than 3.2 million in 2015 (based on official data submitted by member nations), according to WHO. Outbreaks occurred in Florida, France, and Portugal in recent years, and are increasing around the world. Currently, around 40 percent of the world's population is at risk for the virus.
Symptoms: Dengue should be suspected when a very high fever (104°F/40°C) accompanies at least two of the following symptoms: severe headache, pain behind the eyes, nausea, vomiting, swollen glands, muscle and joint pain, and/or rash. If you think you or a loved one has dengue, seek medical advice and drink fluids.
Chikungunya
Cases of chikungunya have been identified in more than 60 countries across Asia, Africa, Europe, and the Americas. Since 2013, local transmission of the virus has been noted in 45 countries or territories in the Americas, with more than 1.7 million suspected cases reported to the Pan American Health Organization (PAHO). Local transmissions were identified in Florida, Puerto Rico, and the U.S. Virgin Islands starting in 2014.
Symptoms: Abrupt fever with joint pain characterizes the virus. Other signs include headache, muscle pain, nausea, fatigue, and/or rash. Most patients make a full recovery, but in some cases, joint pain lasts for several months or years. If chikungunya is suspected, ask a medical provider for consultation.
Testing
At present, avoiding mosquito bites is the main protection against all three viral conditions, but check out the CDC for more information. ARUP also has seven infectious disease experts, and the laboratory's testing includes West Nile virus, dengue, and chikungunya.
Read more at ARUP Consult about Zika.
Catherine Arnold, Science Communications Writer
Related blog:
"Changing How Infectious Diseases Are Diagnosed with New Metagenomics Pathogen Detection Tool"