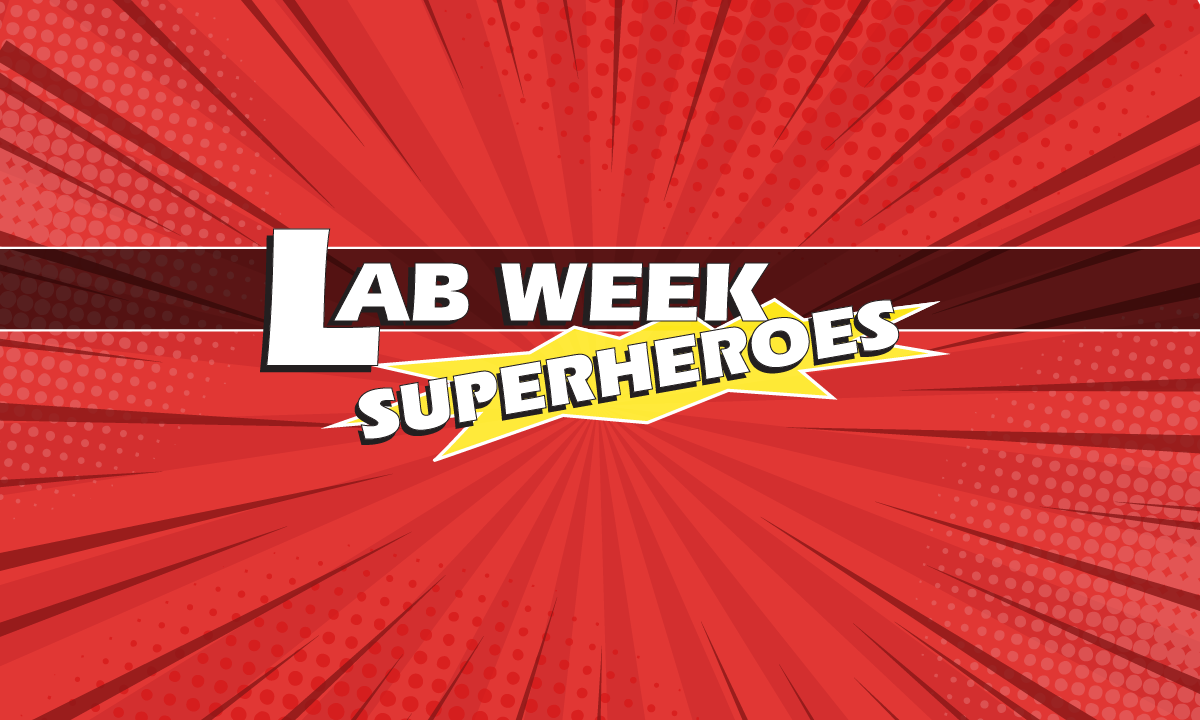 April 20, 2021
We want to thank everyone—employees, friends, and ARUP clients—who voted for our video entry in the American Society for Clinical Pathology (ASCP) Avengers of the Laboratory Photo and Video Contest. We are proud that our video was voted #1! The competition was significant, and we truly enjoyed seeing the clever and creative entries from hospital labs throughout the country. If you missed the contest, click here to see the other photo and video entries.
After a challenging year, it was time for a lighthearted chat with some of our very own laboratory heroes here at ARUP. The goal of our entry was to get to know (and introduce others to) the people behind the masks/PPE. Our lab heroes met the pandemic head on and conquered every challenge, all while never forgetting to keep quality patient care in mind.
We hope you enjoy this behind-the-scenes look at some of the coolest, weirdest, and greatest things about a career in medical laboratory science.
Related:
Medical Laboratory Science: Career Stories and Educational Resources
LabMind Podcast – An interview with Paul Epner: "Improving Diagnostics in Medicine"