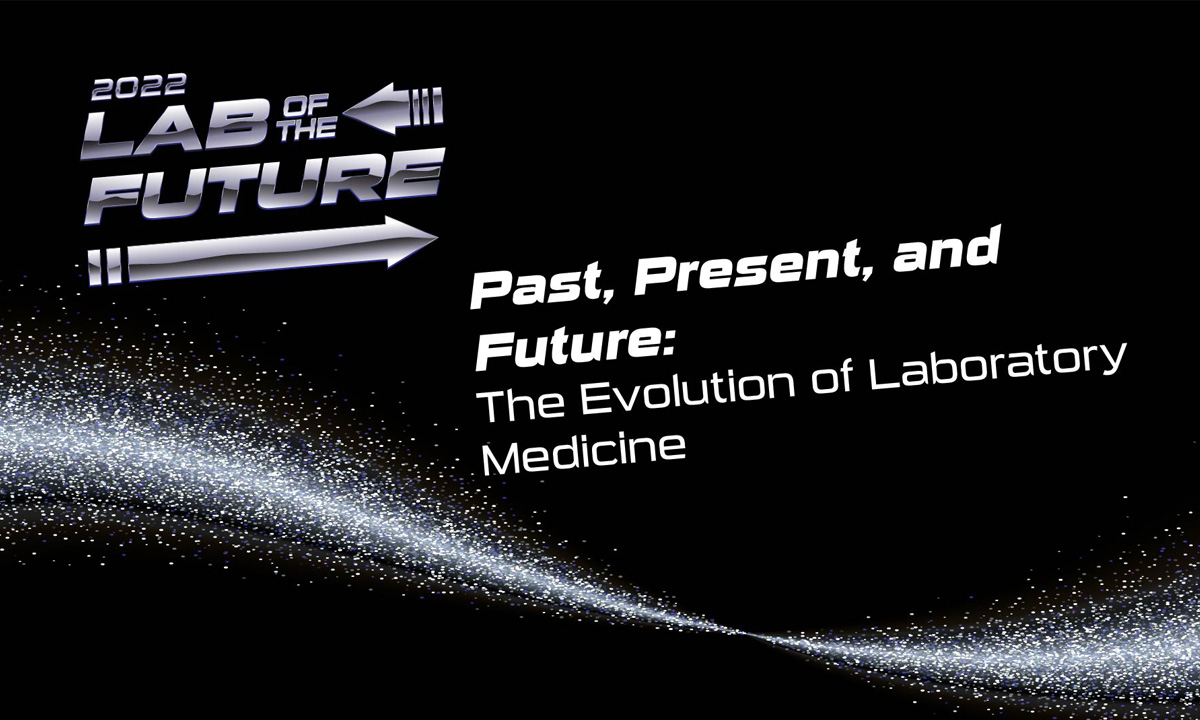 April 1, 2022
ARUP's video entry in the American Society for Clinical Pathology (ASCP) 2022 Back to the Lab Photo and Video Contest takes a humorous look at just how much laboratory standards have changed in the last few decades. Through the comparative lens of both experienced and up-and-coming lab professionals, the video examines some surprising lab practices of the past and what might be possible in the future.
The video contest is part of the annual ASCP Lab Week event, which honors the dedicated laboratory professionals whose efforts make diagnosis, and therefore treatment, of many conditions possible.
To celebrate Lab Week 2022 and recognize the incredible contributions of our laboratory professionals, ARUP also has a great lineup of on-demand video lectures, thought-provoking podcasts, contests, and more, which are available online.
Thanks to the support of ARUP employees, friends, and clients last year, ARUP's 2021 video entry, Behind the Lab Coat: An Interview With Medical Laboratory Superheroes, won first place in last year's ASCP Avengers of the Laboratory Photo and Video Contest.
Vote for Your Favorite Video
You can watch our new video and vote in the ASCP 2022 Back to the Lab Photo and Video Contest here.
Kellie Carrigan, kellie.carrigan@aruplab.com