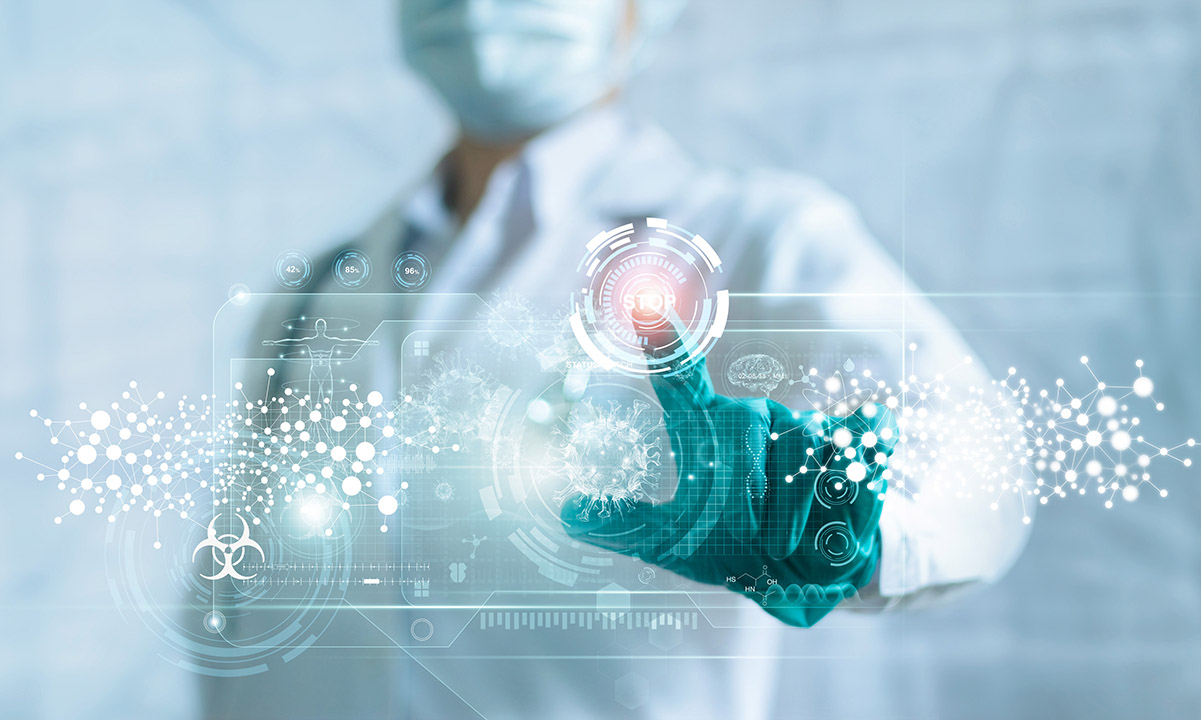 February 10, 2022
Researchers at ARUP Laboratories made significant contributions to the advancement of laboratory medicine in 2021 as coauthors of more than 150 peer-reviewed articles in academic journals, medical guideline updates, and book chapters. They also contributed more than 40 posters or presentations at national and international medical conferences.
Links to each of the 2021 publications and a list of all 2021 posters and presentations are available on the aruplab.com Research page. The Publications page also includes lists of publications (including links) by year dating back to 2000.
"At the core of ARUP is our commitment to draw on the individual and collective expertise of our medical directors and research scientists to leverage new technologies and continuous learning to help improve patient care," said Tracy George, MD, ARUP president and chief medical officer. "Each of these contributions represents an improvement of which we are proud."
Research published in 2021 covers diverse topics in laboratory medicine, from immunology, hematopathology, genomics, and clinical toxicology, to best practices in lab operations and management. Notably, as the COVID-19 pandemic was approaching the two-year mark in 2021, ARUP researchers published 14 articles to lend understanding to the diagnosis, surveillance, and far-reaching impacts of SARS-CoV-2. Topics include:
Research related to SARS-CoV-2 and myriad other topics continues at a brisk pace at ARUP in 2022 under the auspices of the ARUP Institute for Clinical and Experimental Pathology®, which ARUP formed 25 years ago to ensure that, as a fast-growing national reference laboratory, it would continue to build on its foundational pledge to advance the practice of laboratory medicine.
More information about groundbreaking research at ARUP is available in the ARUP Newsroom, via free video lectures at arup.utah.edu, and on the LabMind podcast hosted by Brian Jackson, MD, MS, ARUP medical director of Support Services, IT, and Business Development.
Lisa Carricaburu, lisa.carricaburu@aruplab.com