Updates to Testosterone and Estrogen Test Information Will Help Clinicians Choose the Right Test

ARUP Laboratories has updated test names, ordering recommendations, and chartable interpretive comments associated with our testosterone and estrogen tests.
Important: Reference intervals are not affected by these updates.
These updates will: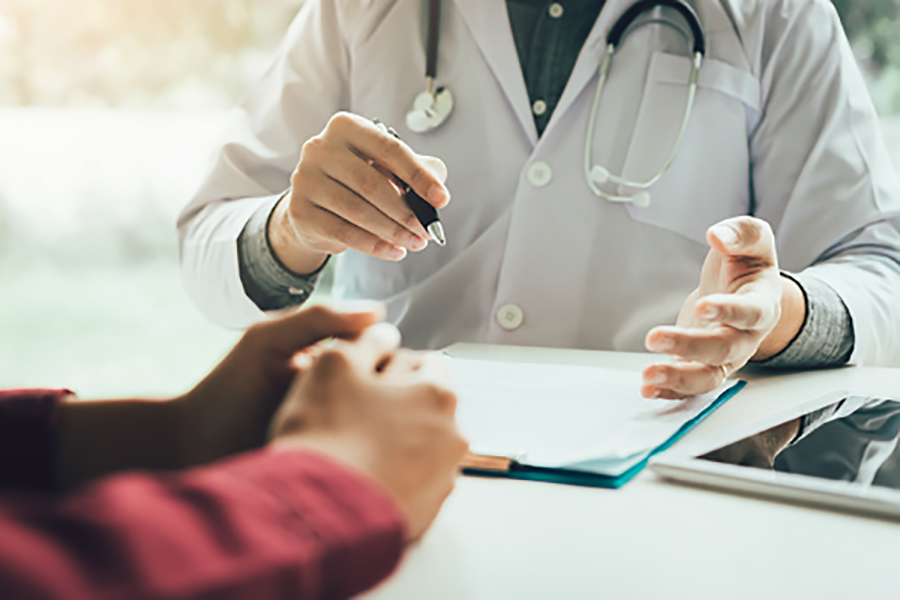 Promote inclusivity as the field of testosterone and estrogen testing evolves to better address the needs of diverse patient populations
Aid clinicians in choosing the right test for a wide array of clinical scenarios, including testing for hypogonadism, monitoring gender-affirming hormone therapies, and monitoring estrogen- or androgen-suppressing cancer therapies
Reflect ARUP's dedication to providing quality, patient-focused testing for all populations
What test information was updated?
Test names
Ordering recommendations
Chartable interpretive comments
Ordering recommendations and example charts for all tests are provided on the Laboratory Test Directory.
Enhanced decision support materials (e.g., updated ARUP Consult topics and testing algorithms) related to testosterone and estrogen testing are also available. See ARUP Consult Resources for links.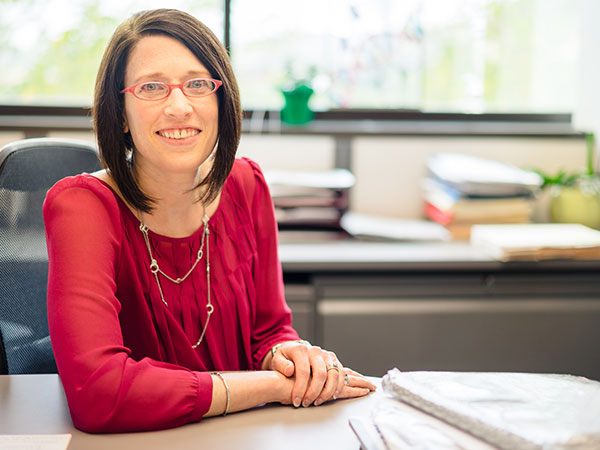 Why update test information and related content for testosterone and estrogen tests?
Accurate measurement of testosterone and estrogen is dependent on many factors, such as hormone concentration or phase of hormone therapy. These factors are important to consider when choosing related endocrine tests and can make it difficult to select the correct test.
By providing additional information in test names, ordering recommendations, and chartable interpretive comments (including clinical scenario, methods, expected hormone concentrations, and recommended alternative tests), these updates will reduce confusion surrounding test selection and aid clinicians in choosing the appropriate test.
These updates provide several benefits:
Reduce costs and save time by improving test utilization patterns
Provide efficient, high-quality testing for diverse clinical scenarios
Improve care for any patient on hormone therapy
ARUP Consult Resources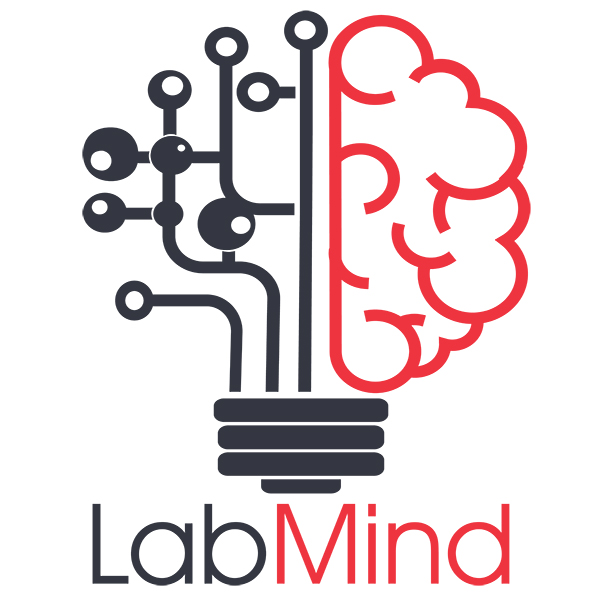 Download and listen to our Labmind Podcast: An Interview with Drs. Joely Straseski and Jenna Rychert: How Transgender Medicine Is Changing Laboratory Practices for the Better