Licensure and Accreditations
ARUP participates in the College of American Pathologists (CAP) Laboratory Accreditation Program and has CLIA (Clinical Laboratory Improvement Amendments) certification through CMS (Centers of Medicare and Medicaid Services). ARUP also holds current licensure or permits required by state or local regulations.
Note: ARUP Laboratories' accreditation by CAP complies with CAP Laboratory General Checklist question GEN.41350, which requires us to verify that the reference laboratories utilized by ARUP are CLIA-88 certified for high-complexity testing in the applicable specialty/subspecialty. As your reference laboratory, ARUP has posted a current copy of our CAP accreditation and CLIA certificate on this website, so that you may also comply with this regulation. We do not believe this regulation requires you to also obtain the certificates of those reference laboratories utilized by us, and you may rely on our accreditation to ensure such verification.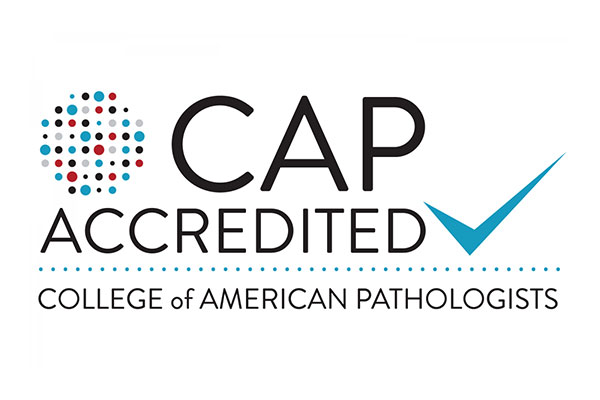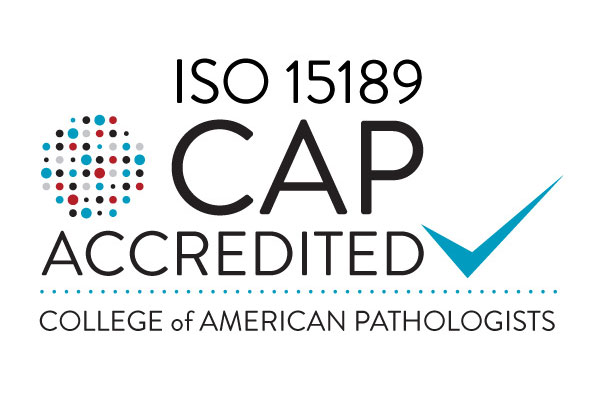 | Additional Regulatory Information | ID Numbers |
| --- | --- |
| Medicare Provider Number | U000008050 |
| National Provider Identifier (NPI) | 1376548271 |
| Medi-Cal (California provider number) | Enrolled—use NPI number above |
| Tax Identification Number (TIN)/Employer Identification Number (EIN) | 870403206 |
| Unique Physician Identification Number (UPIN) | X12957 |