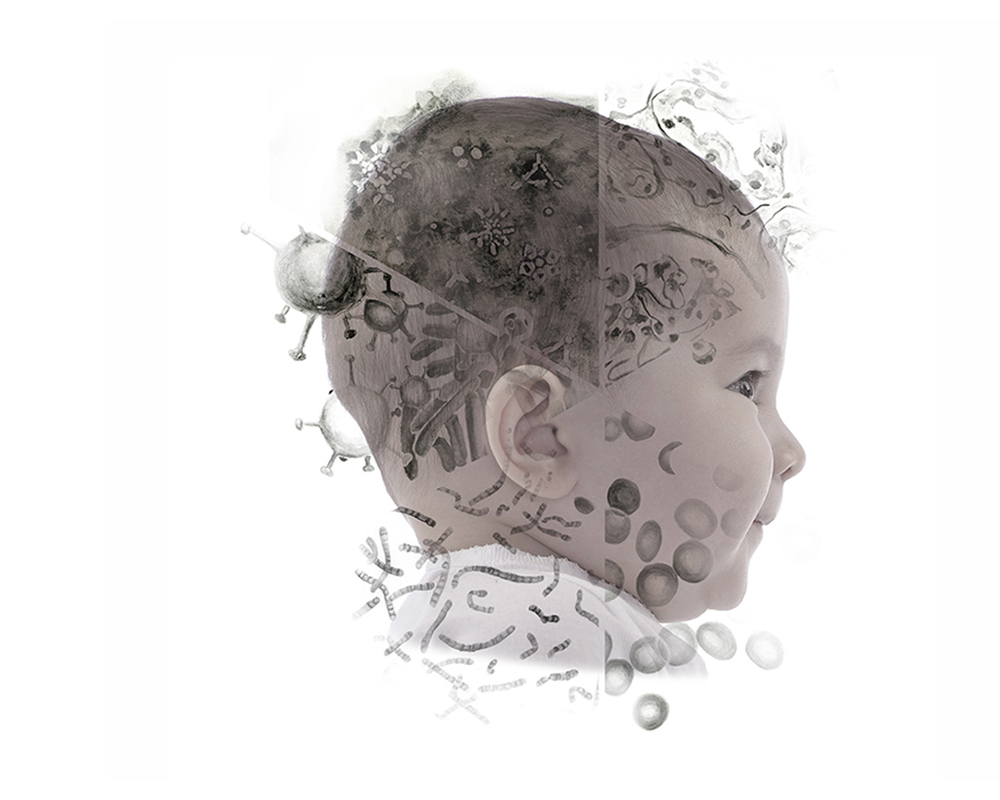 Newborn & Pediatrics
Approximately one-tenth of ARUP's testing is performed on specimens collected from pediatric patients. Because small specimen volumes can pose a challenge, ARUP has developed one of the largest pediatric databases in the laboratory industry.
Topics
Our Experts
Consultations for pediatric anatomic and clinical pathology are provided by ARUP's medical directors and clinical consultants. These staff members hold faculty appointments in the Department of Pathology at the University of Utah School of Medicine and are board-certified in their areas of specialty. They conduct research and remain current on diagnostic and therapeutic issues through their involvement in academics and clinical practice.
Medical Experts