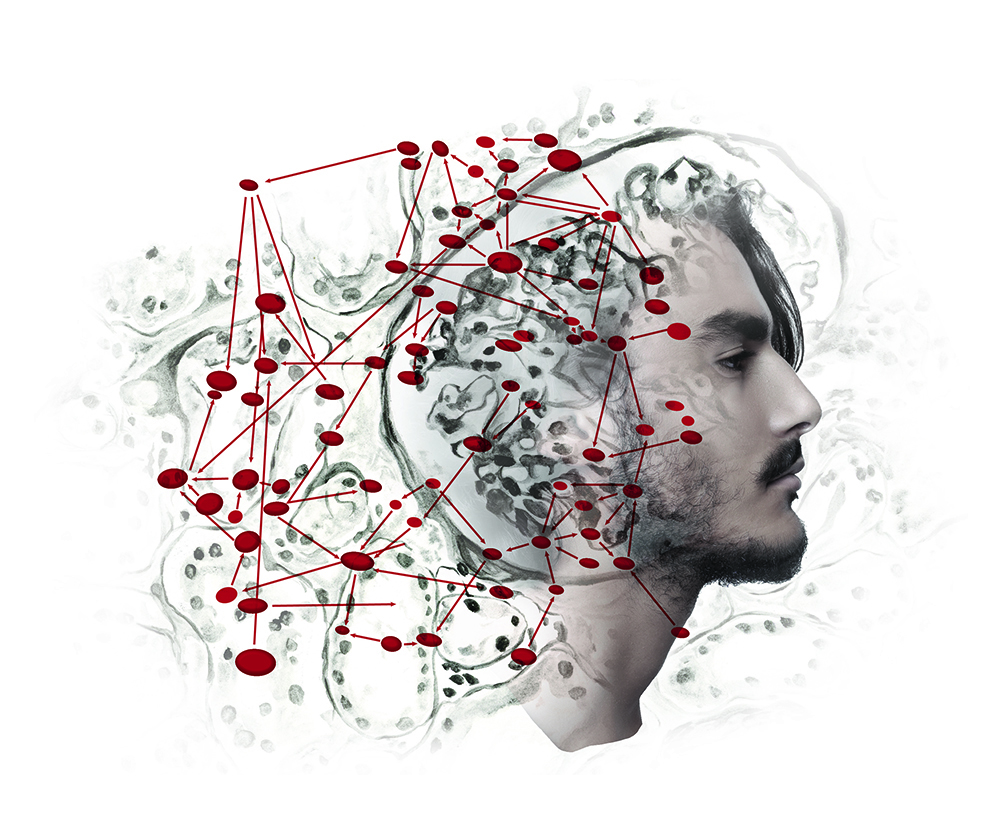 We offer molecular oncology testing for solid tumors and hematologic malignancies, as well as fluorescence in situ hybridization (FISH), immunohistochemical (IHC), and flow cytometry testing. We provide a full range of pathology services that encompasses a wide range of specialties
On this page:
Oncology Test Highlights
Solid Tumor Mutation Panel by Next Generation Sequencing
This assay is primarily oriented towards commonly mutated loci in the MAPK and PI3K pathways, together with coverage of selected tumor suppressors.
The tumor types most likely to benefit from this test are also among the most prevalent, namely lung carcinoma, colorectal carcinoma, and melanoma.
An enhanced report for this test details objective results with in-depth clinical interpretation in a visual, easy-to-read format.
2007991 Solid Tumor Mutation Panel
Featured Topics
Test Categories
Solid Tumor Molecular Oncology
Our Experts
More than 40 expert pathologists, all of whom are faculty members in the Department of Pathology at the University of Utah School of Medicine, provide comprehensive diagnostic and personalized service to ARUP's clients. These dedicated professionals enjoy a national reputation for setting the standards for clinical practice, education, and research. Our pathologists provide a full range of consultative and diagnostic services.
Medical Experts
Immunohistochemical Stain and Return Service
ARUP's stain and return service offers nearly 200 immunohistochemical stains.
Rapid turnaround time: Materials received by our 2 a.m. shipment are stained and shipped back that same day for overnight delivery.
Quality control check performed by a trained histology technician for all slides (patient and control)
For qualifying clients, whole slide digital images are accessible up to 24 hours before receiving the returned glass slides.
To contact the ARUP account executive in your area, please call Sales Support at 1-800-242-2787, ext. 2231.
Industry Sites