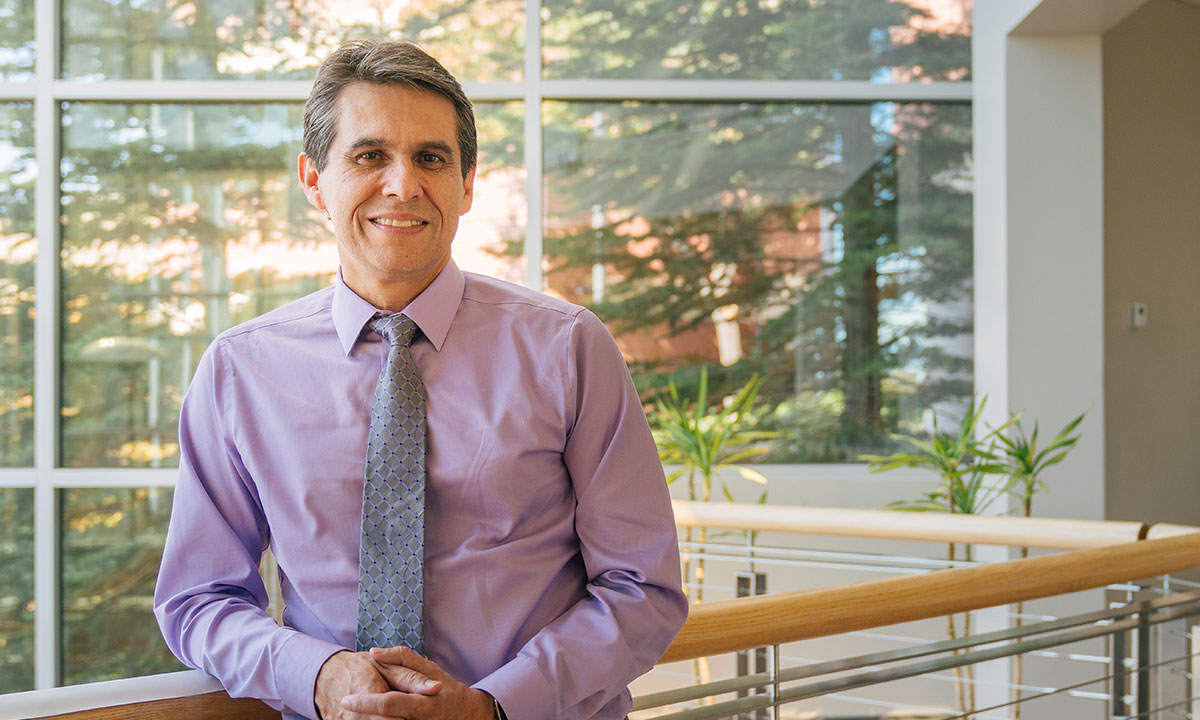 April 27, 2020
Julio Delgado, MD, MS, ARUP chief medical officer and director of laboratories, is the featured guest on the newest episode of "Silicon Slopes Live," a YouTube broadcast hosted by Clint Betts, executive director of Silicon Slopes, a nonprofit organization that promotes entrepreneurship in Utah's tech industry.
In the 20-minute broadcast, Delgado discusses COVID-19 antibody testing, which ARUP now offers nationwide. He shares what antibody testing can tell us about exposure to SARS-CoV-2 and explains how it can be used to determine the prevalence of COVID-19 in communities.
"ARUP has been leading the way on this from day one," Betts says in the broadcast. "Thank you so much for everything you're doing for our state and for our communities to make widespread testing available."
Listen to the broadcast here.