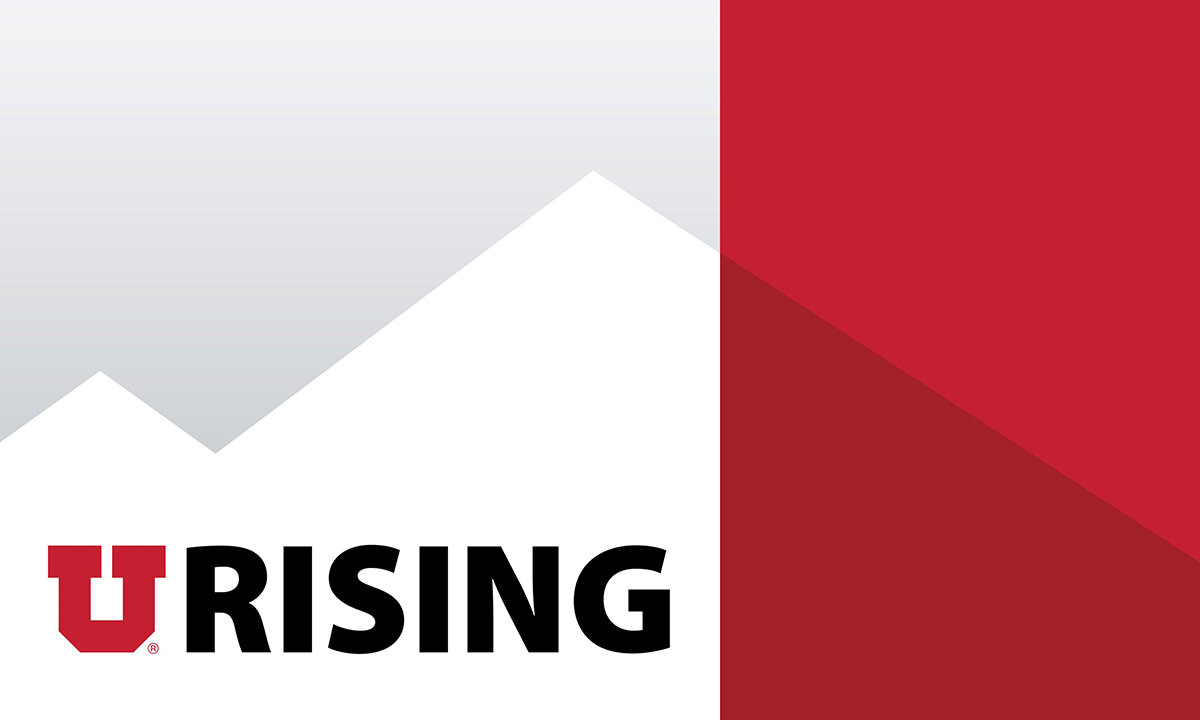 April 16, 2020
ARUP CEO Sherrie L. Perkins, MD, PhD, is the featured guest on the newest episode of "U Rising," a podcast hosted by University of Utah President Ruth Watkins that introduces listeners to "people who are helping the U along its upward trajectory."
On the podcast, Perkins discusses COVID-19 molecular diagnostic and antibody testing. She also explains the role ARUP continues to play as a major provider of COVID-19 testing, both in Utah and across the United States, as one of the nation's largest reference laboratories.
"You are our heroes, just like frontline medical care providers," Watkins says on the podcast, speaking about ARUP employees. "It's such critical work, and I know it's promoting health and well-being in our state and in our nation. We all owe you a debt of gratitude."
Listen to the podcast here.
ARUP Media Contacts
Brian Jackson, MD, MS, ARUP medical director, brian.jackson@aruplab.com, 801-583-2787, ext. 3191