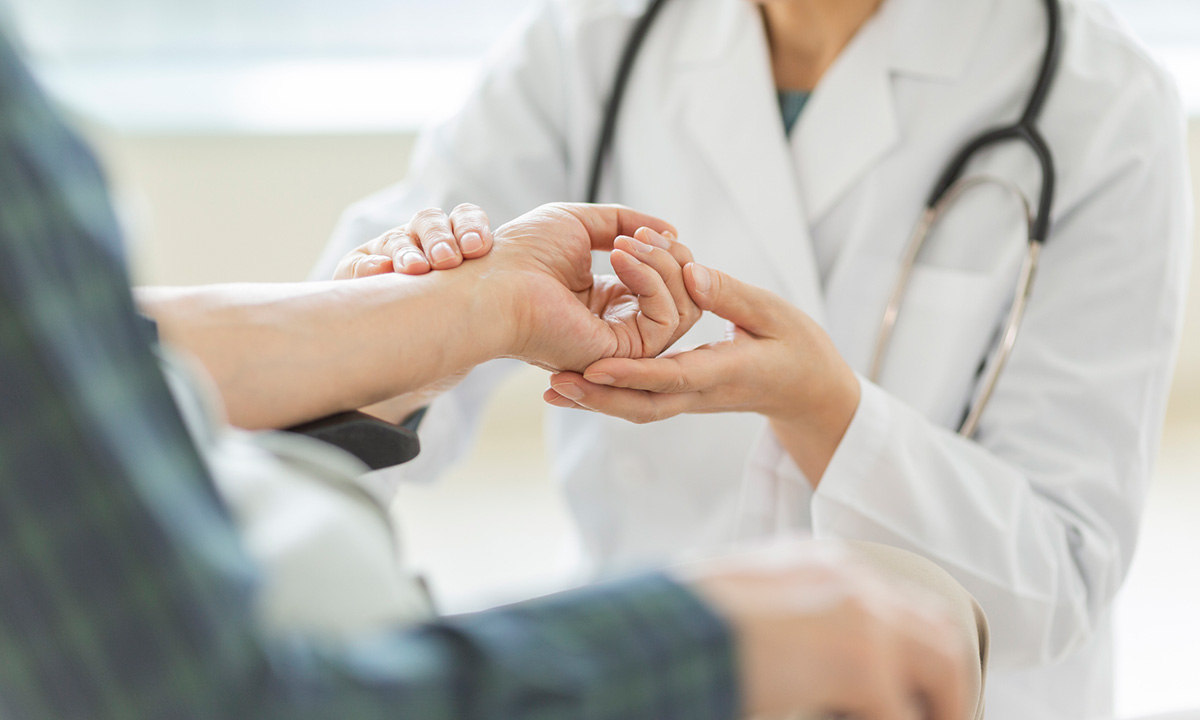 ARUP Consult®, a free source of laboratory testing information for clinicians, released several new and updated resources in December.
January 4, 2023
ARUP Consult®, a free source of expert guidance in laboratory testing, has released new and updated resources on testing for multiple sclerosis, minimal residual disease, and mumps virus.
These and other offerings, which summarize current clinical practice guidelines, testing strategies, and relevant technical details, are updated regularly and tailored to clinicians to help them choose the right test at the right time.
Read on for more information about these recent changes. Subscribe to the ARUP Consult monthly newsletter to have updates and highlights like these delivered directly to your inbox.
Multiple Sclerosis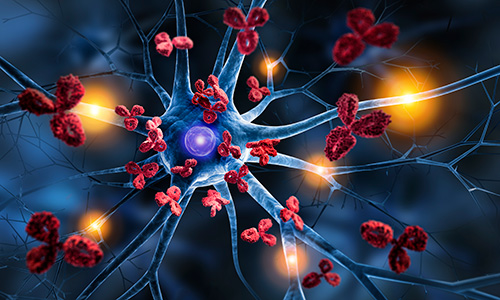 The newly rewritten ARUP Consult Multiple Sclerosis topic details the appropriate laboratory testing to support the diagnosis, treatment, and monitoring of patients with multiple sclerosis (MS). The topic is accompanied by a new resource that compiles laboratory testing requirements for all U.S. Food and Drug Administration (FDA)-approved injectable, oral, and infusion treatments for MS.
Minimal Residual Disease
Minimal residual disease (MRD) testing has important implications for prognosis and treatment decision-making in hematologic malignancies. The new ARUP Consult Minimal Residual Disease Testing topic discusses the testing methods used to assess MRD and the malignancies for which MRD is commonly assessed.
Mumps Virus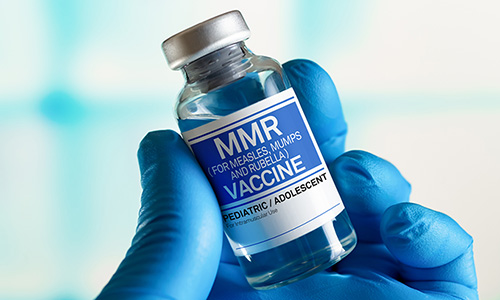 Mumps is an acute, contagious disease generally characterized by swelling of the parotid gland. Laboratory testing is required to confirm a mumps diagnosis. The newly rewritten ARUP Consult Mumps Virus topic details the appropriate testing for optimal diagnostic accuracy.
Other Noteworthy Updates
Don't forget to check out these other resources, now live on ARUP Consult:
Topics
Breast Cancer Biomarkers
Non-Small Cell Lung Cancer
Mast Cell Disorders
Keeping Pace With What's Next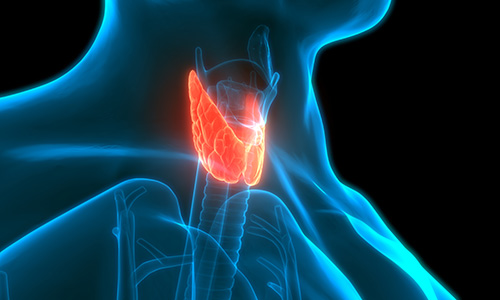 January is Thyroid Awareness Month. The thyroid gland influences the function of many of the body's most important organs, including the heart, brain, liver, kidneys, and skin. Refer to the ARUP Consult Thyroid Disease Testing page for information about the initial evaluation of thyroid function, analytical considerations in the evaluation of thyroid function, thyroid disease in pregnancy, and more.
Share Your Feedback
Use the Feedback button on each page at arupconsult.com or email us with any comments or questions.
Kelly Killian, kelly.a.killian@aruplab.com