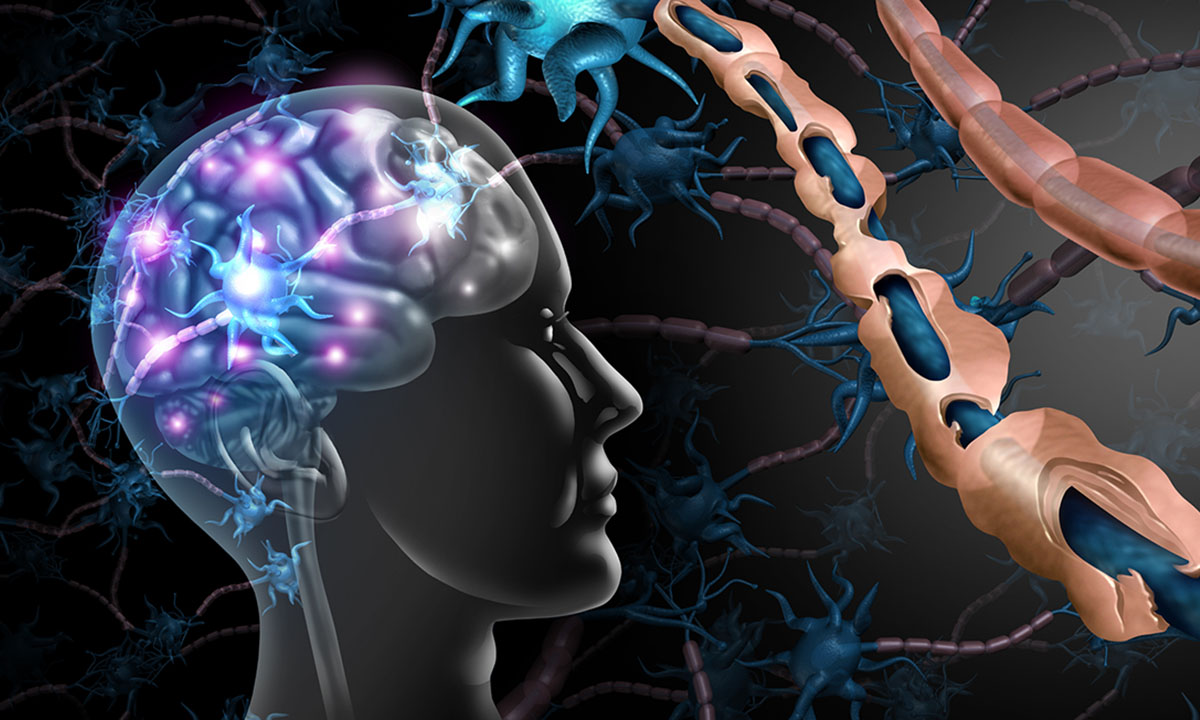 December 21, 2022
The number of medications available for the treatment of multiple sclerosis (MS) has grown markedly during the past 20 years. Each medication has unique requirements for laboratory testing that should be performed before treatment initiation and during the course of treatment.
These tests help identify factors such as hepatitis B infection that should be considered when selecting a medication. The tests are also helpful for monitoring patients for potential adverse effects of medication (e.g., liver damage) as treatment progresses. However, sifting through the prescribing information to determine the correct treatment and testing strategy for a patient with MS can be challenging.
To address this challenge, ARUP Consult has published a new MS resource: a compilation of laboratory testing requirements for all MS treatments approved by the U.S. Food and Drug Administration (FDA). The resource also offers other helpful information about the diagnosis of MS.
"We wanted to provide clinicians with resources to facilitate patient care and reduce the time spent searching for key information by putting everything in one convenient place," said Tammy Smith, MD, PhD, assistant professor of Neurology at the University of Utah School of Medicine and clinical consultant for Autoimmune Neurology at ARUP Laboratories.
"Busy general neurologists need to be able to compare medications and quickly determine which labs to order to properly diagnose, treat, and monitor their patients," she explained.
Smith said she finds it helpful when discussing treatment options with patients to initially talk about broad categories of medications, such as injectables, oral therapies, and infusions. "Once consensus on the route of administration has been reached, we then discuss the details of individual medications within that class."
The tables available in the ARUP Consult Multiple Sclerosis topic mirror Smith's process for treatment selection and can be used in her discussions with patients. These discussions cover common and rare side effects, safety concerns, and the laboratory testing needs associated with each medication.
"At ARUP, the success of our clients and the well-being of their patients is what drives us," Smith said. "This content supports that commitment by consolidating important diagnostic information into one easy-to-find place and referencing key additional resources."
ARUP Consult is a web-based laboratory test selection tool that provides point-of-care diagnostic and interpretive information to clinicians. A free educational resource, it is funded entirely by ARUP Laboratories, a national clinical and anatomic pathology reference laboratory and nonprofit enterprise of the University of Utah and its Department of Pathology.
Users may subscribe to receive monthly emails about updates and additions to ARUP Consult. ARUP also welcomes feedback and suggestions at arupconsult@aruplab.com, or via the Feedback button that appears on all arupconsult.com pages.
Kirsten Meek, PhD, kirsten.meek@aruplab.com