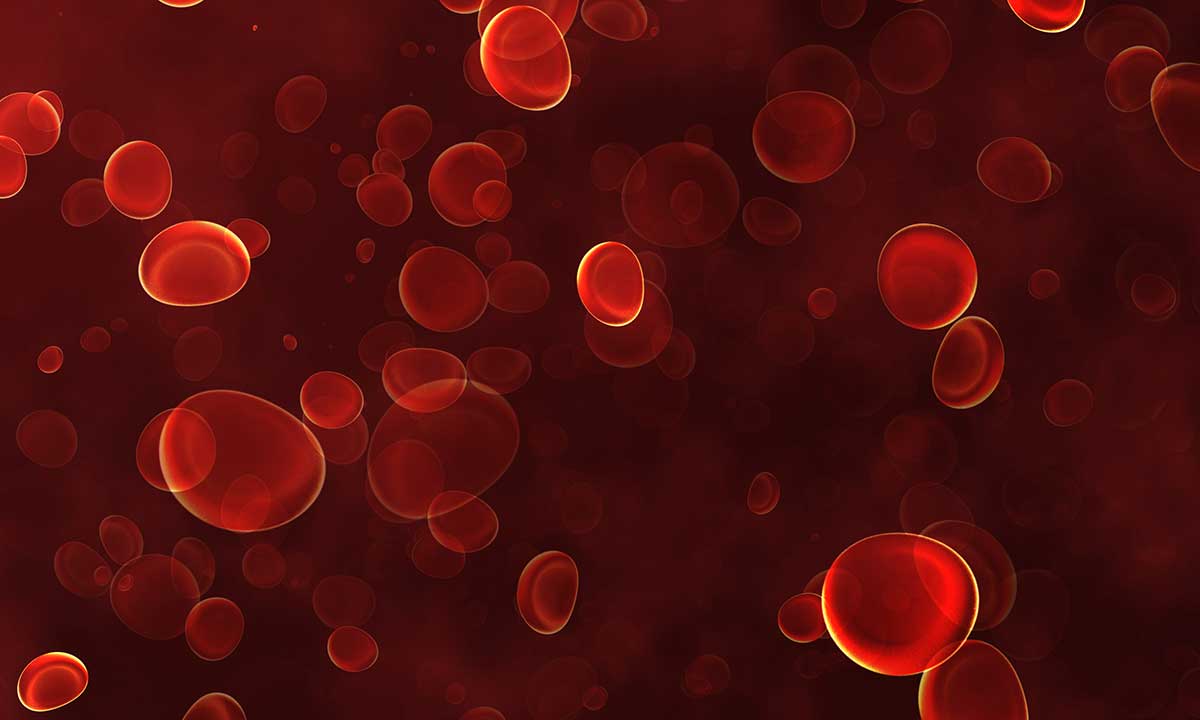 ARUP Consult, a free source with laboratory testing information for clinicians, released several updated resources in November.
December 2, 2021
ARUP Consult®, a free source with expert guidance in laboratory testing, has released updated resources on Hereditary Thrombophilia, Group B Streptococcal Disease, and Paraneoplastic Neurologic Syndromes (PNSs).
These and other offerings, which summarize current clinical practice guidelines, testing strategies, and relevant technical details, are updated regularly and tailored to clinicians to help them choose the right test at the right time.
Read on for more information about these recent developments. Subscribe to the ARUP Consult monthly newsletter to have updates and highlights like these delivered directly to your inbox.
Hereditary Thrombophilia - Hypercoagulability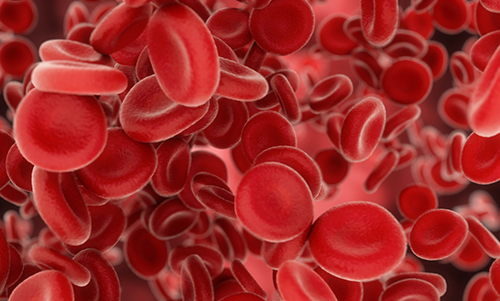 Hereditary thrombophilia is an inherited prothrombotic state that increases the risk of first-time and recurrent venous thromboembolism. However, testing is recommended only in specific circumstances. Refer to the rewritten Hereditary Thrombophilia - Hypercoagulability topic, the Prothrombin (F2) c.*97G>A Pathogenic Variant Test Fact Sheet, and the Factor V Leiden (F5) R506Q Variant Test Fact Sheet on ARUP Consult for more guidance on the appropriate contexts for testing.
Group B Streptococcal Disease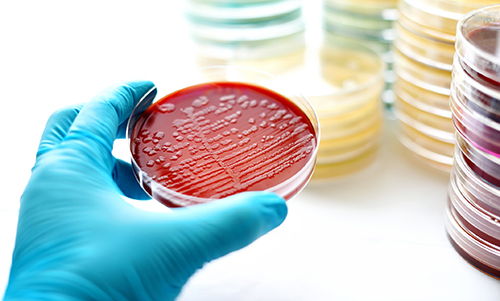 Group B Streptococcus (GBS) is the leading cause of newborn infection. The newly rewritten Group B Streptococcal Disease topic includes a detailed discussion of up-to-date screening and diagnostic recommendations for GBS.
Paraneoplastic Neurologic Syndromes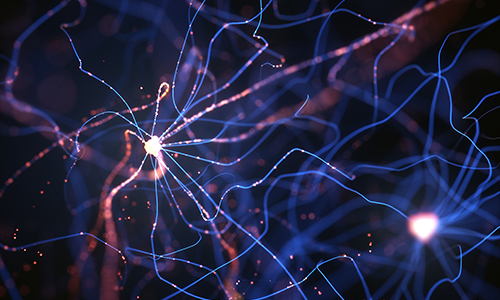 The Paraneoplastic Neurologic Syndromes topic on ARUP Consult was updated to include information about anti-DPPX antibodies, a recently added component of several ARUP antibody panels. Detailed information about the recommended use of these updated panels can also be viewed on the Paraneoplastic Neurologic Syndromes Testing Algorithm - Serum.
Other Recent Developments
Don't forget to check out these other recently updated resources, now live on ARUP Consult:
Topics
Autoimmune Neuropathies - Neuropathic Disease
Test Fact Sheets
Hemophilia A (F8) Genetic Testing
Methylenetetrahydrofolate Reductase (MTHFR) Testing
Keeping Pace With What's Next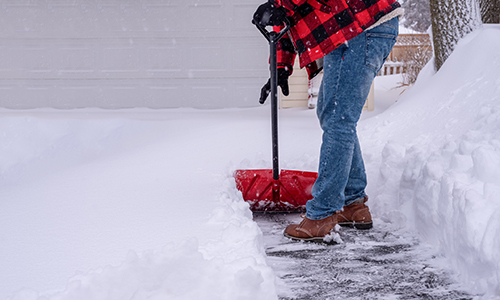 Cold temperatures, winter activities, and holiday stress can affect the heart and increase the risk of a heart attack. When acute coronary syndrome (ACS) is suspected, evaluation includes laboratory testing. See the Acute Coronary Syndrome - Ischemic Heart Disease topic on Consult for more information about the recommended laboratory testing for ACS.
Share Your Feedback
Use the Feedback button on each page at arupconsult.com or email us with any comments or questions.
Erika Wood, erika.wood@aruplab.com