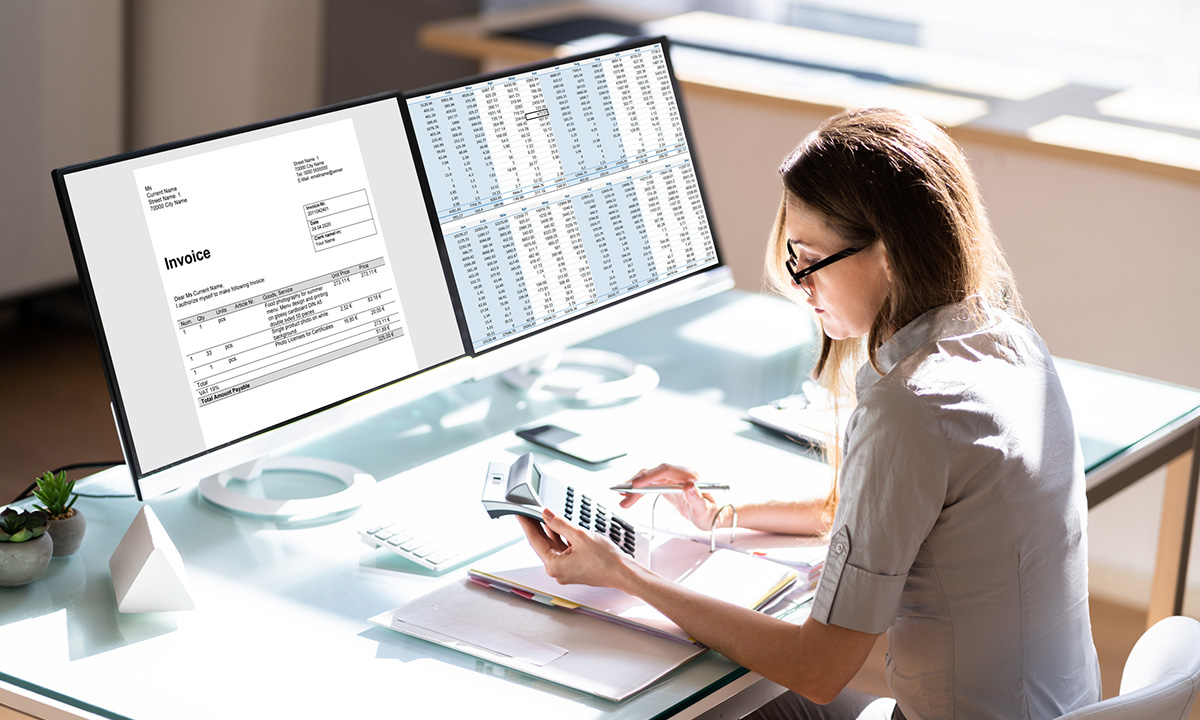 December 1, 2022
All CPT code updates can now be found at ARUP's CPT Code Updates page. You no longer need to log in to ARUP Connect™ to access the updated annual CPT spreadsheet. This change centralizes all information regarding CPT code updates into a single location on our website.
---
Subscribe to CPT Code Updates
ARUP now offers a subscription service to notify you of biweekly and annual updates to CPT codes for any of our tests. Subscribe to CPT code updates now to stay up to date.
If there are CPT code updates, biweekly notifications may occur on the first and fifteenth of each month.
Annual CPT code update notification will occur around December 15.
---
Additional Information
If you are interested in receiving information about ARUP test changes, please subscribe to our Hotline.
---
Contact ARUP Client Services
Call 800-522-2787 | online chat aruplab.com | email clientservices@aruplab.com