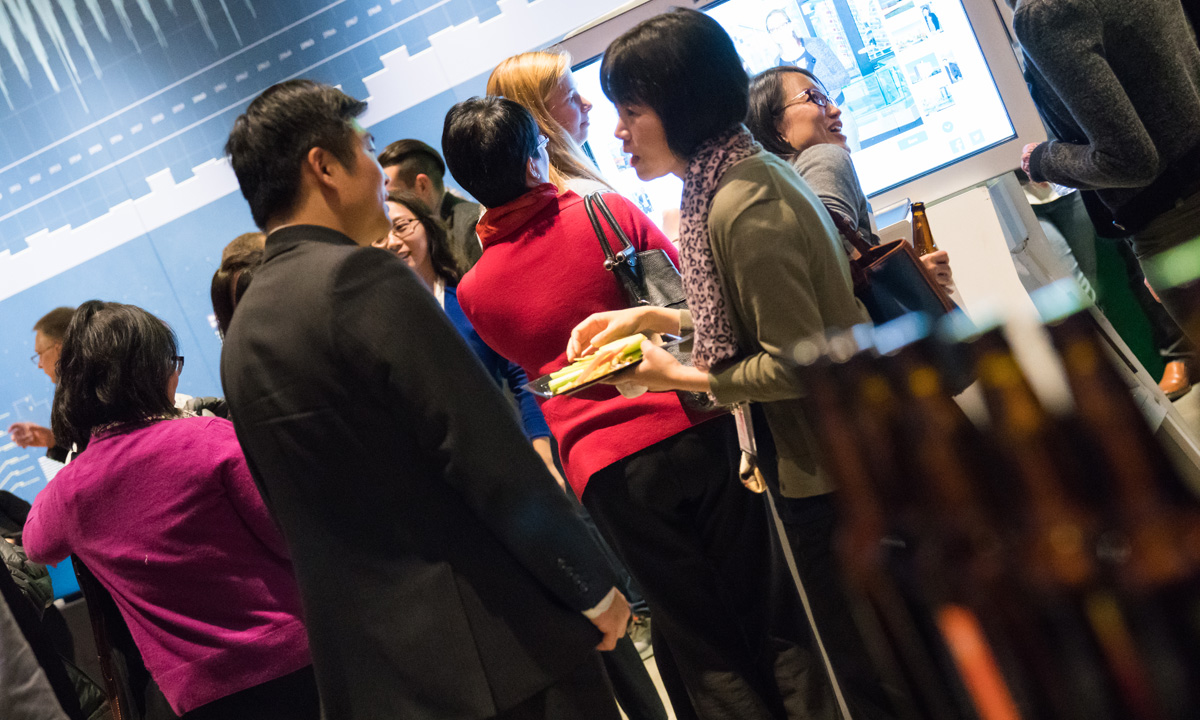 November 22, 2017
---
"This is what we want to be when we grow up," quipped Amanda Hays, PhD, after touring ARUP Laboratories with more than 150 other attendees who were in Salt Lake City for the Association for Molecular Pathology (AMP) Conference. Her colleague, Amy Berg, added: "It's good for us to see all of this in action—the automation, the Six Sigma and LEAN aspects—to learn what's possible for our own labs."
Prior to attending an ARUP-hosted reception up the street on the top floor of the Natural History Museum of Utah, attendees were escorted through ARUP's main building in Research Park that houses most of its 65 laboratories, many of which operate 24/7.
Glimpsing ARUP's inner-workings began in Specimen Processing, where attendees witnessed test tubes and specimens spinning, chugging, sliding, and riding along automated equipment on their way to the appropriate laboratories. ARUP's in-house IT and engineering team has helped make ARUP one of the most automated medical laboratories in the world, which has played a significant part in helping ARUP achieve Six Sigma in lost specimens.
The tour made several other stops outside of Specimen Processing, including: Molecular Infectious Disease, Molecular Genetics, Sequencing, Fragment Analysis, Molecular Oncology, and Genomics. In each laboratory, designated staff shared information about testing and fielded a range of questions. "If you are a lab geek, like me, this made me very happy," said one lab technologist from Oregon after the tour.
Questions revealed the expertise of this discerning audience of guests, who noted everything from types of instrumentation, LEAN aspects, processes, efficiencies, and volumes of specimens. Juan Dong, PhD, from Arizona, also said, "I noticed happy people at work here."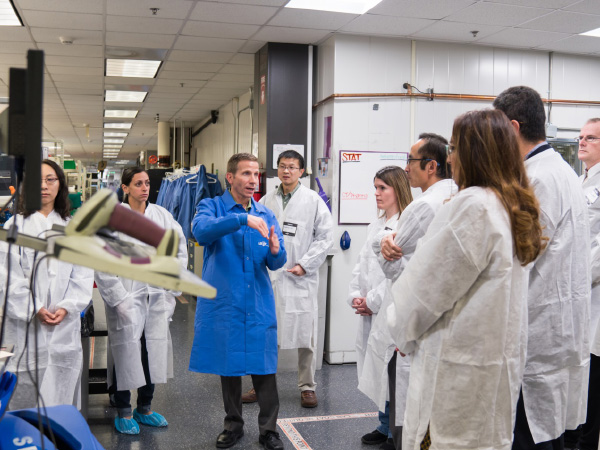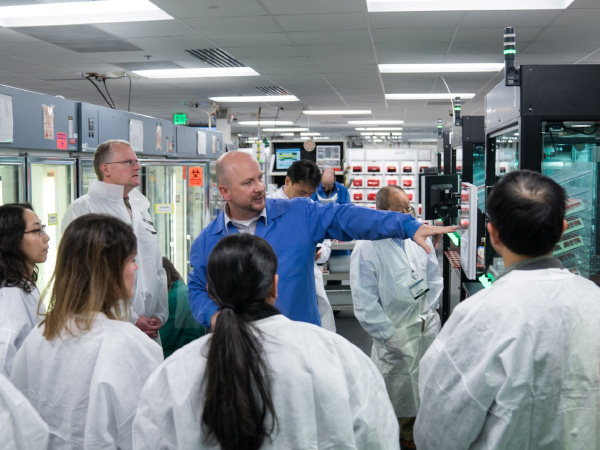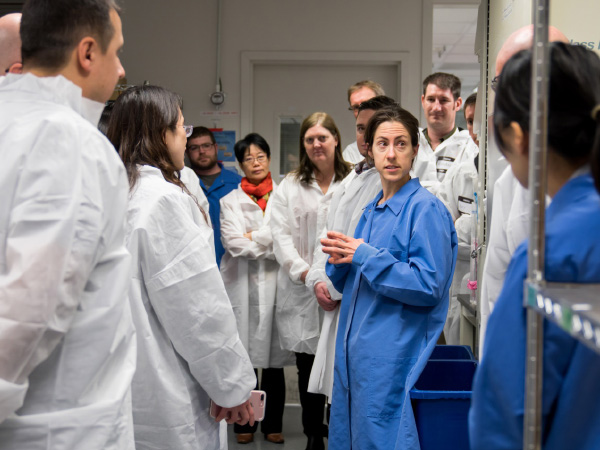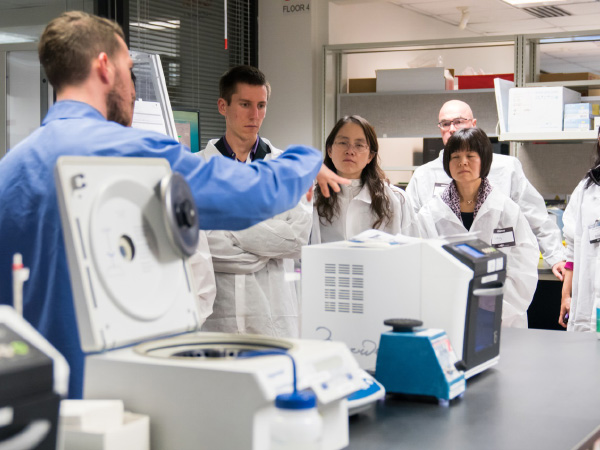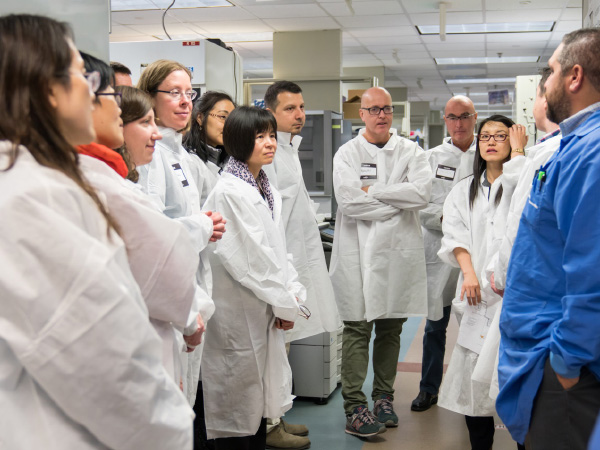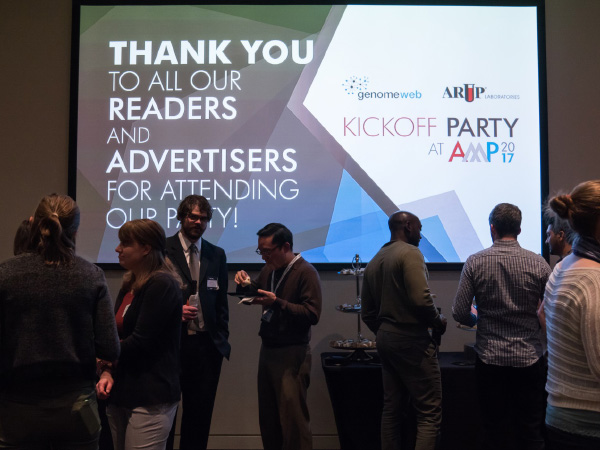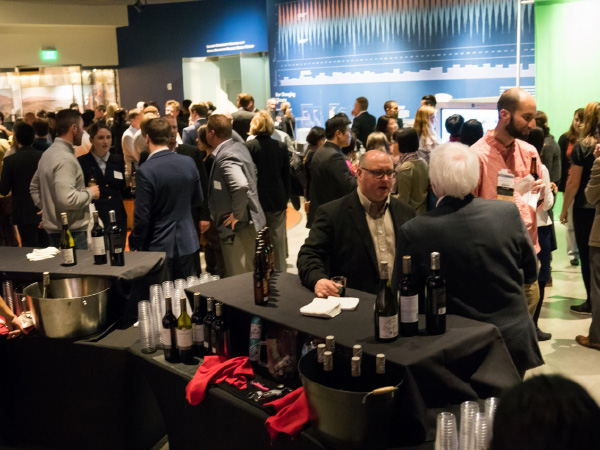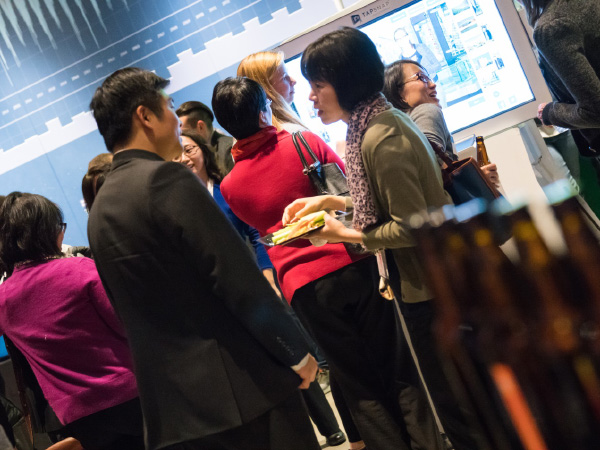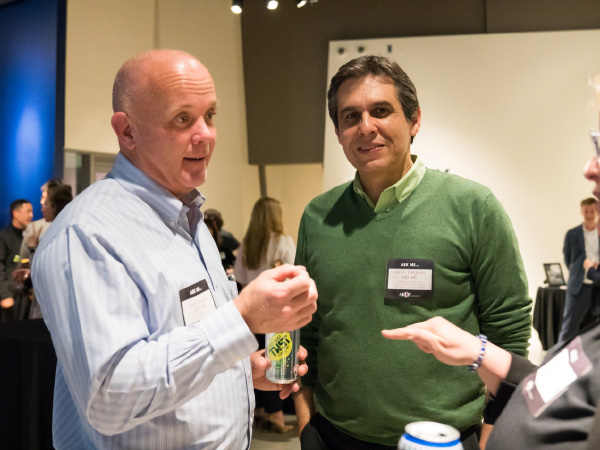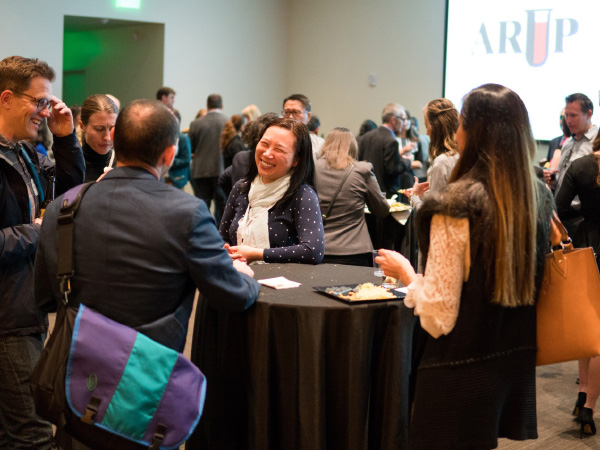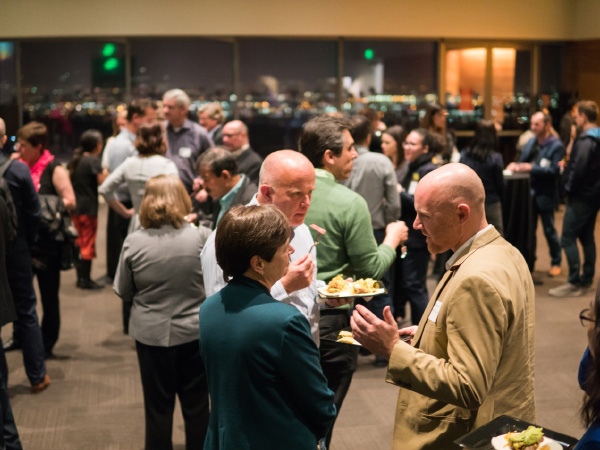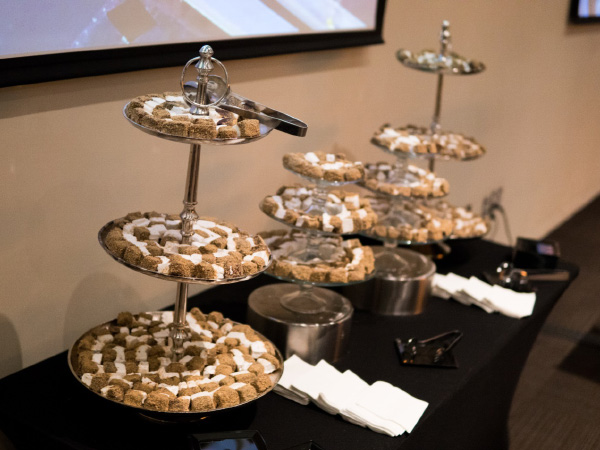 By Peta Owens-Liston, ARUP Science Communications Writer