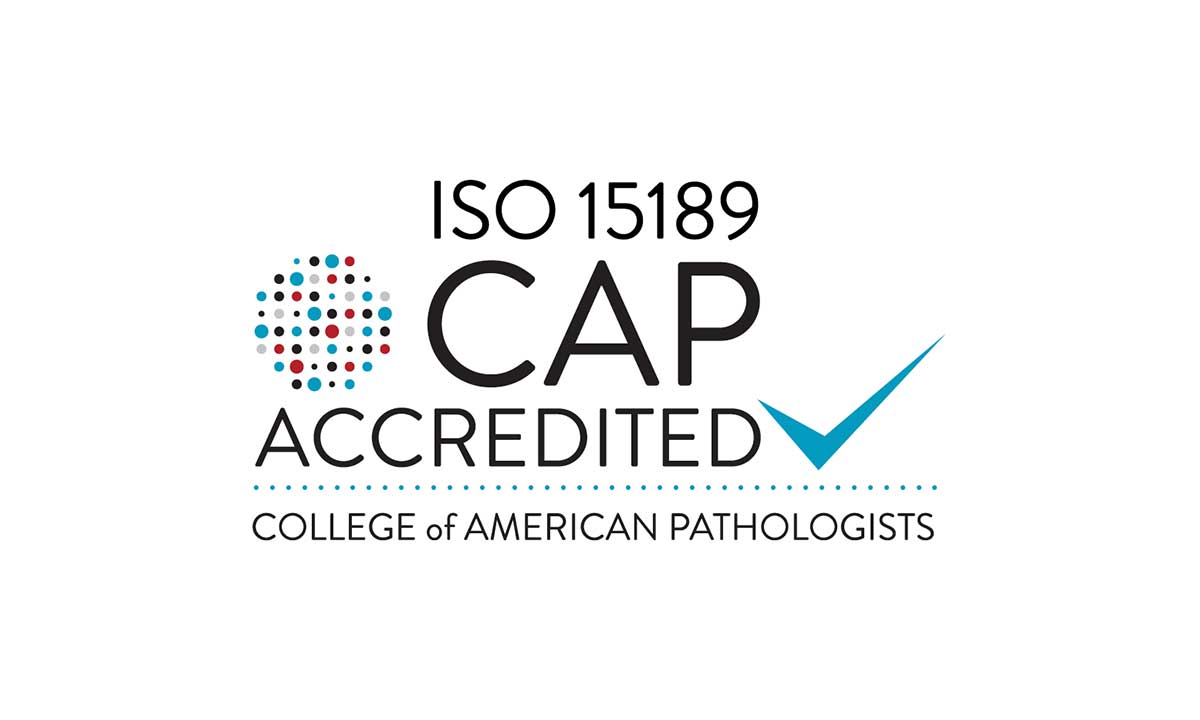 November 15, 2021
ARUP Laboratories has successfully completed the second surveillance assessment of its College of American Pathologists (CAP) International Organization for Standardization (ISO) 15189 accreditation. The surveillance assessment is an important confirmation of the consistently high quality of ARUP's operations. To satisfy surveillance requirements, ARUP underwent an independent assessment of technical aspects of its quality systems and processes in the laboratory.
"The 15189 standard demands that we demonstrate that we have maintained a culture of continuous improvement led by engaged staff at every level of our organization," ARUP Quality Officer Margaret Coppin said. "By breaking down silos and listening to the ideas of our team members, ARUP is better positioned to continuously increase efficiency and boost employee engagement."
Two independent assessors spent four days examining ARUP's operations in late August. At that time, they reported that ARUP thrives on the strengths of its quality management systems and processes even amid the challenges presented by the COVID-19 pandemic.
Their assessment, which took place entirely online, called out more than 40 strengths/best practices, including the "thoughtful and intentional design" of ARUP's new 220,000-square-foot laboratory facility, best-in-class processes in supply chain management, and the leadership support and commitment demonstrated throughout the pandemic. The assessors shared 10 opportunities for improvement and noted just four minor nonconformities with ISO 15189 standards.
ARUP had 30 days to propose resolutions to the minor nonconformities. Earlier this month, the company learned that its proposals had been accepted.
"The continuation of ARUP's CAP 15189 accreditation demonstrates the strength of our holistic approach to quality management," Coppin said. "It's great to have all of the hard work that goes into quality management recognized."
Read more about ARUP's accreditations and licensures here.
Lisa Carricaburu, lisa.carricaburu@aruplab.com