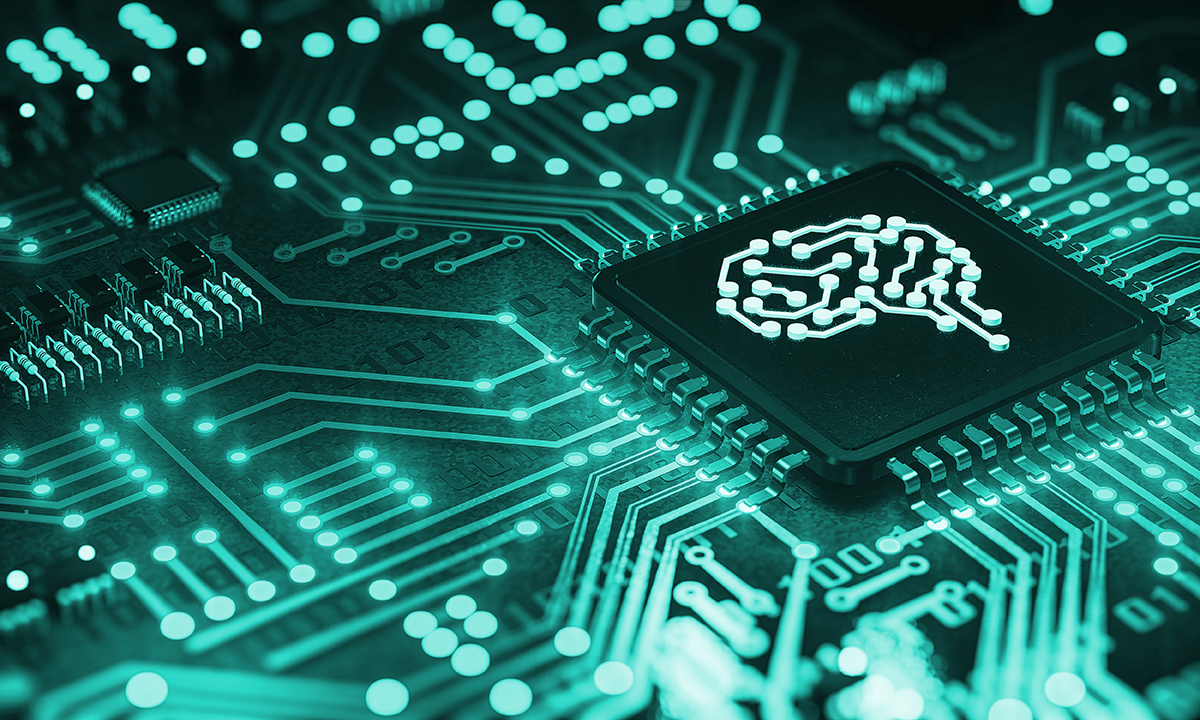 ARUP embraces emerging technologies like artificial intelligence, machine learning, and digital pathology to optimize laboratory operations.
November 6, 2023
ARUP Laboratories is sponsoring the Patient-centered Laboratory Utilization Guidance Services (PLUGS) Regional Summit in Los Angeles, which is scheduled for November 6 and 7, 2023, at the UCLA Meyer and Renee Luskin Conference Center. This is the first in-person regional PLUGS summit since the pandemic and the first one in Los Angeles in partnership with UCLA Health.
The summit focuses on laboratory stewardship, a key concern in the era of value-based care. ARUP's Healthcare Advisory Services team has developed numerous tools and offerings in laboratory and pharmacy stewardship solutions. These resources help ensure the right test is ordered at the right time and tested in the right location to give patients and clinicians the accurate results they need to make diagnostic decisions quickly.
Sandy Richman, MBA, C(ASCP), director of ARUP Healthcare Advisory Services, said, "If we're able to identify early on how a patient is going to respond to a particular drug, we can get them on the right drug earlier in the process and improve their outcomes [and] also reduce costs." The ARUP Healthcare Advisory Services team provides several stewardship consulting services, as well as a suite of data analytics dashboards to ensure effective program management.
David P. Ng, MD, a hematopathologist who has developed transformational technology in flow cytometry, will give a presentation at the summit, "Bringing AI into the Clinical Lab," to help attendees gain a high-level understanding of what it takes to implement a machine learning pipeline in a clinical lab. Using two case studies, he will illustrate the implications of early design decisions and the advantages of full-scale laboratory integration.
Ng is a member of ARUP's newly formed Institute for Research and Innovation in Diagnostic and Precision Medicine™, which aims to improve the lives of patients by advancing groundbreaking diagnostic and prognostic technologies and developing innovative laboratory tests. With this institute, Ng will lead efforts in new applications of applied artificial intelligence (AI), machine learning, and digital pathology.
Other sessions at the summit include "Interpreting Laboratory Results in Transgender People" and "Establishing a Laboratory Stewardship Program to Support the Strategic Goals of the Health System." An insurance roundtable will focus on how to help payers and clinical labs reach alignment regarding payment for laboratory tests. During this roundtable, the moderators will discuss lab stewardship interventions that increase the likelihood of fair payment, the nuances of Medicare and Medicaid regarding laboratory stewardship, and special considerations to improve access to medically necessary genetic testing.
For two decades, ARUP has been a leader in test utilization program development and management, and ARUP has been a gold-level sponsor of the PLUGS program since its inception in 2014. The program was designed to help hospital laboratories develop utilization management programs in support of efforts to decrease costs and errors associated with unnecessary laboratory testing.
To learn more about this regional event, refer to the PLUGS Summit page.
Read more about ARUP's Healthcare Advisory Services team and request an introductory meeting here.
Bonnie Stray, bonnie.stray@aruplab.com