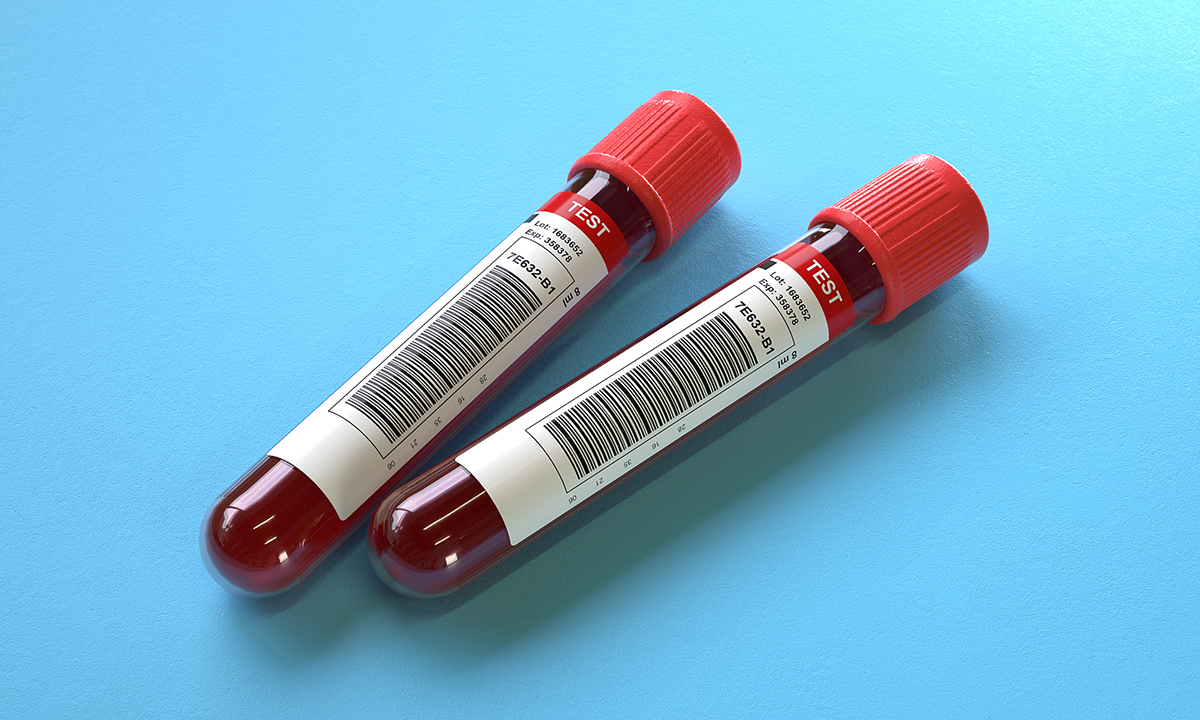 ARUP Consult®, a free source of laboratory testing information for clinicians, released several new and updated resources in October.
November 2, 2022
ARUP Consult®, a free source of expert guidance in laboratory testing, has released new and updated resources on the evaluation of liver function, myeloproliferative neoplasms, and hemolytic anemias.
These and other offerings, which summarize current clinical practice guidelines, testing strategies, and relevant technical details, are updated regularly and tailored to clinicians to help them choose the right test at the right time.
Read on for more information about these recent changes. Subscribe to the ARUP Consult monthly newsletter to have updates and highlights like these delivered directly to your inbox.
Evaluation of Liver Function
There is a broad spectrum of laboratory tests used to evaluate liver function and liver damage. Testing may be ordered as part of a routine evaluation or to screen for and monitor liver disease. Liver function test results provide clinicians with information that can guide decisions about further etiologic testing. For more information, refer to the ARUP Consult Evaluation of Liver Function topic.
Myeloproliferative Neoplasms - MPNs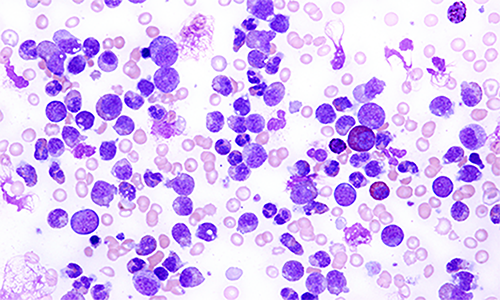 Laboratory findings play an essential role in the diagnosis and classification of myeloproliferative neoplasms, which include chronic myeloid leukemia, polycythemia vera, essential thrombocythemia, primary myelofibrosis, chronic neutrophilic leukemia, chronic eosinophilic leukemia, and myeloproliferative neoplasm, unclassifiable. Refer to the updated ARUP Consult Myeloproliferative Neoplasms - MPNs topic for details on the use of molecular testing, cytogenetic analysis, and other laboratory tests to identify these conditions.
Hemolytic Anemias Testing Algorithm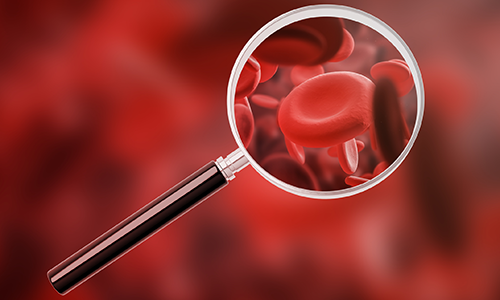 Hemolytic anemias result from the premature destruction of red blood cells. The updated Hemolytic Anemias Testing Algorithm describes the laboratory testing used to determine the underlying causes of hemolytic anemias.
Other Noteworthy Updates
Don't forget to check out these other resources, now live on ARUP Consult:
Topics
Test Fact Sheets
Cytogenomic Microarray, Oncology
Keeping Pace With What's Next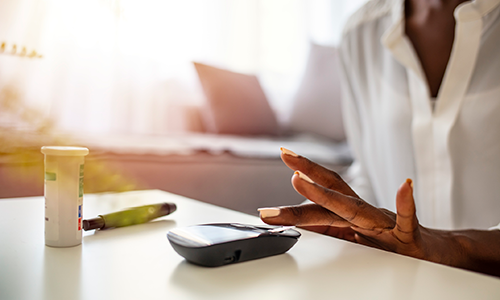 According to new data published in the Annals of Internal Medicine, 16.5% of adults with diabetes rationed their insulin in 2021. Appropriate management of diabetes, including regular treatment monitoring, is important to prevent complications and subsequent disease. This National Diabetes Month, visit the ARUP Consult Diabetes Mellitus topic to access up-to-date guidance on diagnosis and monitoring for this condition.
Share Your Feedback
Use the Feedback button on each page at arupconsult.com or email us with any comments or questions.
Erika Wood, erika.wood@aruplab.com