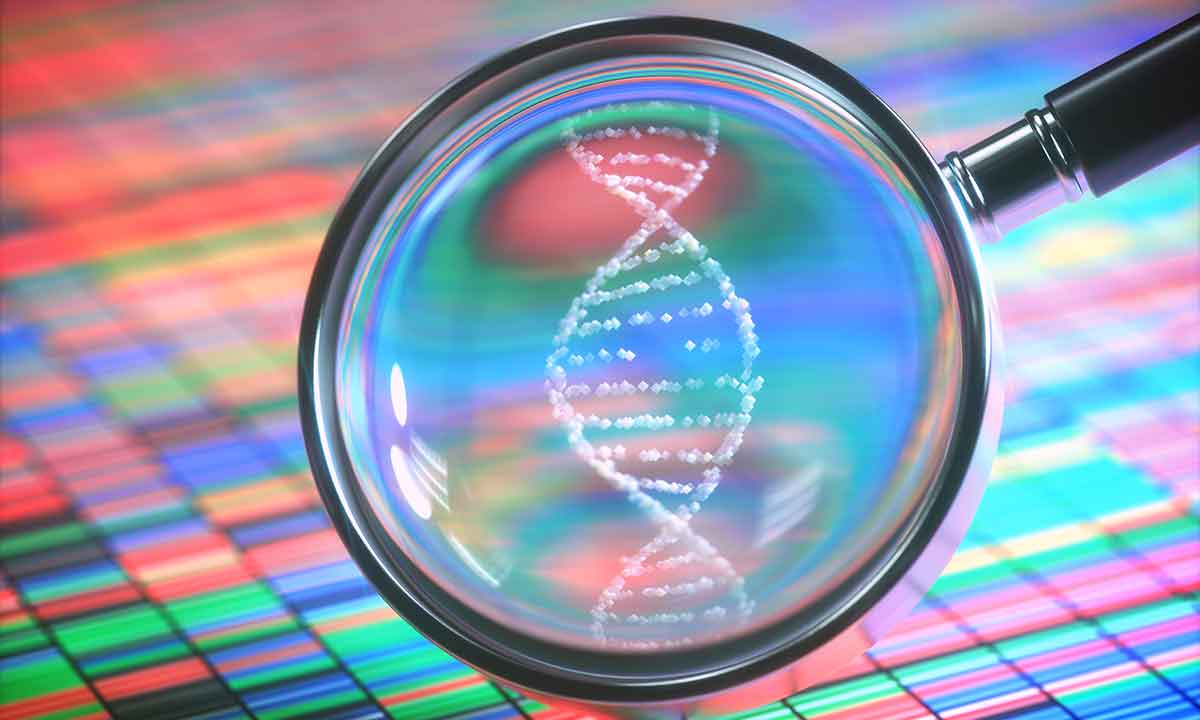 ARUP Consult, a free source of lab test information for clinicians, released several new and updated resources in the month of October.
November 2, 2021
ARUP Consult®, a free source of expert guidance on laboratory testing, has released new and updated resources on genetic cardiovascular disease, the effects of common anticoagulants on coagulation testing, and laboratory testing for primary sclerosing cholangitis.
These and other offerings, which summarize current clinical practice guidelines, testing strategies, and relevant technical details, are updated regularly and tailored to clinicians to help them choose the right test at the right time.
Read on for more information about these recent developments. And subscribe to the ARUP Consult monthly newsletter to have updates and highlights like these delivered directly to your inbox.
Cardiovascular Genetic Testing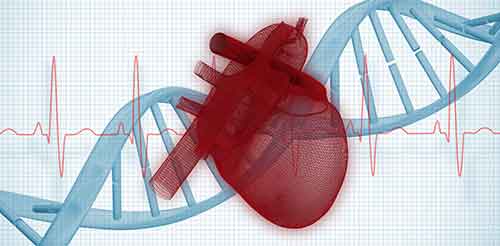 Genetics plays a role in many cardiovascular complications. The new Cardiovascular Genetic Testing - Hereditary Heart and Vascular Disease topic provides an overview of heritable cardiovascular complications and the role that laboratory testing plays in diagnosis, treatment, and risk assessment.
Primary Sclerosing Cholangitis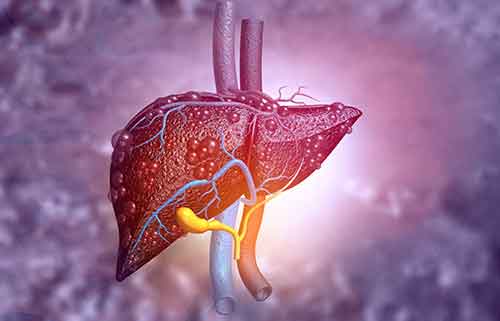 Primary sclerosing cholangitis (PSC) is a progressive autoimmune liver disease that often leads to cirrhosis and may eventually require liver transplantation. Diagnosis may be difficult because there are no autoantibodies or liver biochemistry profiles that are specific to PSC. For more information on diagnosing this disease, see the Primary Sclerosing Cholangitis topic and the Autoimmune Liver Disease Testing Algorithm on ARUP Consult.
Impacts of Common Anticoagulants on Coagulation Testing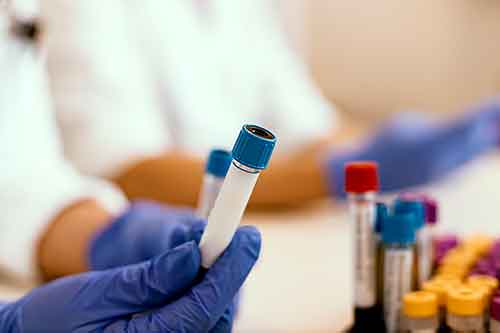 Coagulation testing is a valuable tool in the diagnosis, monitoring, and prevention of diseases that impact clotting. However, this testing is prone to interference from commonly prescribed anticoagulants. The Impacts of Common Anticoagulants on Coagulation Testing topic provides detailed information on testing interference due to the use of heparins, vitamin K antagonists, and direct oral anticoagulants.
Other Recent Developments
Don't forget to check out these other recently updated resources, now live on ARUP Consult:
Topics
Trypanosoma cruzi - Chagas Disease
PD-L1 Testing
Test Fact Sheets
Apolipoprotein E (APOE) Genotyping, Alzheimer Disease Risk
Testing Algorithms
Keeping Pace With What's Next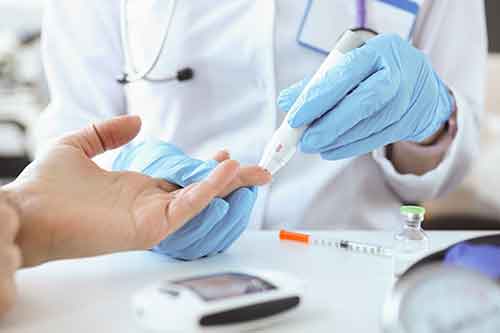 Diabetes mellitus is a well-known, highly prevalent disease that affects more than 34 million people in the United States today, yet roughly one in five Americans living with diabetes is unaware that they have it. Laboratory testing is essential to screen for, diagnose, monitor, and ultimately manage diabetes. For detailed information on current recommendations for testing, see the Diabetes Mellitus Consult topic.
Share Your Feedback
Use the Feedback button on each page at arupconsult.com or email us with any comments or questions.
Erika Wood, erika.wood@aruplab.com