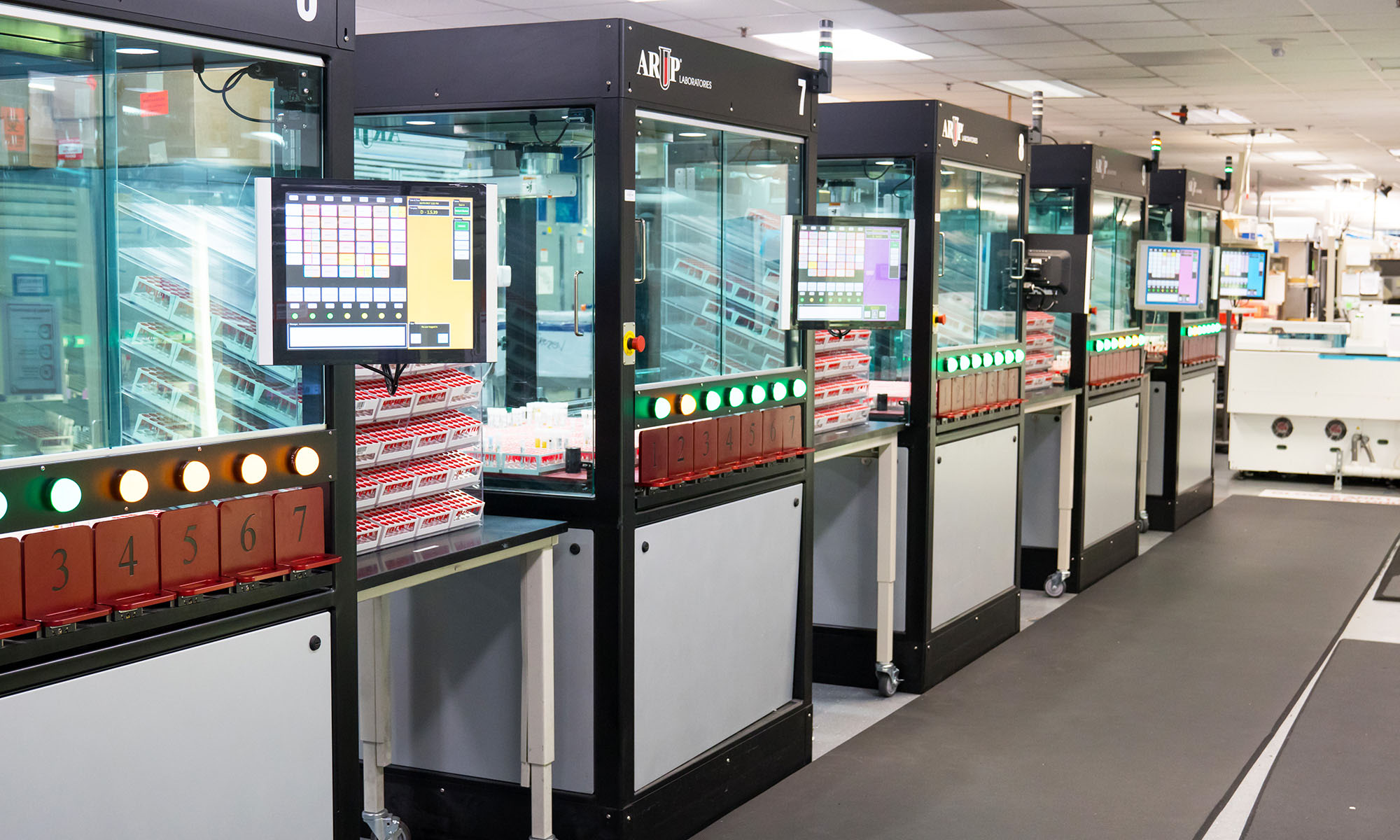 October 26, 2022
We are happy to announce today a new feature with your experience regarding eInvoice work in ARUP Connect™.
When you log in to our Finance section to view your list of invoices, you will notice a full 12 months' worth of invoice line items.
This has been a request from you, our client base, and will be of value in performing audits or reconciliation of a year's worth of billing information.