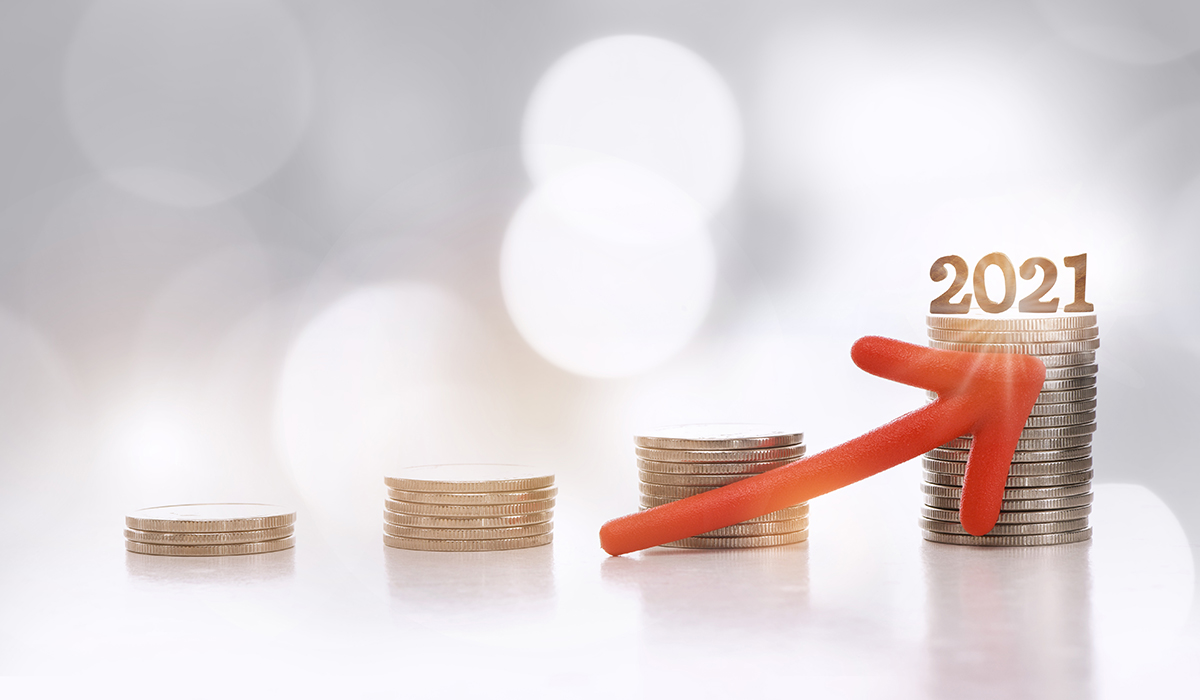 October 26, 2021
SALT LAKE CITY—ARUP Laboratories today announced that it will increase its minimum hourly wage to $15 effective November 27, marking an important milestone in the company's multiyear effort to increase wages for all employees.
All new hires and approximately 600 employees who currently earn less than the new minimum will be paid $15 per hour or more. In addition, about 2,800 hourly employees who already earn more than $15 per hour also will get raises with the higher minimum hourly wage.
"We're delighted to be able to make this change as a way of rewarding and recognizing the hard work and commitment of our dedicated workforce," said Andy Theurer, CEO of ARUP, a national reference laboratory with hospital and health system clients in all 50 states. "It also will help us fill positions we have open as we continue to compete for talent in a tight labor market."
ARUP, which has about 4,500 employees, most of whom work in University of Utah Research Park, has made a concerted effort to increase wages since late 2018, Theurer said. In the three years since, the company's minimum hourly wage will have grown nearly 40% after the increase to $15 is implemented.
In addition to competitive pay, ARUP offers employees a full range of benefits, including quarterly bonuses, annual profit sharing, generous retirement contributions, tuition reimbursement, and access for employees and their dependents to a free family health clinic to meet their primary healthcare needs. ARUP has won Utah Business magazine's Best Companies to Work For Award for the past three years, and Forbes magazine also recently included the company on its list of America's best employers.
Visit www.aruplab.com/careers for more information about career opportunities in laboratory medicine or to view currently open ARUP positions and apply.
About ARUP Laboratories
Founded in 1984, ARUP Laboratories is a leading national reference laboratory and a nonprofit enterprise of the University of Utah and its Department of Pathology. ARUP offers more than 3,000 tests and test combinations, ranging from routine screening tests to esoteric molecular and genetic assays. ARUP serves clients across the United States, including many of the nation's top university teaching hospitals and children's hospitals, as well as multihospital groups, major commercial laboratories, group purchasing organizations, military and other government facilities, and major clinics. In addition, ARUP is a worldwide leader in innovative laboratory research and development, led by the efforts of the ARUP Institute for Clinical and Experimental Pathology®. ARUP is ISO 15189 CAP accredited.
ARUP Media Contact
Jennifer Dobner, media@aruplab.com, 801-718-2123