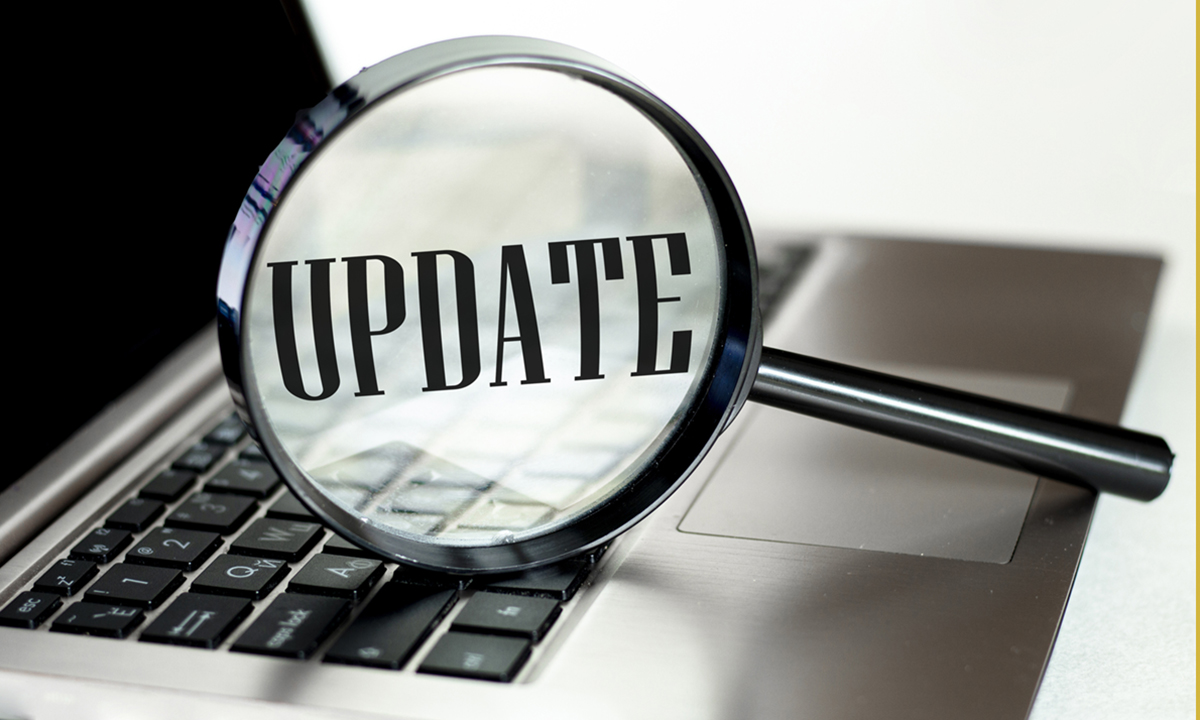 October 25, 2022
ARUP is launching a new design with improved functionality for the Hotline Test Change document and the Summary of Changes spreadsheet. The new design will be available with the December Immediate Changes Hotline.
You will still have access to the same documents we have always provided, now with a better display of information that will save time and enhance your experience.
---
What Will Change?
In the Summary of Changes spreadsheet:
The Other Interface Changes category will be removed to add the following categories: Charting Name, Result Type, Ask at Order Prompt, Numeric Map, Unit of Measure, Reflex Pattern, Pricing Change.
The Inactive category will be replaced with Inactivation with Replacement and Inactivation without Replacement.
There will be a new column that will include a Pricing Link.
In the Hotline Test Change PDF Document:
In addition to test changes, you can now access the previous test information, and the entire new test information without having to search for it in the ARUP Laboratory Test Directory.
The document will be indexed so you can navigate using bookmarks while still viewing the test grid.
A streamlined Inactivated Tests page for easier readability.
---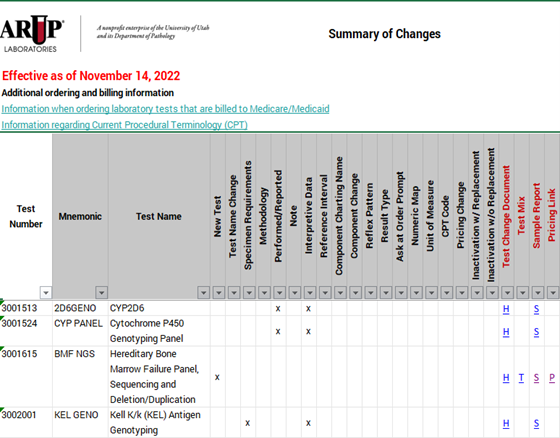 ---
Additional Information
If you have questions, please contact Client Services at clientservices@aruplab.com
---
Contact ARUP Client Services
Call 800-522-2787 | email clientservices@aruplab.com | online chat aruplab.com